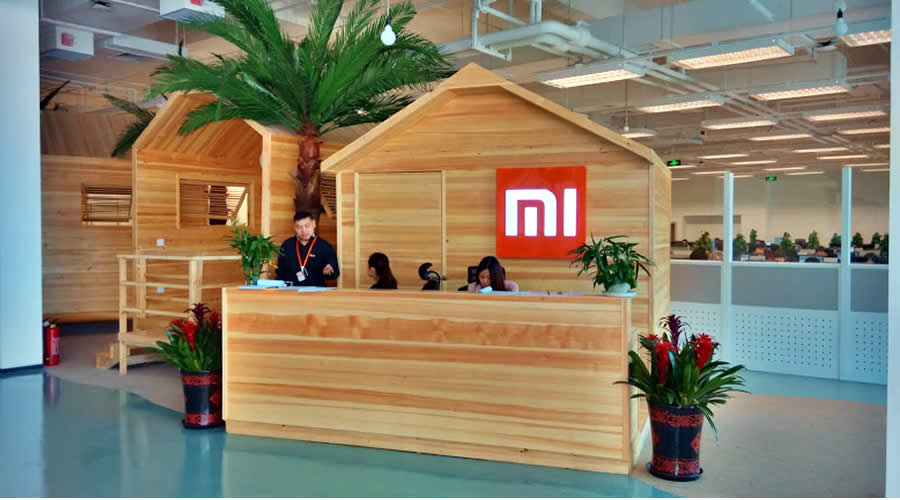 Xiaomi Inc one of the major smartphone manufactures from China may have recently dropped its No.1 position as seller in country to Oppo and Vivo isn't worried.
Hugo Barra, Xiaomi's global vice-president said the company's business model was not based on money made from handset sales .
He told Reuters in an interview, "Basically we're giving [handsets] to you without making any money… we care about the recurring revenue streams over many years, We could sell 10 billion smartphones and we wouldn't make a single dime in profits,".
Xiaomi, which discloses little of its profit and revenue figures, has increasingly emphasized its range of home appliances such as air and water purifiers, and rice cookers as key earnings drivers.
Xiaomi was valued at $46 billion in its last fund-raising in 2014 – making it briefly the world's most valuable start-up at a time. Now company has invested heavily in India and Southeast Asia and is now laying the groundwork for direct sales to US consumers, said Barra.
In January, Xiaomi will also make its debut at the Consumer Electronics Show in Las Vegas, launching a new product during the event, he said. But details are slim, and the product might not be a phone.
Also Read : New Budget Smartphone Lenovo Vibe K6 Power Launched In India: Price, Specifications And Features