Apple celebrates Data Privacy Day by announcing that the dreaded privacy notifications will arrive in the spring. These have been harshly criticized by companies like Facebook, whose business relies on data collection.
After offering considerable courtesy time to developers, Apple will begin showing controversial privacy notifications in early spring. With this measure, it will require that the applications or websites request the user's permission to be able to track their activities.
This new privacy method will need to be configured when entering each application for the first time. The notice will appear through a pop-up window with two options to accept or reject the follow-up. This type of notification will not only appear in applications downloaded from the AppStore, but it will also be extensible to the Safari web browser.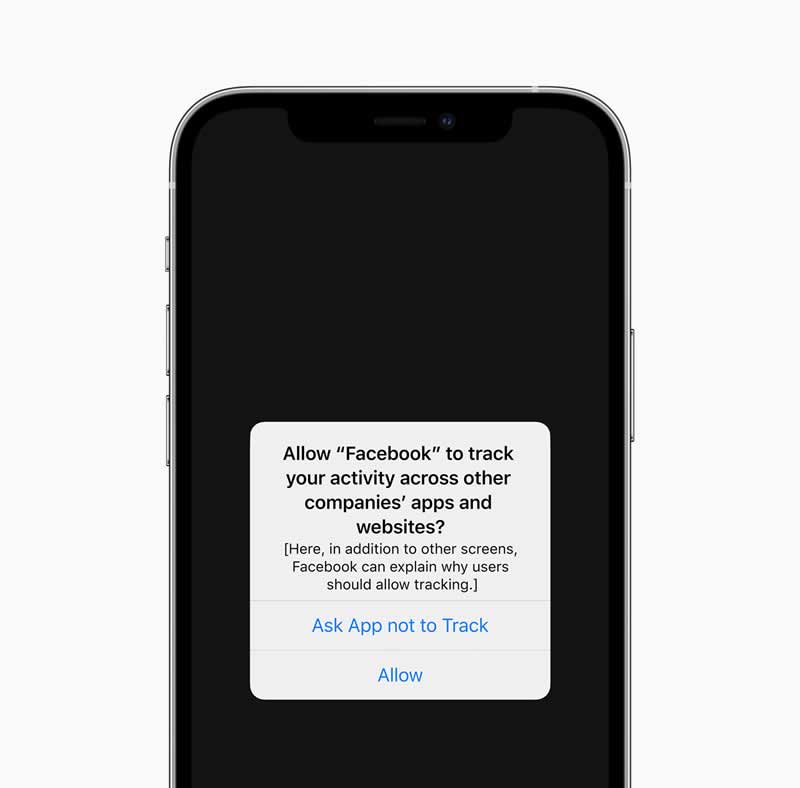 Activity tracking techniques allow multiple companies to design biased and personalized advertising, taking advantage of the knowledge of our activity on the internet. Thanks to this, an advertiser can make a more accurate investment by directly targeting their target audience. This translates into more effective results.
Advertising experts believe that this warning, coupled with the possibility of denying tracking, could be very damaging to business. This will cause many users to reject the request to access the monitoring of their activity.
Facebook is one of the large companies that showed their rejection of this new Apple measure, arguing that, presumably, its economic activity could be affected, as well as that of thousands of businesses that use Facebook to make themselves known. Finally, the company gave in to the new regulations in order to continue offering its products on the devices of Californians.