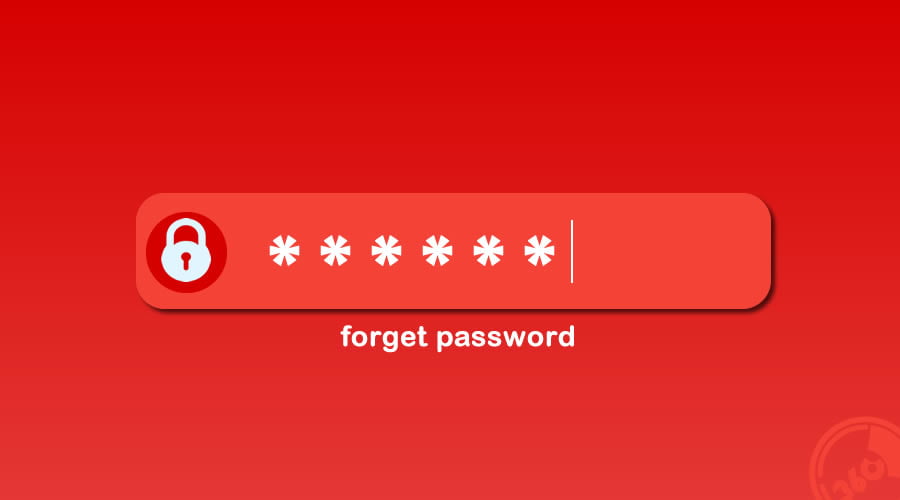 Why Password Managers became one of the important tools of every geek ?
Nowadays most of us have zillions of registered accounts in different social networking sites and forums and remembering different passwords – for every website and account you use – can be a challenge.
Not only username and passwords of different websites also our credit card details and other security keys too. Since you think noting down details in your personal journal or any other note app for Android can solve the problem. Yes most of the times, that works.
But using a dedicated tool like Password Mangers in your Android smartphone could be a better option to store your online keys than your personal journal or note app. Because with the help of these password managers you can store your online login details and other secret information with world-class security.
And you only need to remember one master secure password – to access all your individual passwords & data.
Also Read : 10 Best Android Tweaks You Can Do Without Rooting Your Phone
And most of these password managers have cross-platform support, means you can access your password anywhere, anytime in any device.
So try out any of the below listed Password Managers for Android to store your valuable login credentials and other secret keys.
Best Free Password Managers For Android:
LastPass — one of the best password manager for Android that locks your passwords and personal information in a secure vault encrypted with bank-level, AES 256-bit encryption. You can use LastPass across all your devices, including phones, tablets, and personal computers, for free.
Apart from passwords LastPass also keep your health insurance, credit card info etc. Also with the help of LastPass you can also generate new, secure passwords instantly.
Key Features :
Password generator.
Audio notes – set custom voice memos that lock in the secure vault.
Scan your fingerprint and unlock your vault.
Autofill passwords in Chrome or Opera to make them into a private browser.
Autofill with fingerprint password fills.
Share login data for individual sites, or send secure notes to contacts.
Cross-platform support.
Keeper is the leading secure password manager and digital vault for businesses and individuals. Along with securing passwords, Keeper also help you to safeguard credit card details, photos and and other secret information with ultra-powerful AES-256 and PBKDF2 encryption.
Key Features :
Generate strong passwords.
Auto-fill Passwords in apps and websites with KeeperFill™.
Use self-destruct to wipe your data clean in case of emergency.
Lock your private information behind a quick, secure fingerprint scan.
Add SMS, Authenticator.
Authenticate with Two-Factor Keeper DNA™.
Add a custom logout timer to force periodic logins.
Cross-platform supported.
Kaspersky Password Manager securely stores all your passwords, addresses & credit card details – and synchronizes them across your mobiles & computers.
Key Features :
Only have to take a photo of credit card to store its details.
Screenshot capture protection of your protected details.
Cross-platform support.
Also Read : 10 Best Lite Versions Of Android Apps To Save Your Data And Battery
Dashlane, another one of the best password managers for Android. Dashlane offers the best in password security and makes it simple to keep secure in apps and websites. Backup and manage your secure password vault from home, work, or anywhere in between.
Key Features :
Generate unique, secure passwords for all of your private accounts.
Keep passwords and other secure info in a smart, simple layout.
Encrypt to secure your data with backup to the cloud or local-only storage.
Password vault is equipped with leading AES-256 security encryption. No one in the world knows how to hack it.
Norton Identity Safe securely manage your passwords and access your favorite sites faster and and syncs them across your devices. And also with a new built-in password generator, you can create secure, unique passwords for all your accounts right within the app.
Key Features :
Password generator.
Built-in browser automatically stores and fills your information for one-click logins.
Stores frequent flyer numbers and other secure notes.
Secure mobile PIN lets you access your Vault even faster from your Android device.
Prevents phishing and malicious sites from capturing your keystrokes.
Cross-palform support.
aWallet Password Manager securely stores your passwords, credit card information, e-banking credentials, web accounts and other custom data. aWallet encrypts data using AES and Blowfish algorithms with key sizes of 256, 192 and 128 bits. And also supports Triple DES with key sizes of 168 and 112 bits.
Unlike other similar Android password manager apps aWallet has no internet access permission (forever). The only permissions this app has is to access to the USB device to backup/restore the data file in case you lose your phone. USB device access is also needed to export to CSV file format. Permission is also granted to the Google Play billing service to allow for the optional purchase of the aWallet Pro features.
Key Features :
Contains no advertisements.
Supports backup and restore of the encrypted data file to the Android USB device.
Export of unencrypted data in CSV format to the USB device.
There is an Auto lock feature that can be preconfigured for a specific period of time.
Supports auto destruction of the data file after a predefined number of unsuccessful unlocks have been tried.
These are the one of the strongly encrypted and secured password mangers for Android.