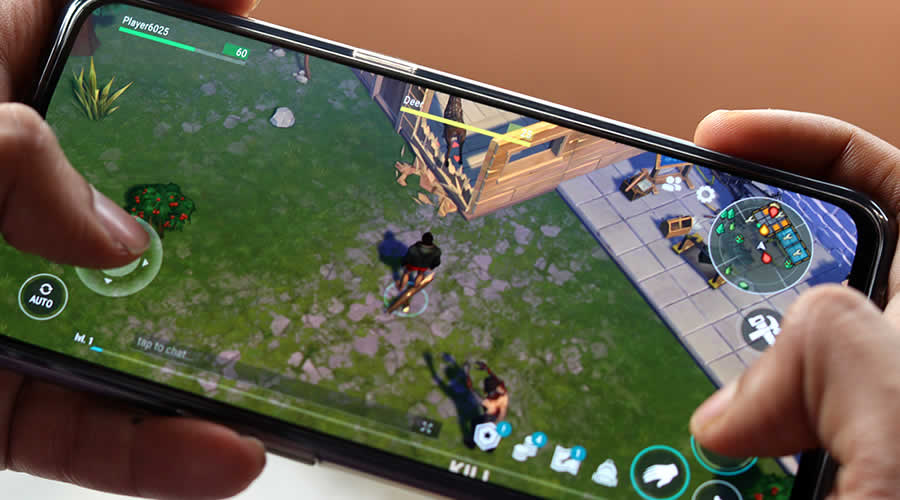 How you are planning to survive in a zombie apocalypse world? Are you fully prepared? Anyway, here we are publishing the ultimate zombie survival training for everyone.
Zombie survival games for Android has now become a popular and most favorite genre among smartphone gamers. Even popular battle royale game Pubg Mobile also added a zombie survival mode in the game. And today, every gamer is fully prepared to face a zombie apocalypse.
In fact, if a zombie apocalypse started, most likely only gamers are going to survive it. Because these zombie survival games taught you many things like — where to go and find loot, how to build a strong defense, which weapon to use and most importantly which friend or relative you had to leave as zombie bait.
Best zombie survival games for Android:
So if you are still lagging behind, here are the best zombie survival games for Android. Keep in mind most of these zombie games are MMO (Massively Multiplayer Online) role-playing game, so you have to invest some time on the game to develop your character and improve different abilities or skills.l
1. Last Day on Earth: Survival
Last Day on Earth is a zombie survival MMO set in a post-apocalyptic world, where all survivors are driven by one goal – stay alive as long as you can. There is no place left for friendship, love, and compassion. You can trust only yourself. In the game, keep an eye on your character's life stats such as hunger and thirst, collect valuable resources for crafting, create weapons and transport of different types or use what you have at hand: a bat or a road sign.
2. Z Shelter Survival Games
Z Shelter is based on a zombie outbreak of post-apocalypse where horrible zombie infection burst all of a sudden, spread itself everywhere and turned most human beings into brutal zombies. In the game, you have to craft weapons first to defend against bloody zombies and build a strong house and advanced types of equipment. And also find partners to cooperate.
3. Into the Dead 2: Zombie Survival
Into the Dead 2: Zombie Survival is the sequel to the hit zombie action game Into the Dead. in the game, your character has to travel through the zombie apocalypse in a race to save his family. Arm yourself with an arsenal of powerful weapons and do whatever it takes to survive.
4. Last Shelter: Survival
Last Shelter is a real-time Nation vs. Nation post-apocalyptic strategy war game where you will take upon the role of a leader of a small settlement in a world devastated by a zombie apocalypse. Build your own wasteland empire, train your troops, recruit legendary heroes and join your allies in the non-ending war even at the end of humanity.
5. Prey Day: Survival
Prey Day zombie survival game(MMO RPG) with cooperative gameplay. the game is a perfect marriage of a shooter and a strategy where all survivors pursue the same goal — to survive in a world full of zombies and mutants. Explore, grind, kill zombie in the city.
So which one you like? If you know other thriller zombie survival games do comment below.