Google has launched a new Windows app for its Android-based Nearby Share feature, aimed at making file sharing between Android devices and Windows PCs even more seamless. While Nearby Share has been an Android staple for years, its limited capabilities and the widespread preference for cloud-based file-sharing services meant it was not widely used.
Google intends to alter that with its new Windows app. To get started, users must first download the app from the Android website and install it using a few easy steps. The tool is compatible with 64-bit Windows PCs equipped with Bluetooth and Wi-Fi, and it allows users to exchange files by dragging and dropping them on Windows or using the "Send with Nearby Share" option on Android.
To maintain security, all transmissions must be manually authorised on the phone and the desktop. Users may, however, configure auto-approve choices for themselves, their contacts, or everyone. "You may transfer images, movies, documents, audio files, or whole folders between Android smartphones and Windows computers," Google says.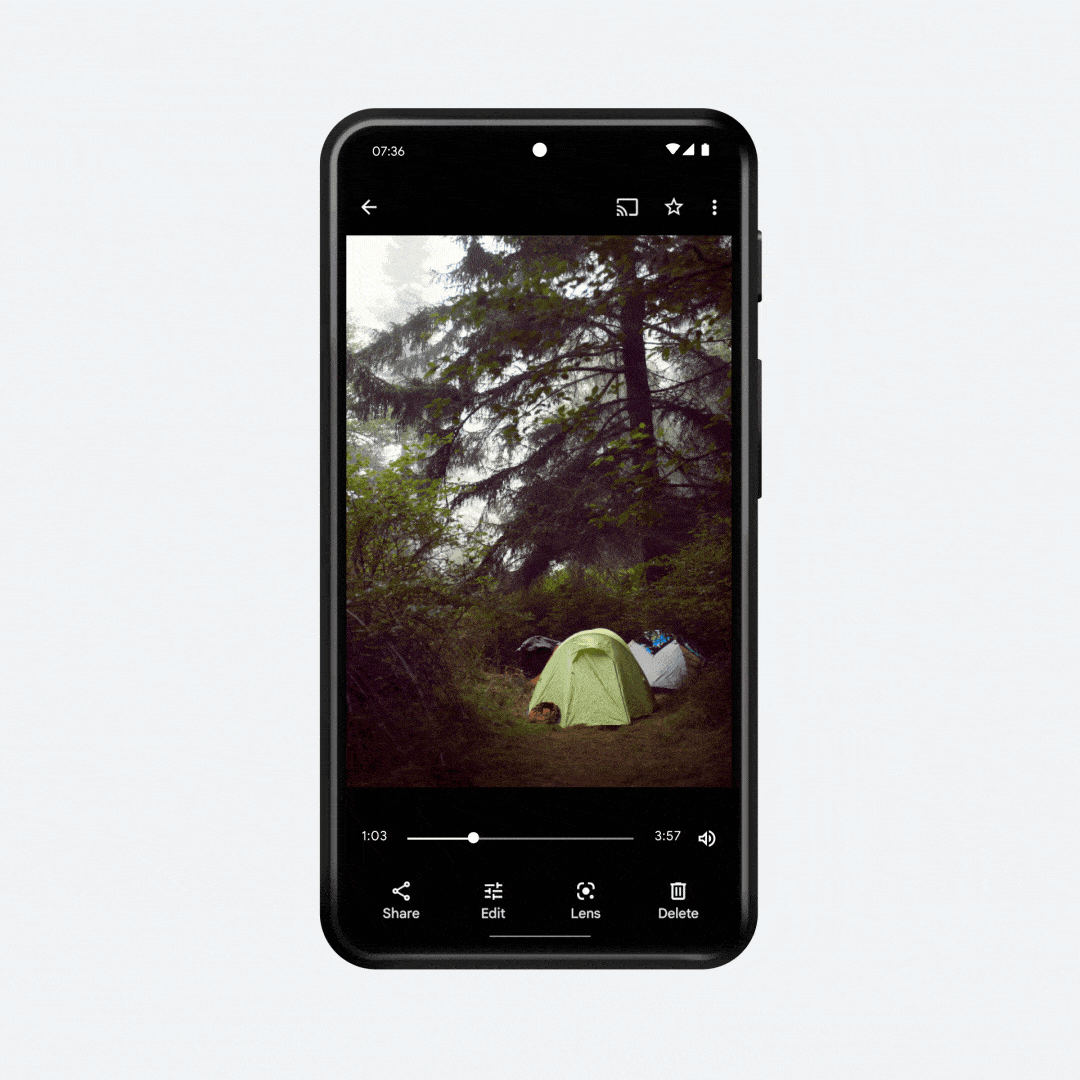 The new Nearby Share Windows software is a game changer for Android users using Windows PCs. Users may use the app to move data across their devices without relying on cloud-based services or third-party applications. The app's simplicity and ease of use make it an excellent choice for anybody wishing to transfer files fast and securely between their Android handset and Windows desktop.