Google is celebrating its 17th birthday today by posting an animated doodle on its homepage which reminds back to the web of the 1990s. The 17th birthday Google Doodle will appear in almost every country in the world, according to the Doodle blog.
The image, featuring a retro, plastic PC, lava lamp and even 1998's "Google!" Logo, features on Google's homepage on September 27, which the internet giant has retroactively chosen as its birthday. And Google explained why its birthday logo reminds 1990's in a Doodle blog post.
Also See : [p2p type="slug" value="india-probes-google-for-abusing-search-dominance" attributes="target='_blank'"]Indian Authorities Probes Google For Abusing Search Dominance In Search Advertising[/p2p]
"In the world of computer programming, 17 is widely considered the least random number. To assume we made it this far without a little luck, though, would be like assuming lava lamps, turtlenecks, and servers held together by building blocks are harbingers of success. For our 17th birthday, we offer a glimpse into our humble beginnings, when branded hockey jerseys were cool and Savage Garden had a number-one single."
Google has celebrated its birthday with a Doodle every year since its fourth birthday in 2002. However, the first Doodle, for the Burning Man festival in 1998, actually occurred before the company was technically founded. Let's see some flashbacks,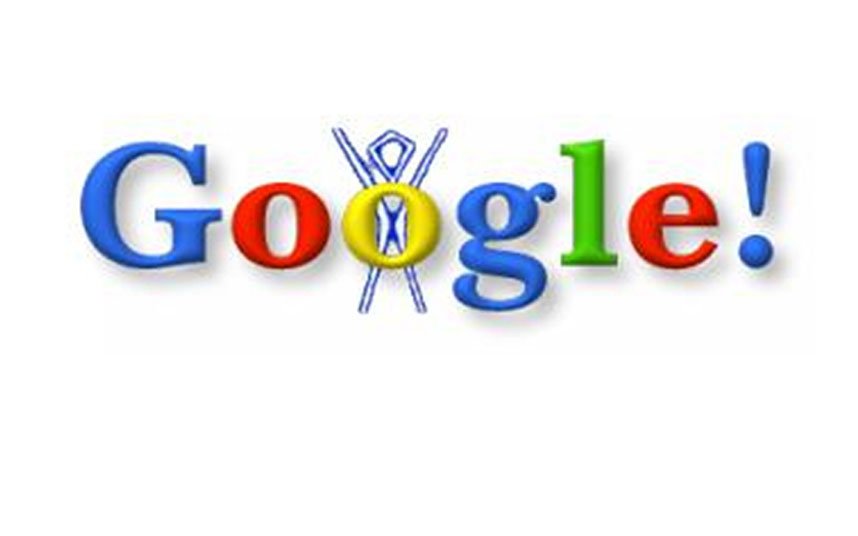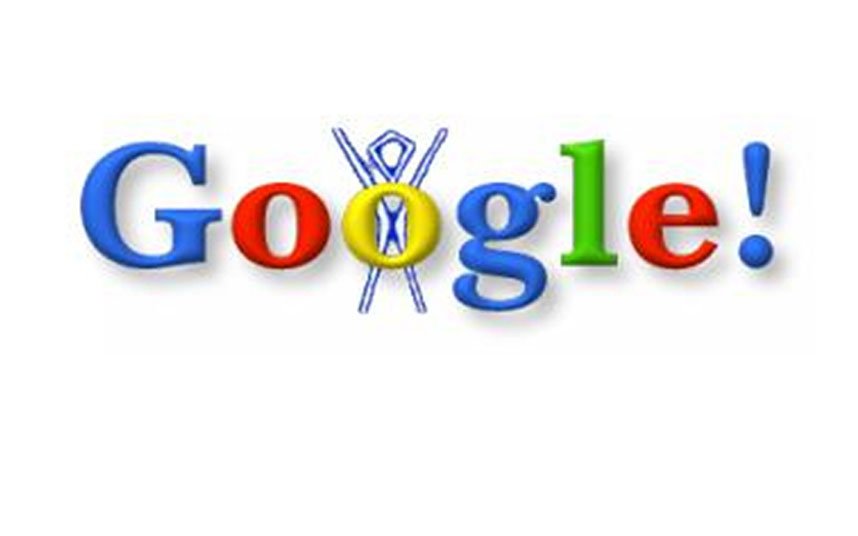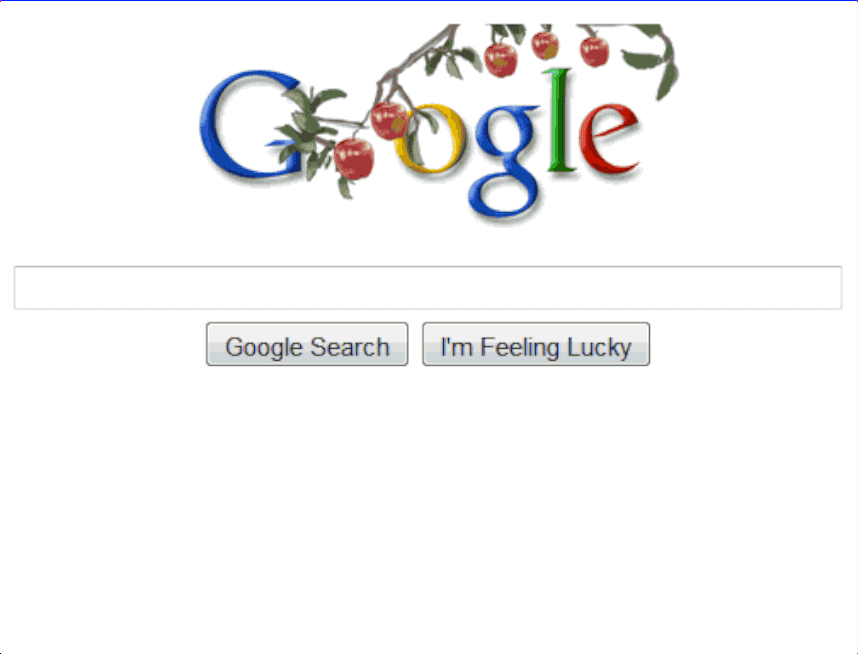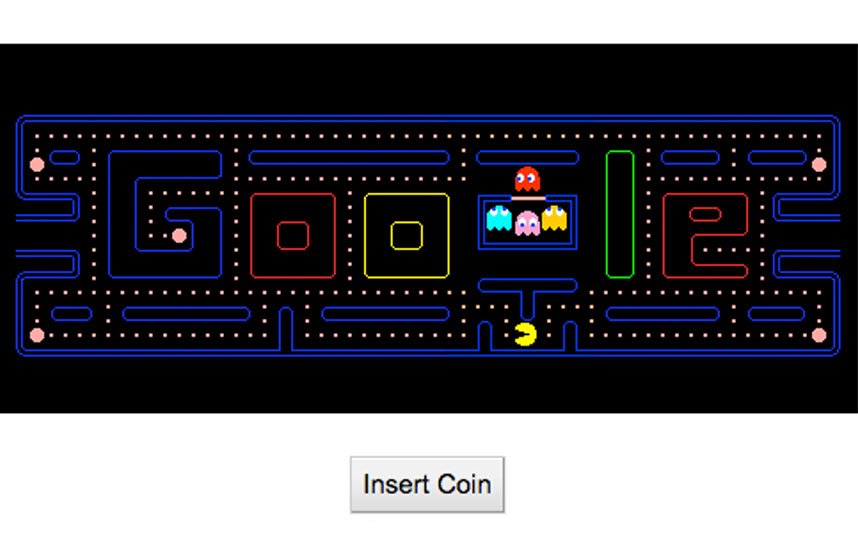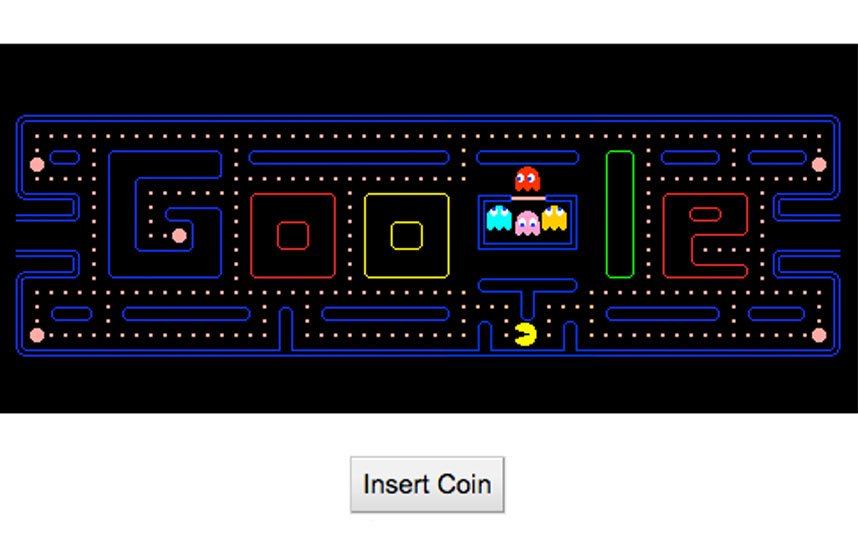 Also See : [p2p type="slug" value="cortana-embarrassed-microsoft-ceo-satya-nadella" attributes="target='_blank'"]Cortana Embarrassed Microsoft CEO Satya Nadella During Live Keynote Presentation[/p2p]
Here is the some Doodles that Google created for its birthday in past years,
The funny part is Google seems to really unknown when it was formed, because it has celebrated its birthday on September 27, but the year before that, had it as September 26. In 2004, its 6th birthday Doodle went online on September 7 and in the year before that, it was September 8. In fact, none of these dates seem to have any particular relevance. The company's history has its incorporation date in 1998 – the nearest thing to a corporate birthday – as September 4.
Also See : [p2p type="slug" value="microsoft-loves-linux-microsoft-developed-a-linux-based-operating-system" attributes="target='_blank'"]Microsoft Loves Linux : Microsoft Developed A Linux-Based Operating System[/p2p]