On the occasion of the Search On 2021 event, Google has detailed the way in which the company incorporates the most advanced artificial intelligence in its products with the aim of offering "new, more natural ways and intuitive, to search and explore the information".
At the Google I/O conference in May, the company announced that it had reached a critical milestone in understanding information with the Multitask Unified Model (MUM). Since then, they have been experimenting with their possibilities to find more practical products and develop entirely new search modalities.
Google wanted to bring the so-called MUM AI Algorithm to Google Lens and its search engine to offer a greater search experience.
Google highlights that its promising AI is capable of understanding information in a wide variety of formats, such as images or videos. MUM on Google Lens, therefore, makes a lot of sense. The image recognition platform will soon be able to get more accurate results thanks to the ability to include text in visual searches.
In this way, if a user wants to obtain, for example, information on how to repair a puncture, he will only have to focus the wheel with the camera and type the question "how to repair". Lens automatically, with the help of Google MUM, will display related results.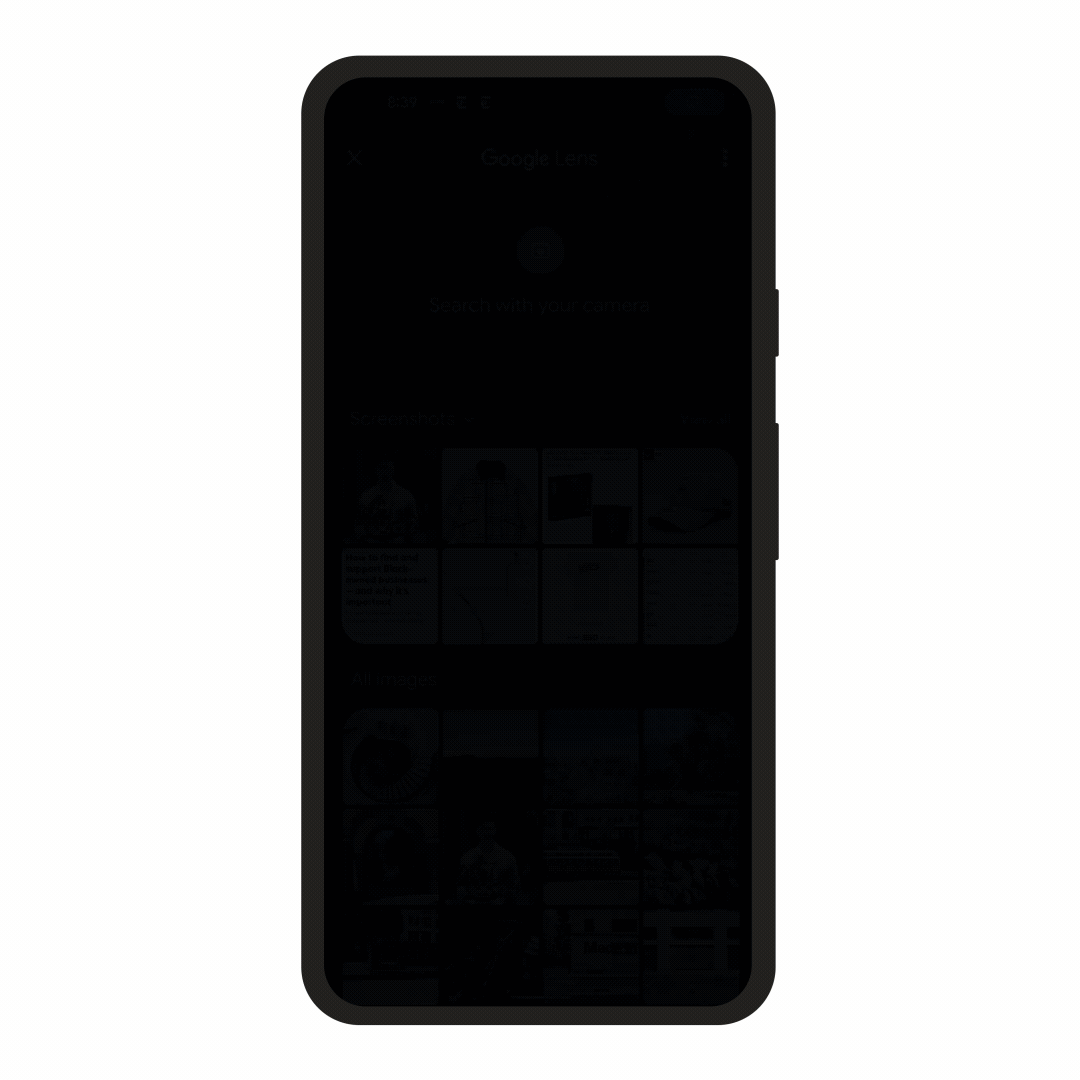 Google also plans to include a Google Lens button in the Google app for iPhone. Specifically, this shortcut will allow images on a website to be recognized to obtain purchase information. This feature will be available only in the United States for now.
The image recognition service is also coming to Chrome. The integration will be available to users around the world and will allow you to select images, videos or text to search for related content without leaving the page.
Google MUM will also apply to videos, offering users the ability to obtain information related to the content that appears in the clip, even in the background.
On the other hand, Google is also working to make it easier to generalize within a topic to explore ideas further, with new features to refine searches or make them more general. For example, if a person searches for "photo frames", they can get results on how to hang a photo frame, the most common sizes, and so on — all this, from the same page.
In the coming weeks, the first version of this function will be available and, in the coming months, visual improvements will be added.
Google has confirmed that they are also working to make it easier to buy from a variety of online stores, both large and small, whatever you are looking for. On the other hand, they want to help the public to better assess the credibility of the information that is available on the internet. Similarly, the company is looking for new ways to help people access information and knowledge when it matters most.