Mojo Visions is the first company to introduce augmented reality lenses — Mojo Lens. A full-fledged test has already been carried out and CEO Drew Perkins himself volunteered to test the first fully functional smart contact lens prototype of the company.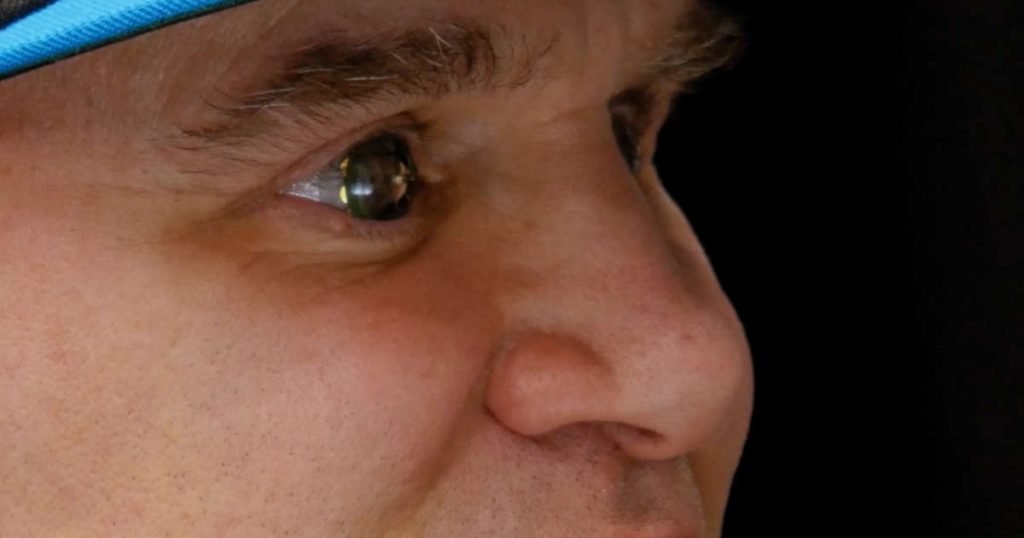 Mojo Lens are ultra-portable devices that allow you to experience augmented reality without bulky glasses on your head. The lenses have the smallest display in the world with the highest density — MicroLED with a diameter of less than 0.5 mm with a resolution of 14,000 pixels per inch. It is capable of displaying dynamic content.
The lenses are based on the ARM Core M0 chip, a 5 GHz ultra-low latency radio channel, as well as an accelerometer, gyroscope and magnetometer for tracking eye movements with incredible accuracy, which allows you to maintain a stable image even if the user constantly moves the eyeballs.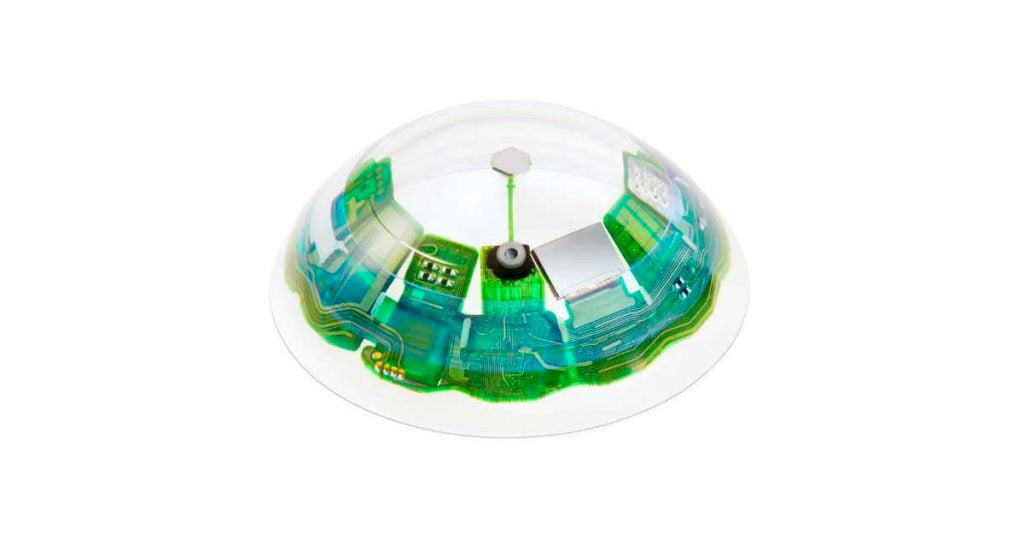 Mojo Vision has been known to be working on smart lens development since 2015. For now, Mojo Smart Lens will continue to test development on other people. The exact cost of augmented reality smart contact lenses is not yet known; however, according to Perkins, the price will be about the same as a high-end smartphone.