Emojis are perhaps one of the most widely used and widespread forms of communication in the world. And right on World Emoji Day, July 17, Apple and Google announced a number of new emojis coming to iOS and Android.
Apple marked the occasion by showcasing 13 new emojis from Emoji 13.0, approved by Unicode Consortium. Google, on the other, introduces 117 new emojis from Emoji 13.0.
New Apple Emojis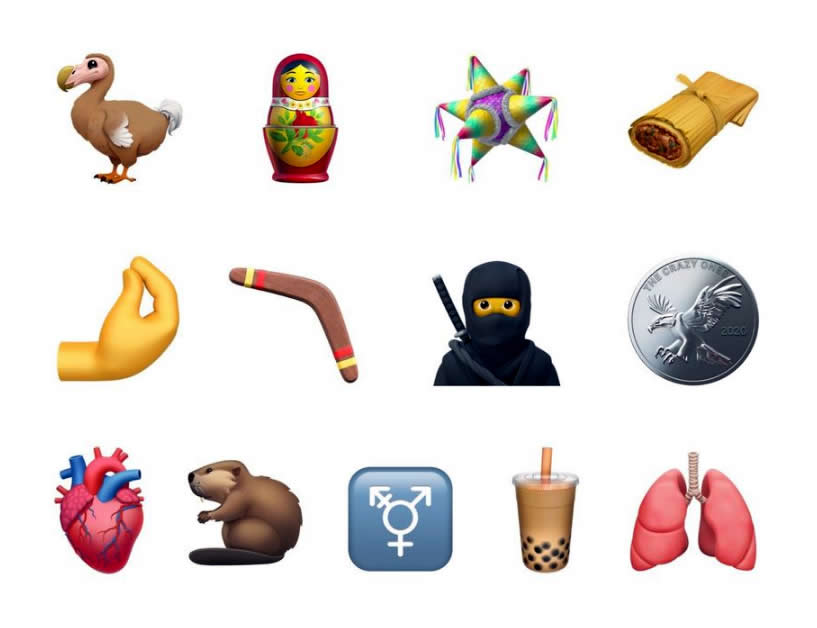 Apple expands pretty much all categories with new emojis and also deals with relevant topics. In addition to the transgender symbol, apple includes emojis of Lungs, Anatomical Heart, and Pinched Fingers.
The wildlife section is enriched by a Beaver and a Dodo emoji. Food fans can find emoji of Bubble Tea and Tamale — a traditional Mesoamerican dish. There is also a Boomerang, a Ninja, the Russian Nesting Dolls, silver Coin, and a Piñata reminding a medieval morning star.
As part of an update to iOS 14 in the fall of this year, the new emojis will be available for all users — of course, also for iPadOS and macOS too.
Additionally, Apple will introduce new ways to create Memojis with the iOS 14. It will allow users to create their own look with more customization options.
New Android Emojis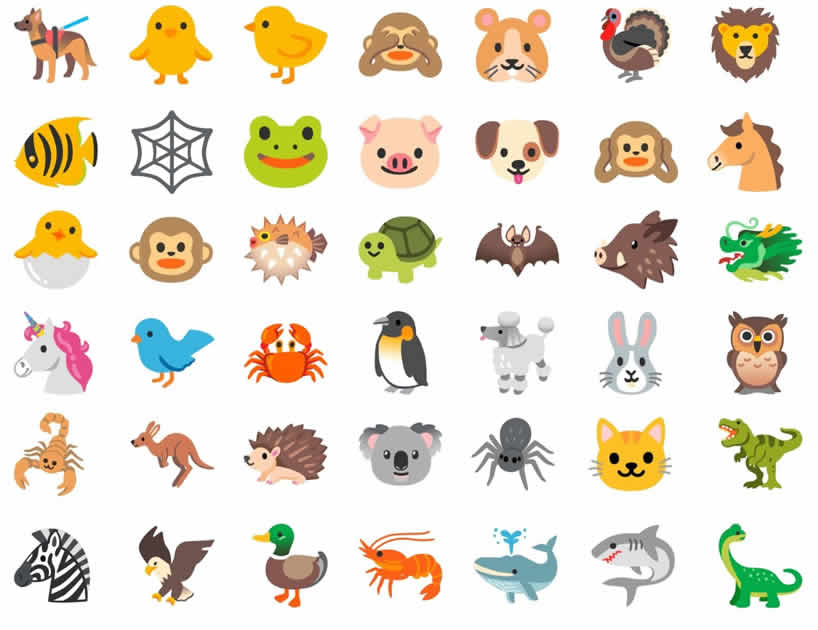 With the update to Android 11, Google is also adding several new emojis. Google introduces 62 new emojis, and 55 gender and skin tone variants where the emojis coming to iOS 14 will also be available on Android devices. Apart from that, Google has also given visual improvements to many other already existing emojis in Android 11.
The latest emojis will come to more devices when Android 11 is final in the second half of this year. Timelines for rollout will vary by device and region, with some phones getting updates sooner than others.