The main reasons to migrate your business's digital assets to the cloud are cost reduction, improved process efficiency, increased mobility, better security, smoother backup and recovery, and greater collaboration. Let's discuss successful cloud migration steps.
Assessment
Like with everything else, there's always a lot of assessing and evaluation before beginning any process. It gets a bit complicated here because assessment is a very broad term. So, we're going to break it down into smaller steps to elaborate:
Migration purpose: Well, the purpose of every cloud migration is to achieve certain benefits. The benefits we discussed such as cost reduction, better efficiency, better mobility, better security, smooth backup and recovery, and great collaboration.
Migration cost: It depends on the data amount, migration time, your cloud provider, and help from third parties. Most of all, the migration cost will depend on the product and its development in the future.
Cloud environment: You need to think about whether you're going to opt for a private cloud, public cloud, or hybrid option. You'll also need to assess the environment in which you're migrating.
Cloud service model: You've probably heard of SaaS (Software as a Service), PaaS (Platform as a Service), and IaaS (Infrastructure as a Service). SaaS is the most cost-efficient model, but it's also very abstract in terms of control.
Cloud migration partner: Assess the company that will provide the cloud migration services. This is probably the most important step, and you can probably go over everything with them before you start the migration.
Mobilization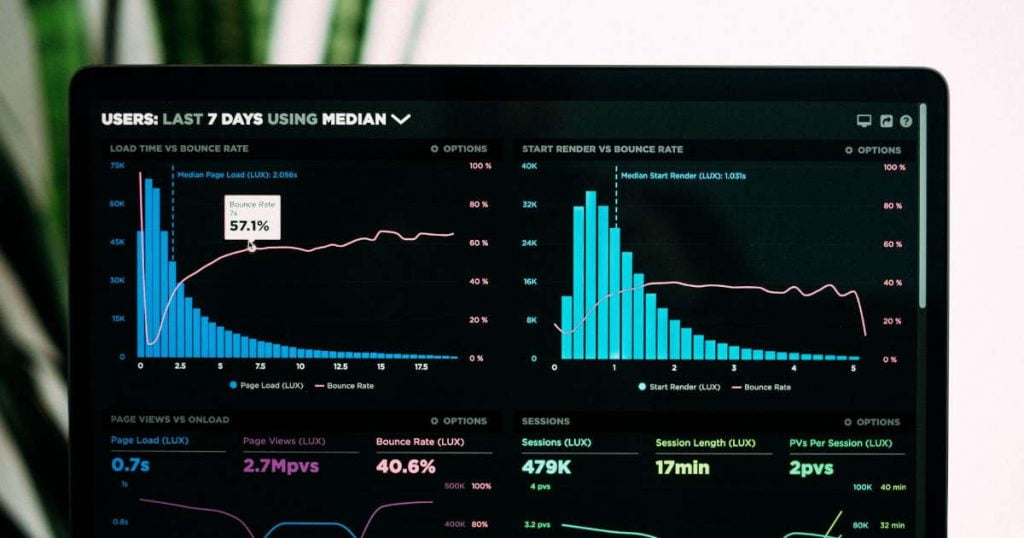 The next step is to mobilize one application of your business and provide your employees and the overall business with hands-on experience in migration. This serves as an example to follow.
After the pilot migration, you can plan a full migration of business processes, applications, and other resources, worry-free because you've already tested it. Consider what we've said, you can plan, and this is what you need to do. Your plan should involve:
Changing the host: Simply move an app to the cloud making no extreme changes to it, just to see how it will perform. This will give you a lot of insight into the process.
Changing the location: Next, try moving the infrastructure without getting new hardware. This is going to be a good thing to see whether everything can function with no additional costs.
Changing the platform: Next, optimize the infrastructure and the application by changing the platform to see if you can take advantage of the cloud in terms of performance and function.
Changing the product: If you feel that the previous step didn't work quite as you expected, you need to change the model of deployment and change to Software as a Service to see if it's better.
Changing the architecture: This involves changing the application a bit. It might be necessary to change the architecture and accommodate it to the databases that are built for specific purposes.
Picking retentions: It's important to keep some apps in their native environment in case you need to adapt them to the environment further and it requires a lot of time. Leave this till later.
Retiring applications: Finally, some apps might not be compatible to work in a cloud environment, and you might not need them after you've migrated to the cloud at all. So, it might be time to retire them.
Migration
The last step is migration. Slowly start doing everything we've discussed previously, and measure the results. It's going to be an arduous journey, but in the end, you'll get to enjoy all the benefits we've mentioned at the beginning of this article.
Conclusion
There you have it, the three main steps in the process of successful cloud migration. Remember, these will reduce costs, make everything easier for you, and improve the security and efficiency of your business.