Google is working on an Android 13 feature that could potentially be a game-changer for people using two SIMs on the same phone.
According to the latest report, the company is working on a feature that will allow Android 13 smartphone users to use two SIM cards on a device with a single eSIM chip. In turn, this could allow manufacturers to get rid of the SIM card slot entirely, leaving room for additional hardware.
Currently, eSIM allows you to use only one subscriber line. Google wants to offer dual SIM support using a single eSIM chip. To do this, the company has developed multiple Activated Profiles (MEPs) that allow a single eSIM element to actively connect to two carriers at the same time.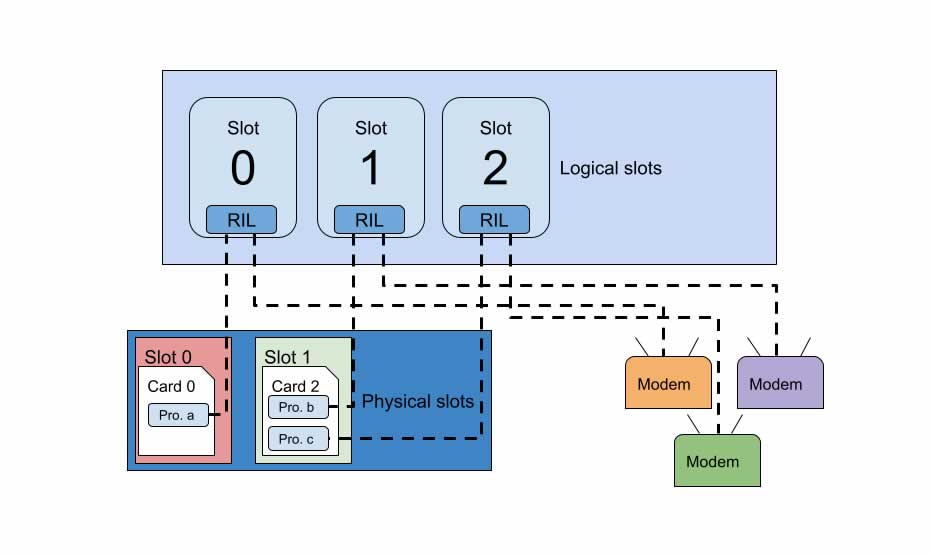 Google received a patent for the technology back in 2020 and is reportedly planning to include it in the final release of Android 13 in the third quarter of this year.
In addition to Android 13, MEP support may be available for other devices, including those running iOS, macOS, and Windows, as stated in the patent application. Pixel series smartphones are reportedly already being tested with the new feature, and there is a possibility that Google may license the technology to other companies.
Google continues to develop Android 13 for the release of the final version next fall.