At its developer conference, WWDC 2021, the manufacturer Apple presented a kind of integrated VPN for its Safari browser. Apple simply calls the function itself Private Relay and is supposed to offer exactly what the name promises — your own browser traffic should be forwarded via Apple servers, among other things, so that third parties can no longer recognize its origin.
With the private relay, all traffic from the browser is first sent to the Apple servers in order to first detach the network traffic there from the IP addresses of the users. Apple then forwards the data to a third-party provider, who in turn assigns different temporary IP addresses and sends the data to the selected target server. The solution of the two servers is to avoid that Apple can link the information about individual users with the web pages they have surfed.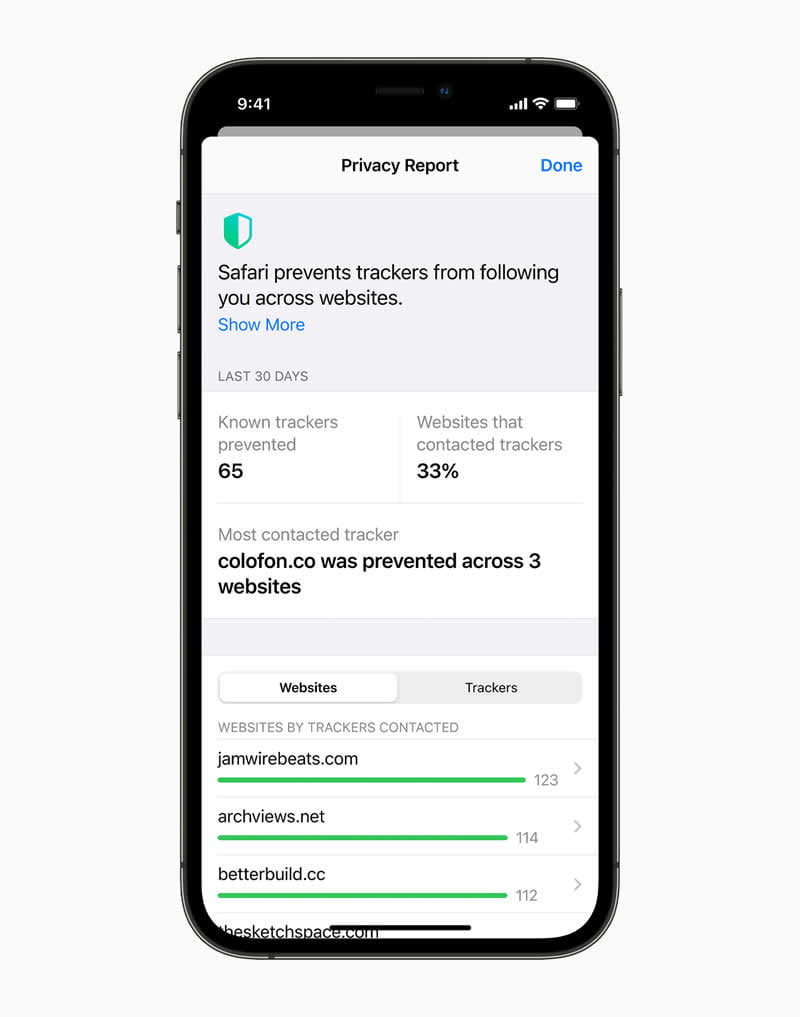 The new privacy function is being offered as part of a new subscription model that Apple is marketing as iCloud +. As the company has now told Reuters, among others, Private Relay is not offered in China. Users in Egypt, Belarus, Kazakhstan, Colombia, the Philippines, Saudi Arabia, South Africa, Turkmenistan and Uganda are also excluded from using the private relay. Apple refers to local regulations as a reason for the fact that the privacy functions are withheld from its users in these countries.
Apart from "iCloud Private Relay," Apple also introduced "Hide My Email". With "Hide My Email", which extends the functions of "Sign in with Apple", users can set up and use random email addresses that are forwarded to their personal inbox.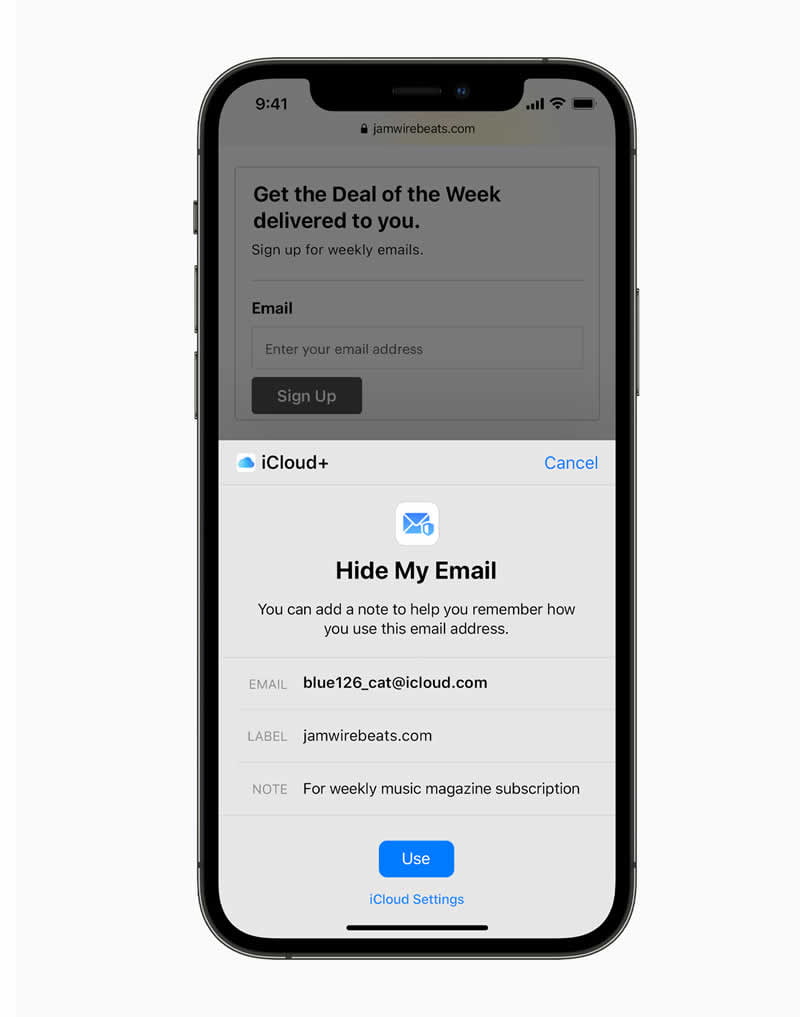 Whenever you do not want to reveal your personal email address, you can switch to a specially created forwarding. The function is integrated into Safari, the iCloud settings and Mail and allows users to create any number of email addresses and delete them at any time. It comes in Mail as part of the update to iOS 15, iPadOS 15, macOS Monterey, and iCloud.com.