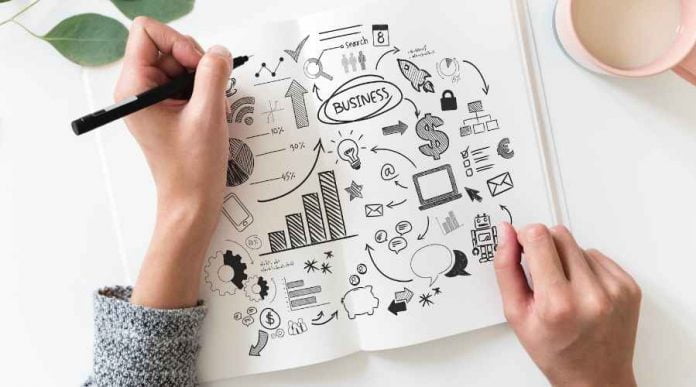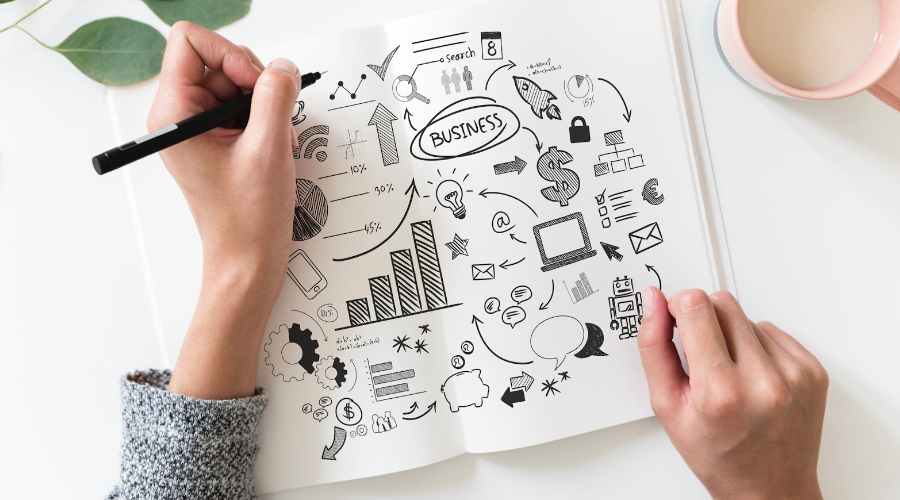 Launching a new business means that you have a lot of things to figure out. You need to come up with a company name and handle all the legal aspects of opening a company. You also have to think about what products or services you'll offer.
As you're thinking about the goods you're going to sell to the public, you'll need to come up with a brand name for those. The brand name is a different concept than the company name. You can have several brands under your parent company. Using a brand name generator from Namify can make it much easier to find a brand name that accurately represents your products.
Association With Your Business
The brand names you choose for products can have a major impact on how people perceive them. Some companies choose to try to be clever or funny with the brand names they choose. Others take a more serious line. Regardless of what you choose, be sure that you're naming products something that gives customers an accurate account of what the product truly is. Namify can help you come up with a brand name thanks to the amazing generator.
Shows Off Your Company's Passion
Your company's passion can shine through the brand name you choose. Think about what the average person would think when they hear about your brand. If you think that they will have a positive connotation, you may have a good brand name idea.
You can do a bit of research about the brand names you're thinking about. Once you use the Namify brand name generator, you can ask random people what they think when they hear a certain brand. This gives you valuable insight into different lines of thought as you're working to come up with the final brand name you'll use.
Brand Name Works With Your Logo
Your brand names should work with the logos for the product. People will subconsciously put together the brand name with the logo and tagline. As you build up your company, you can use all that information on your website and company blog to tie everything together. 
Remember that you have to be socially aware of what your brand name, logo, and tagline are. They should speak to your target demographic without alienating others. The last thing your brand needs is to be boycotted because of being insensitive or unaware. The brand name generator at Namify can make finding a brand name for your products much easier.
Creating your company while making sure that it represents your vision is important. You want the public to have a positive association with the brands you put out to them. In order to do this, the brands need a strong name and quality products. The customer service you offer also plays a role in how the brand is perceived. Being able to offer a well-rounded product with a service that wows customers will go a long way in letting everyone know that your brand stands out above the rest.