Google announced the Pixel 7 and Pixel 7 Pro at its Pixel hardware presentation. Google unveiled the Pixel Watch and the Pixel Tablet along with these phones.
Google Pixel Tablet will have a docking station with a built-in speaker that will turn the tablet into a smart display and media station.
However, the Pixel Tablet is not yet on the market — Google still only roughly gives the release date as 2023. Already at the Google I/O 2022, the company said that after years it wanted to release a tablet again — this time under the Pixel brand.
It will be equipped with the Tensor G2 chip, the same as the new Pixel 7 and Pixel 7 Pro, and can be used as a command center to control the smart home. Those of Mountain View has shown how it can be paired with a new dock with the integrated speaker — this basically means that the Pixel Tablet can be turned into a sort of Nest Hub.
When connected to the dock, to which it attaches magnetically, the Pixel Tablet becomes a digital photo frame and a shortcut to the Google Assistant. It also promises to deliver more than decent audio quality through the dock's built-in speaker if you want to listen to music while it's connected.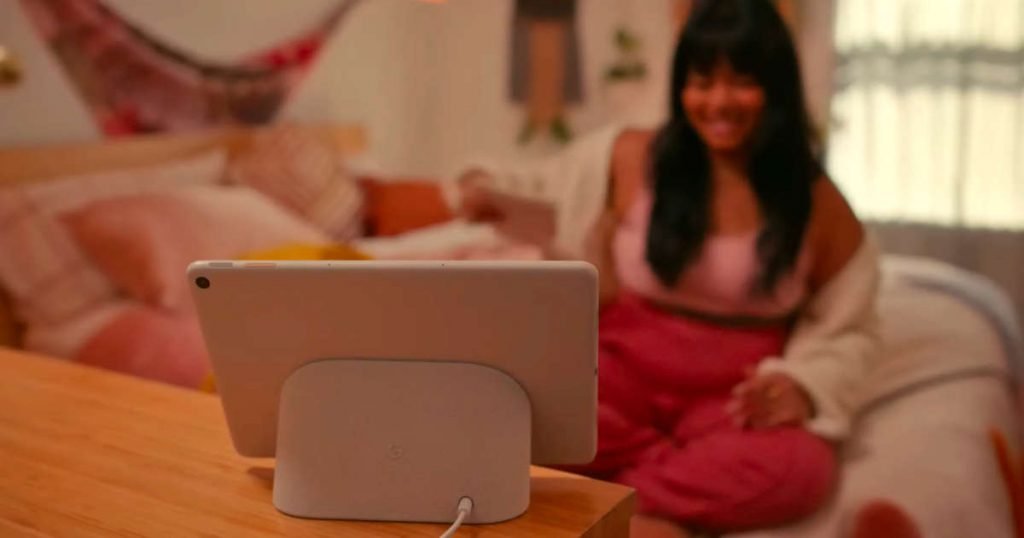 While when disconnecting, it returns to its conventional tablet functions, where, apparently, its strength will be in the consumption of multimedia content.
An interesting point about the Pixel Tablet is that the dock also works as a charger. Therefore, if you want to undock it to watch videos on YouTube or series and movies on a streaming service, the battery will never be a problem.
Google has not yet announced how much the Pixel Tablet and the docking station will cost. It is conceivable that more details about the tablet will be announced in the coming months.