How about playing some cool games on your search window to kill your time — am talking about Google search games, some classic games that will bring back old childhood memories.
Earlier we shared some awesome Google search tricks to become noob to pro googler, and in this article, you are going to see a fun search trick — actually it is not a trick just the rights search keywords to play some awesome Google search games.
Classic games always have a special place in our heart, now on the internet too. We played these classic games on our consoles and old mobile phones for hours in our childhood. In that time they are our PUBG, Fortnite, and Dota. Today's generation doesn't know how much fun was that, how much we addicted to these games. Now there are many third-party apps and sites allows us to play this game — but how cool it is if we could play this game instantly without opening any app or website — else with a simple Google search.
Here are some of the best "old is gold" classic games you could play on the Google search window.
Cool Google search games to pass time:
1. Play Snake
Who could forget the legendary Snake game, that played on our old Nokia phones? Now that snake underwent some major changes with better graphics and same thrilling experience to pass your time. To play this Google search game, you just simply have to search "Play Snake".
2. Play Tic Tac Toe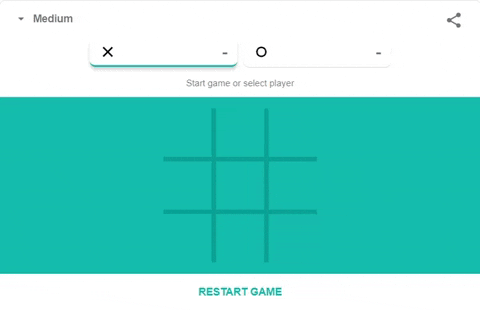 Tic Tac Toe — one of the most highly unpredictable games we played in childhood. Now play it in the modern style — with a super-intelligent bot as your opponent. Search "Play Tic Tac Toe" to start this classic game on your Google search.
3. Play Solitaire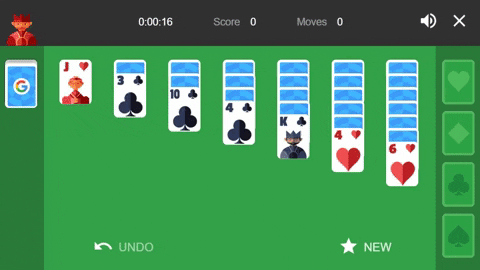 Solitaire another one of the Google search games available to get some fun out of the busy life. Windows still provide an app to play this fun old card game. But why we need an app to play our favorite game, when there is Google — search "Play Solitaire" to start playing this classic game on your browser.
If you're looking for a more advanced game, with gamified features like leaderboards and customization, try this Klondike Solitaire game.
4. Play Pac-Man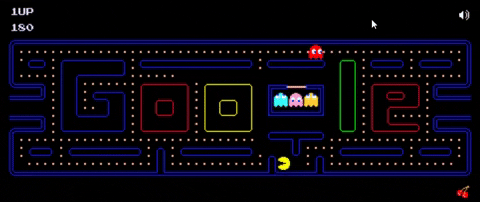 Pac-Man is everyone's favorite maze arcade game and one of the greatest video games of all time. Now you can help Pac-Man to eat all the dots inside an enclosed maze while avoiding four colored ghosts within your browser. To start playing this one of the cool classic game on Google search, you have to search "Play Pac-Man".
5. Play Minesweeper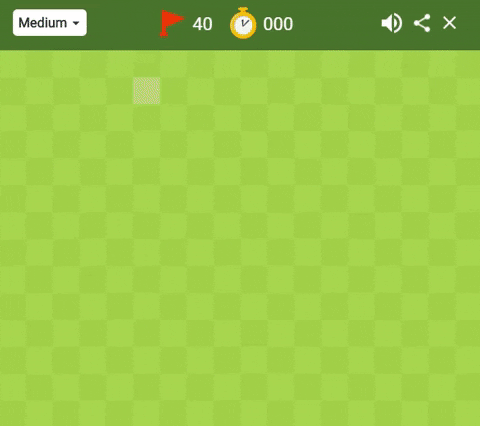 I was never a fan of Minesweeper because I suck at that game. Anyway, it is one of the toughest games in the history where the game could end in a split second when you tap the wrong tile to activate the deadly mine. Now Google search allows you to play that same old Minesweeper game on the browser. To start the game, just search "Play Minesweeper". If you're looking for variety, try this minesweeper game.
These are the best google search games available now to entertain you. if you know other similar games — which we could play on Google search window, please do comment below.