If you think you know everything about your gadget, we are ready to check it out with you. Read in this article what hidden features your iPhone can surprise you with.
Every day, iPhone owners use ordinary functions, such as the Control Center, and sometimes dream of some features that are not available to them now. At the same time, Apple itself is in no hurry to add modifications, carefully introducing long-awaited innovations as needed. And, sometimes, it even hides useful options. Let's figure out what iPhone hidden features you must know about.
Use the keyboard as a trackpad
Starting with iOS 12 (iOS15 has already been released), users of any smartphone from Apple can easily turn the virtual keyboard into a trackpad. This iPhone hidden feature allows you to place the cursor in the desired location quickly and accurately when editing text.
To activate the trackpad mode, you need to press and hold anywhere on the keyboard, after which the system will turn into a virtual trackpad. After activating the trackpad mode, drag your finger around to move the cursor.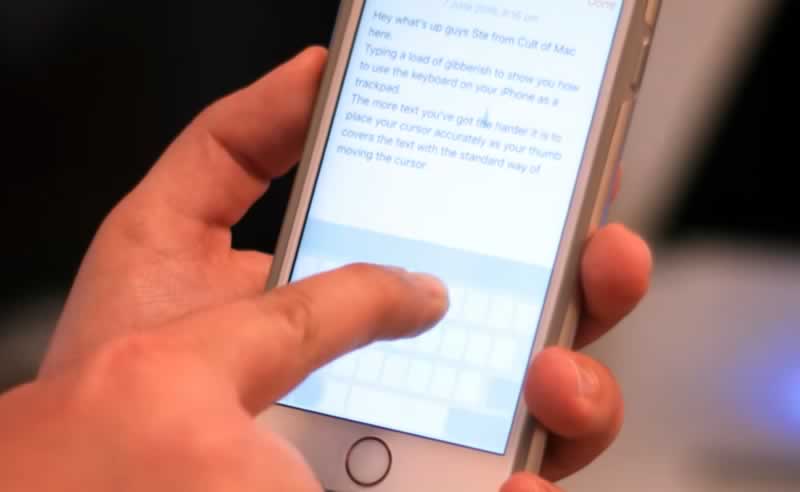 To start the text highlight mode, touch (but don't hold) the virtual trackpad with another finger. Start sliding your held (first) finger across the trackpad to highlight a fragment. To display formatting options and any hidden menu actions such as Cut, Copy, Paste, Share, and more, just tap the selected text.
Check that a surface is level
A built-in construction tool is an extremely handy feature. The standard Compass application, which few people use only, has an additional Level tool. By switching to it, you get at your disposal a full-fledged level that can help, for instance, to hang a picture.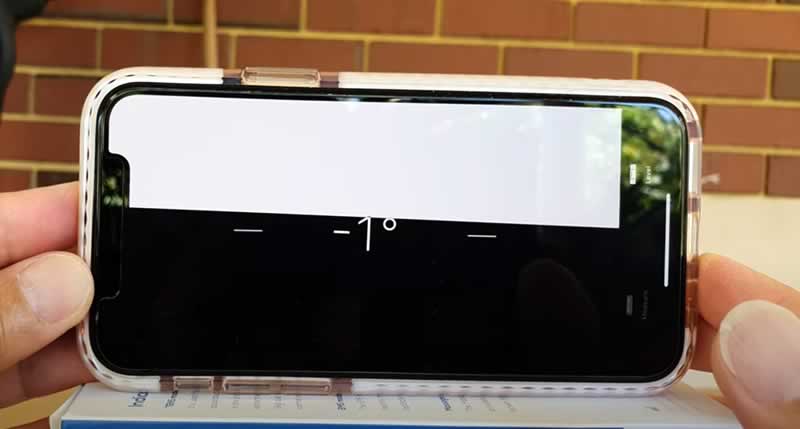 Depending on how you hold the device, you can measure the angle of inclination of the surface. Be sure to remove the protective accessory. Note that the Compass feature has been moved to the new Measure app in iOS 12.
Hit backspace in Calculator
In the iPhone standard calculator, you can remove the last dialed digits. This is a very useful option to avoid having to retype the numbers for any calculations. If you mistype some digits, just swipe left or right. The extra digit will be removed immediately. It doesn't matter the swipe direction – the app always deletes only the last digit entered. This gesture works in both vertical and horizontal modes.
The app includes a scientific calculator designed to perform complex mathematical calculations as well. Rotating the device 90 degrees transforms the calculator's keyboard into a more functional interface with intuitively labeled buttons. Using the scientific calculator, maths lovers can extract roots, calculate logarithms and trigonometric functions.
Hide your private photos
We all sometimes give our iPhones to our friends or colleagues to show photos from a vacation or make a call. And it is at these moments your especially private photos may appear on the screen, which you don't want to demonstrate. Luckily, you can keep them hidden from prying eyes.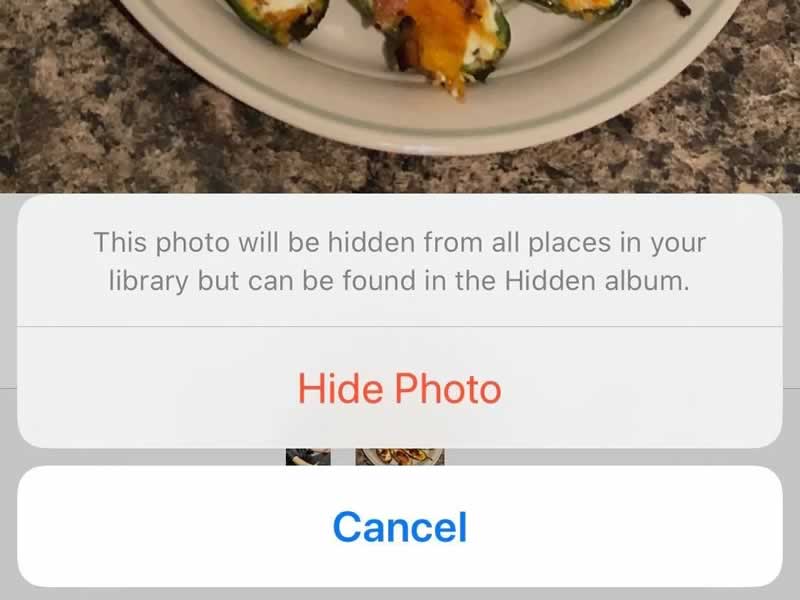 To do this, just pick a photo or several pics, click "Share," and then select "Hide." All hidden pics will no longer be displayed in the general feed but will move to the special "Hidden" album. This is how iPhone hidden features help hide photos on your smartphone.
Go to bed on time
Apple implemented a useful Sleep option starting with iOS 10 in order to take care of the users' health. Open the Health app on your smartphone, tap "Browse" in the lower right corner, choose "Sleep", and move to the "Schedule" section. Sleep mode reminds the users when to go to bed if they want to get a good night's sleep.
To customize the app, Apple offers to answer several simple questions: How many hours do you need to sleep? When do you need to get up? What days of the week… etc. Apple also reminds us that going to bed on time (at least until midnight) is the key to good sleep and good health at the same time.
Receive notifications via camera flash
Not everyone knows that starting with iOS 5, Apple developers have added an automatic flash function for iPhone owners when they receive calls and notifications. This iPhone hidden feature can be useful not only for people who are a little hard of hearing but for those who would like to receive visual notifications instead of sound ones. To get the feature working, move to "Settings" and select "Accessibility". Then, enter "Audio / Visual" and turn the "LED Flash for Alerts" on.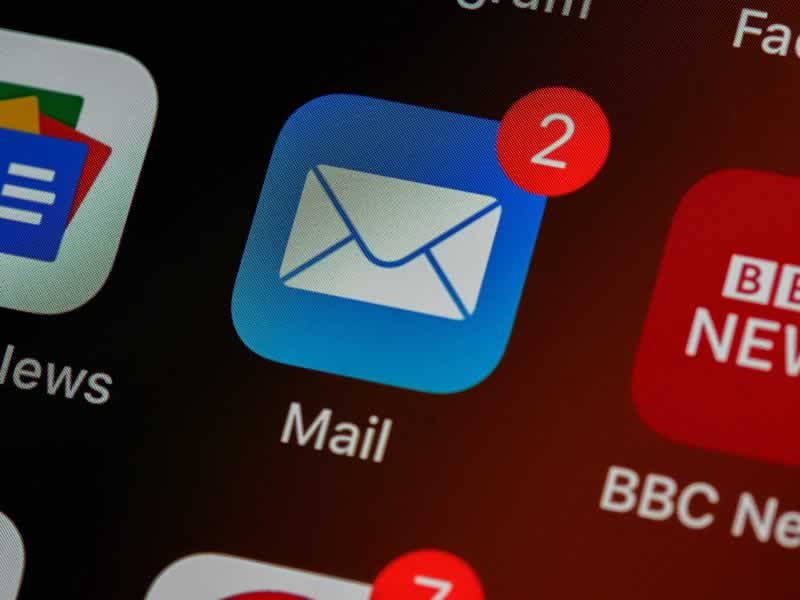 After activating this iPhone hidden feature, the LED flash will start flickering when the iPhone receives an incoming call or notification. Last but not least, make sure to place your phone face down if you want to see this feature in action.
Teach Siri to use nicknames
If you have a rare or hard-to-pronounce name, you can teach Siri to pronounce it. Or, if the assistant has trouble recognizing any names or contacts, you can give them nicknames.
To manually add a nickname, open up your "Contacts", choose a contact card, then "Edit", pick "Add field", and select "Nickname" from the list. The AI assistant will remember your relationships.
Magnify what the camera sees
This one of the iPhone camera features allows you to get a closer look at what is difficult for you to see. The Magnifier provides a clear and high-quality picture.
To activate this iPhone hidden feature, you need to go to "Settings" → "Accessibility" → "Magnifier". This iPhone camera feature zooms the text on the screen by using the phone's camera and flashlight so you can always read the fine print.
Write on email attachments
Modern ways of communication are developing quite rapidly, but some technologies have remained practically unchanged for quite a long time. For instance, emailing, which is used by millions of people around the world every day.
With this iPhone hidden feature, you can paint, add captions and digital signatures, highlight text and make other edits to attachments. To modify a file you received, open the attached document and click the markup icon in the top right corner.
Lock focus and exposure when taking a photo
Comparing models, we can say that the focus and exposure controls on the iPhone haven't changed much over the years. Both settings are automatically changed when you move the camera. To choose your own focus and exposure, just click on the screen in the desired area of ​​the frame.
Numerous Apple fans buy these smartphones because of the iPhone camera features. So it's essential to know how to make vertical video horizontal using free video editing software.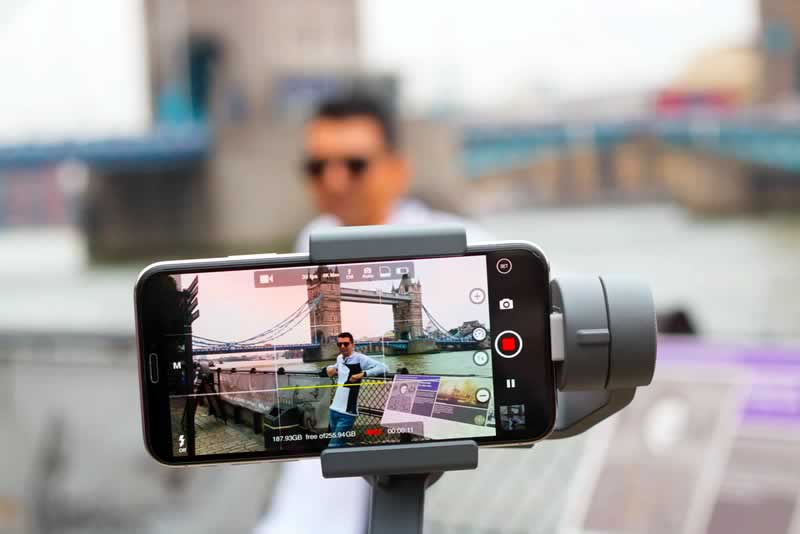 A modern smartphone has so many features that users don't even know about many of them. Some of the iPhone's hidden features are rarely, if ever, used. To use your gadget to the maximum, you need to know all its hidden functions and possible iOS bugs. Good luck!