Nokia recently made some significant announcements as part of its plan to become relevant and original in the mobile telephony market. The company, owned by HMD Global, has revealed a new plan to return to manufacturing mobile phones in Europe, with its factories in Europe focusing on responding to the growing demand for local products. Nokia also wants to stand out in other aspects, including sustainability and quality, reflected in its new Nokia G22 smartphone.
One of the main features of the Nokia G22 is that it is one of the easiest phones to repair on the market. Changing the battery takes just 5 minutes, and users can replace the screen in just 20 minutes, making it the most friendly choice.
Nokia has partnered with iFixit to offer guides that show the repair step by step and access to spare parts and tools that users need, which will be reasonably priced. The back of the Nokia G22 is made from 100% recycled plastic, and the packaging is FSC Mix certified, adding to its sustainability features.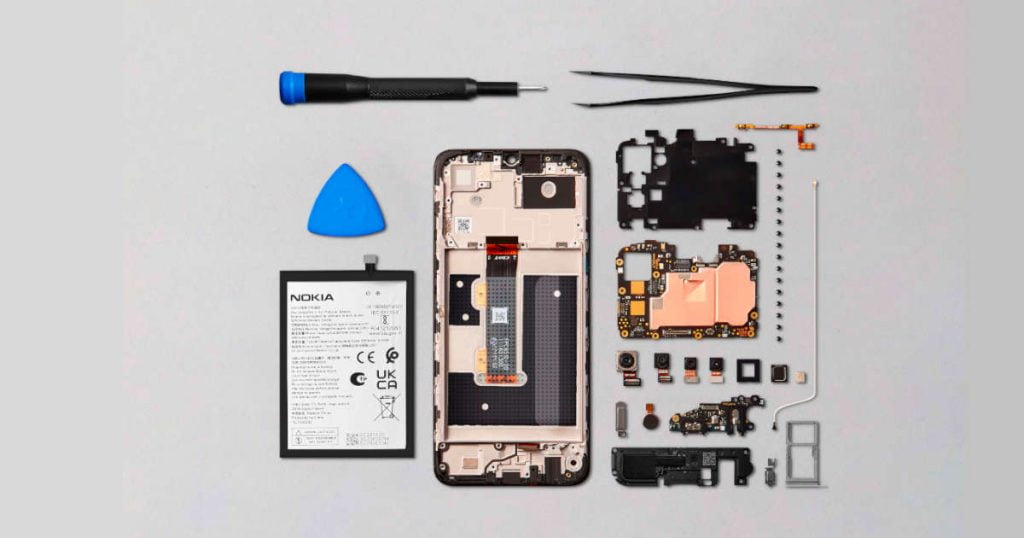 Regarding specifications, the Nokia G22 is a low-end smartphone with a Unisoc T606 processor and a 6.5-inch LCD screen. It has three cameras, including a 50 MP main one and 20 W fast charging for the 5050 mAh battery. The Nokia G22 will be available for 179 euros from March 8.
Nokia's move to manufacture mobile phones in Europe again is significant, particularly as the company wants to leave behind the image of poor sustainability and quality that users still have associated with Chinese mobiles. It is a step in the right direction towards Nokia's goal of becoming relevant and original again.
The company's partnership with iFixit to make the Nokia G22 easy to repair shows it is also committed to reducing electronic waste, making it a more sustainable option. Overall, Nokia's new plan and the Nokia G22 smartphone are positive steps towards the company regaining its position as a leader in the mobile telephony market.