Social media has become an important part in our life to meet new people, express ourselves, share some memories, anytime, anywhere. Instagram is the most popular these days; now, everyone is searching for some quality quotes, photos, and video editors for their Instagram stories.
Instagram Stories are one of the common ways to express our thoughts to our friends and followers. One can create countless Instagram stories to explain something or just give an overview of what you are exactly up to. Instagram itself offers a number of features to make your stories look creative and unique, but sometimes that might not be enough for some.
That's where FocoDesign comes. It has massive templates and tools for you to create amazing Instagram stories, highlight covers, Instagram posts, even logos for Instagram. Whatever kind of stories you want to make, you will find the most appropriate and relevant templates in FocoDesign. The templates and these graphics make your stories look very rich and professionally created, that's why it is a must-have app for those who want to increase their popularity in Instagram or any other social platform.
The FocoDesign offers over 5000 templates. This app allows users to add videos & photos together in a video, create a gif or short animation video using a single image. One of the best features is it also incorporates a Background remover, a very useful and unique feature. For videos, you can find a mixer in the video editor of FocoDesign, you can add songs, tags, stickers, etc.
Installing FocoDesign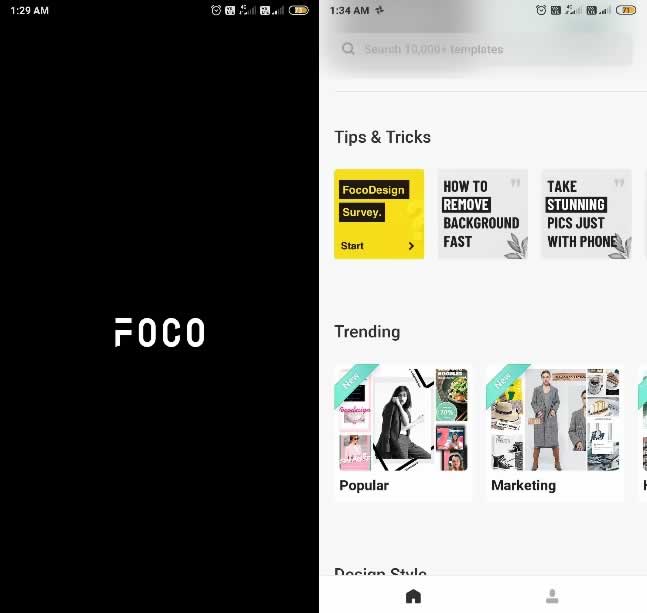 The UI is very neat and easy to understand; it even has a section for tips and tricks where you will get to know how to use all the unique features FocoDesign offers.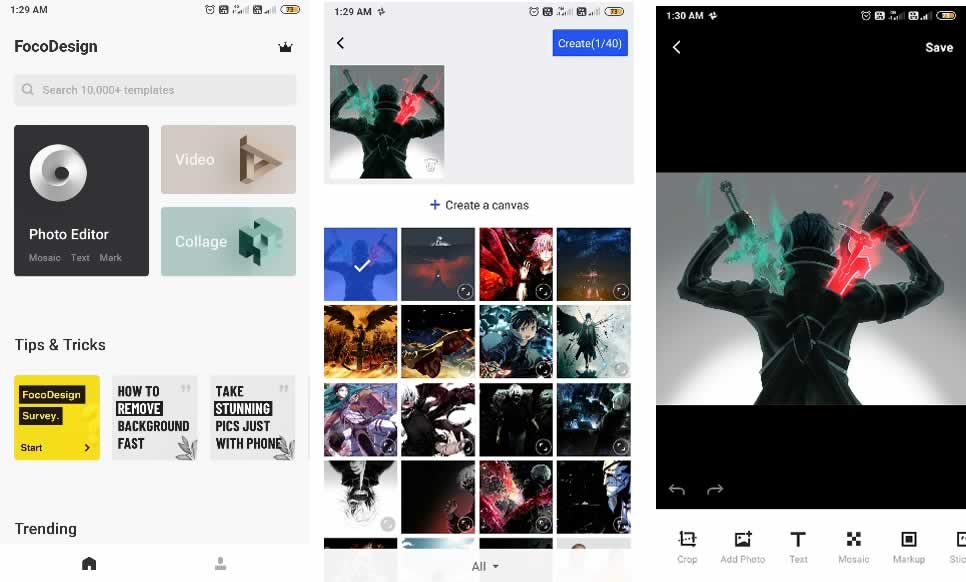 To edit a photo, tap on the Photo Editor option in the main screen and select the image; you can select up to 40 images to edit. After selecting images, tap on the Create button in the top right corner. You can edit the images as a batch too, which means doing changes in a single image can automatically perform those same changes to all those selected images. If you're an online seller, then you can always create Instagram stories and highlight covers for selling goods in batches.
In the editor, you can add image, text, stickers, markups, label, watermarks, and crop it, and you put it in a frame too.
Let's try removing background from an image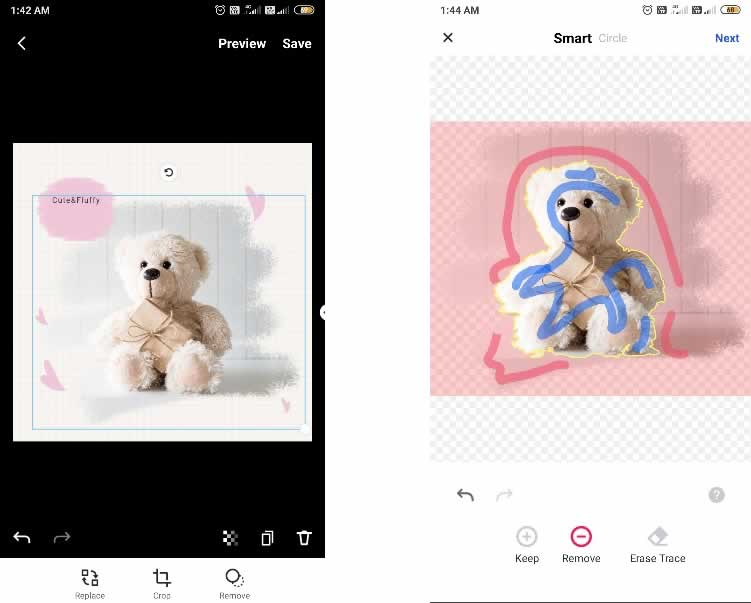 Select the image, then tap on the option remove, now draw a rough border on the part that you want to keep after that select remove, then draw a rough line on the part that you want to remove, if any needed part is removed, you can undo it and use the Eraser. This background removing a feature is pretty smart working, so there is no necessity for those borderlines to be exact, just do a rough line draw.
Then tap on Next in the top right corner, and the background is removed!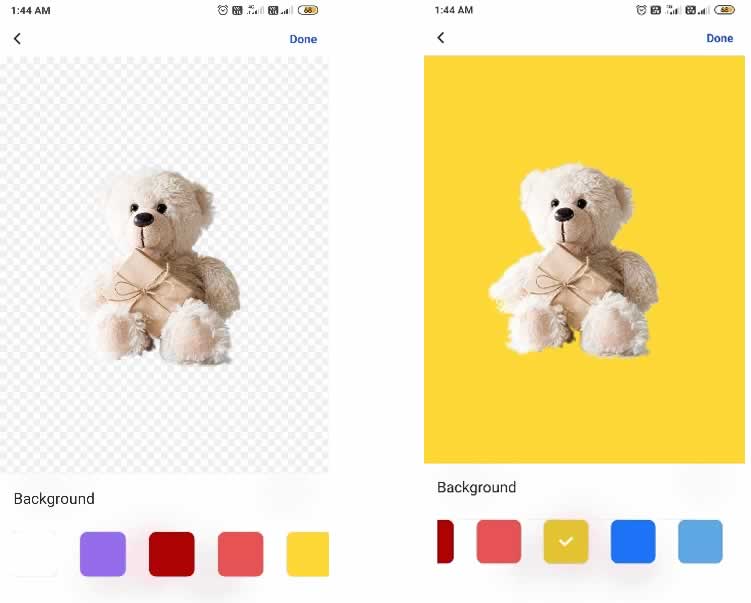 You can select any other background from the given ones to make your image more colorful.
Now let's try editing a video
Select the Video editor option from the main screen. Then select the video that you want to edit, only short videos.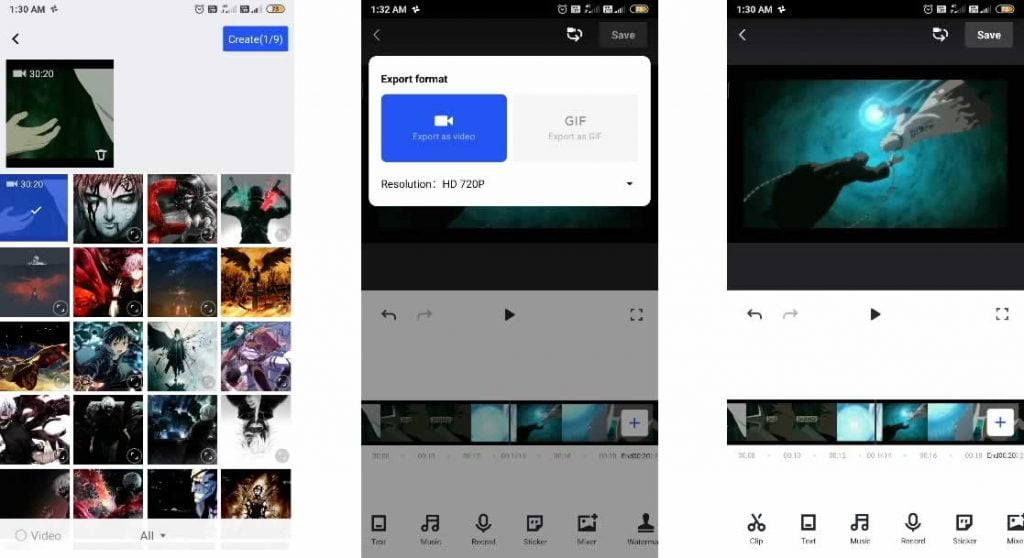 Then select the export format; it can be done as a video or a gif. You can also select the quality at which you want the video 480p to 1080p is available.
After selecting the export format, lets move to editing. You can add text, stickers, music, and watermarks. You can also record your voice and add it to the video. Trimming and dividing video is also available. You can also do a mixer, which means that you can add another video on the top of the video and position it anywhere in any size you want, kinda Picture-in-Picture effect for video display.
Now let's try the collage option
Select Collage. Select the images you want; maximum number is 9.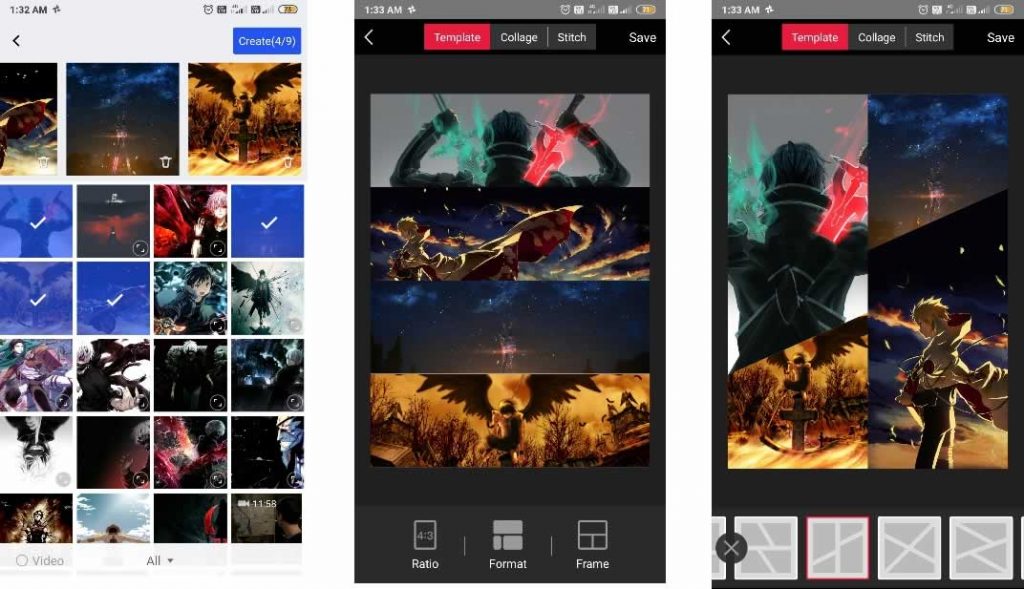 The selected images will be shown in a default template. Then you select any template from the list or tap on the collage option, which is the best. There you will be given a lot of options in selecting background and frames if the default backgrounds are not good enough. You can select any image as background from internal phone storage.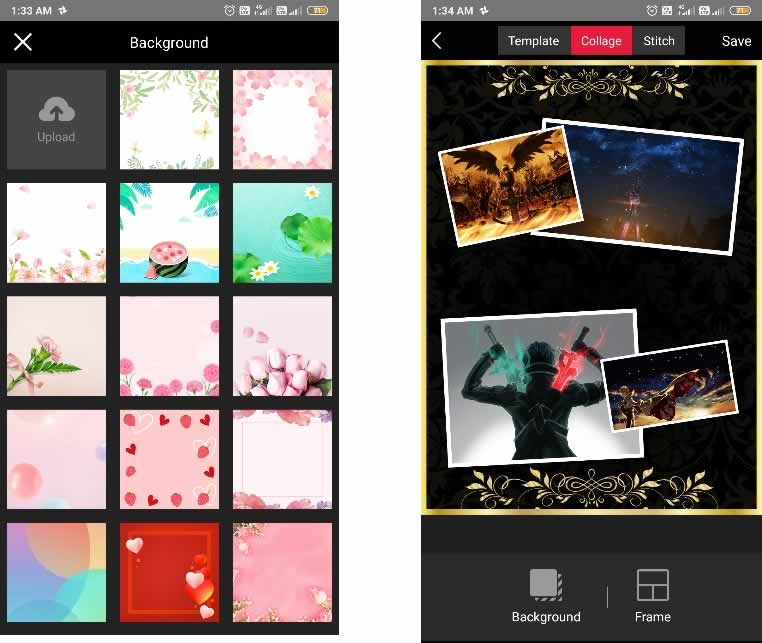 Scrolling down the main screen, you will see many templates and animations that you can use for your Instagram posts; everything is in balance half is free, and half requires premium. There are a lot of categories to select from like-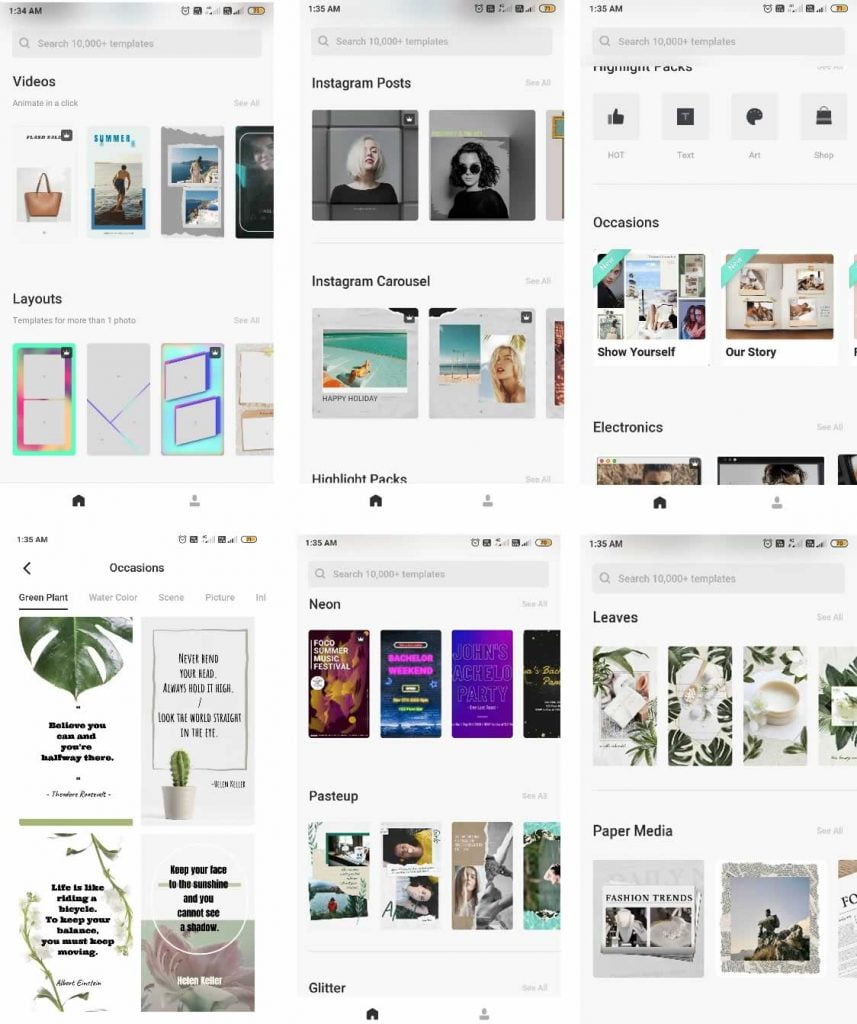 Now let's try creating a short video using image
Scroll down, and you will see a video category, select the one you like, tap on export in the top right corner and then select the image and adjust it according to you in the frame.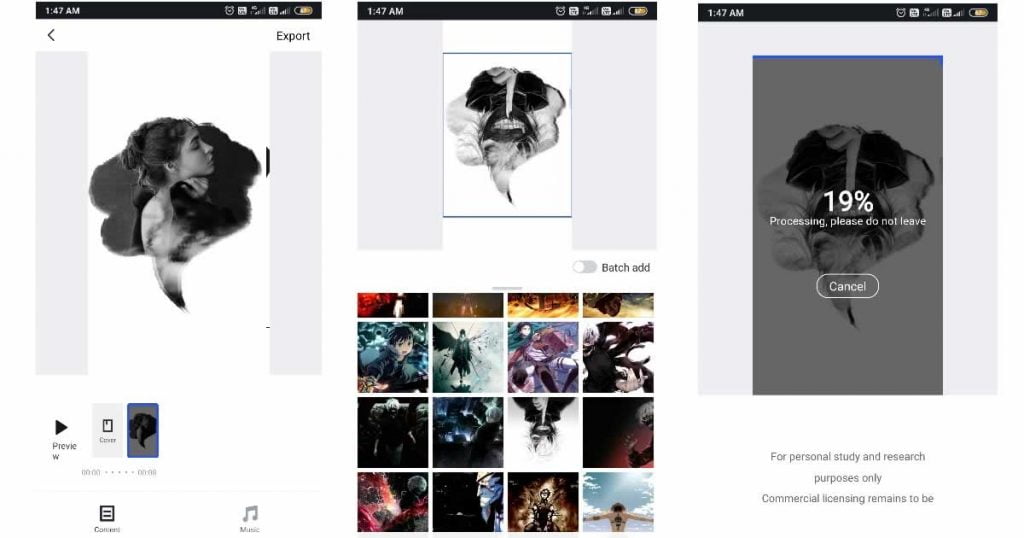 What catches the audience's eyes is an "attractive story", which can also help marketers. This best story editor will make the story stand out in the easiest way. Different templates are categorized nicely for the users to easily pick them up. With this story editor for Instagram, each template is ready to use, just select any layout and edit with a range of easy-to-use tools. Whatever your style, you can get the perfect look and create a stylish story effortlessly.
If you want to increase your follower count, try FocoDesign! This all-in-one Instagram Story Editor is designed to make the best story art.