Sony Interactive Entertainment has unveiled Project Leonardo, a game controller designed for people with disabilities, at CES 2023.
The new device consists of two circle-shaped parts, each with a joystick and a set of oversized buttons. Project Leonardo can be used immediately or customized to the individual needs of a gamer using interchangeable components and software functions.
At CES 2023, Sony presented Project Leonardo's prototype, designed for maximum configurability. Players can exchange key caps, assign them freely, and have multiple functions on one key. The controller can be used with the DualSense standard controller of the PlayStation 5 or with additional external accessories connected through 3.5 mm jacks. The connected input devices can also be switched on and off dynamically.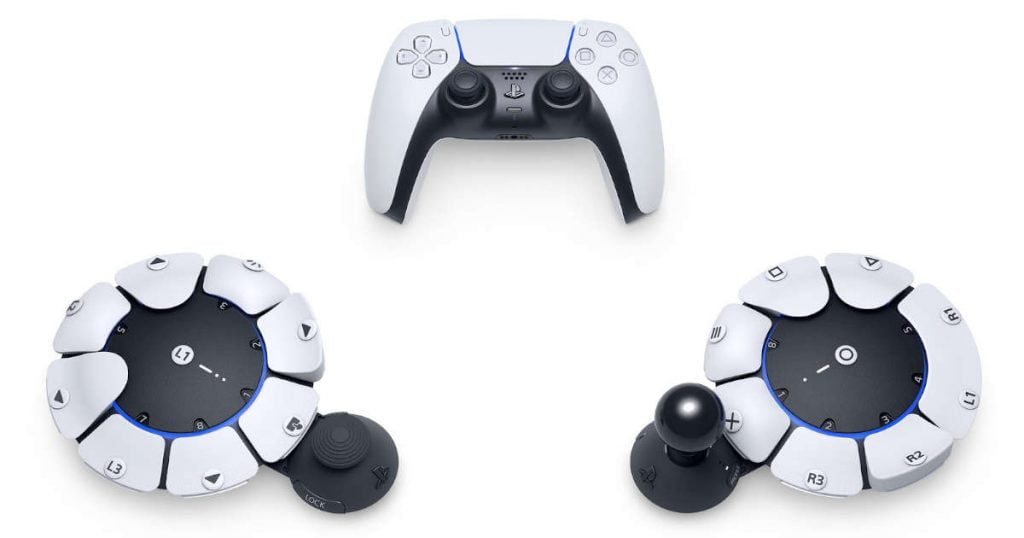 Project Leonardo is an important development for the gaming industry, as it allows for greater accessibility for players with disabilities. Because the controller's components are configurable and replaceable, it can be adjusted to the unique demands of different players, making it simpler for them to enjoy video games.
Sony has a reputation for making their games accessible, with features like detailed targeting and visual assistance, switchable audio, and directional aids in games like The Last of Us and God of War. Project Leonardo differs from the Xbox Adaptive Controller, which was released by Microsoft in 2018 and featured very large control elements and the ability to connect additional peripheral devices through 19 connections.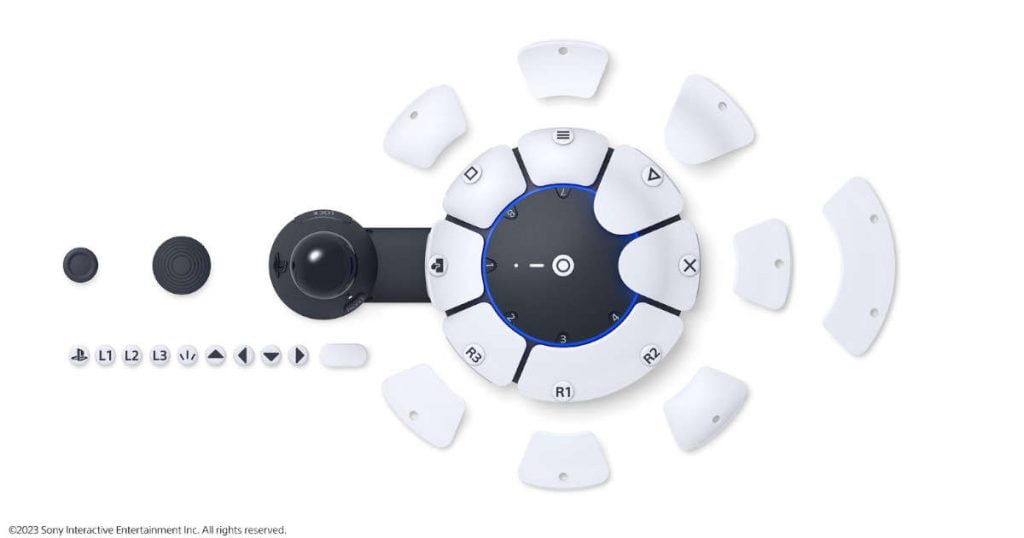 Sony has not yet announced a release date or price for Project Leonardo. The company is still working on the hardware and is seeking suggestions and feedback.
Overall, Sony's commitment to accessibility and innovation in the gaming industry is demonstrated through the development of Project Leonardo and its exploration of cloud gaming. These advancements can potentially make video games more accessible and enjoyable for a wider audience.