Facebook entered the efforts to help more people learn about programming with a new website, TechPrep. TechPrep provides resources to people who are curious about programming, but might not know where to start.
TechPrep brings together hundreds of resources, curated based on who you are and what you need, such as age range, skill level and what kind of resource you are looking for. The website is designed for both English and Spanish speakers.
Also Read : Top 10 Programming Language That Will Help You to Get Dream Job
According to Fortune article, a report by the Computing Research Association says that, in 2014 just 14.7% of computer science graduates were women, 4.1% were black and 7.7% were Hispanic. Facebook aims to help change those stats with TechPrep, a tool the company launched on Wednesday.
Aim Of TechPrep By Facebook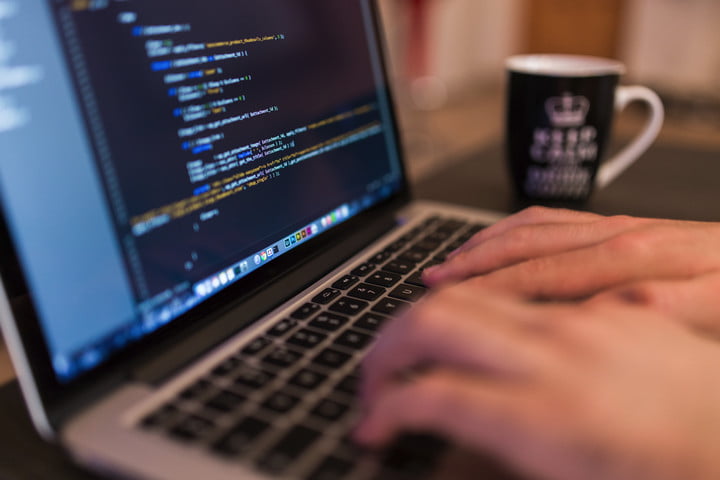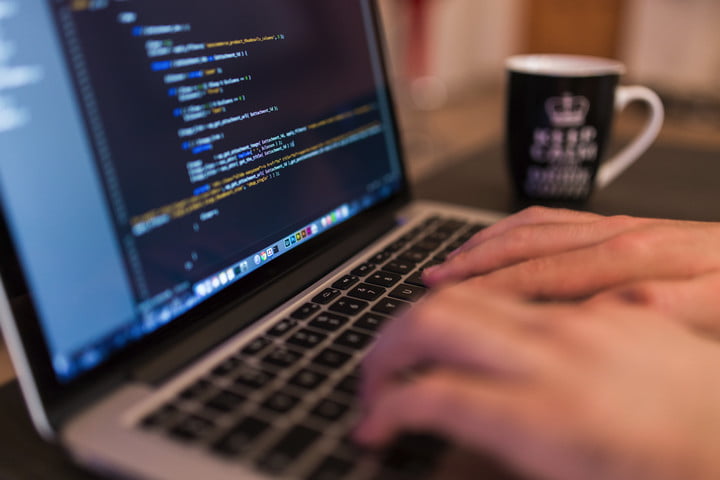 Also Read : [Infographic] What Is Programming And What Do Programmers Do?
Family plays a big role in determining who goes into computer science fields, says Maxine Williams, Facebook's global director of diversity. Unfortunately, most parents aren't exactly programming experts. Working with Facebook on the TechPrep initiative, professional services firm McKinsey & Company found that 77% of parents and guardians do not know how to help their child pursue studying computer science. When looking at lower income parents and those who did not graduate from college, this percentage increases to 83%.
Facebook plans to roll out TechPrep thorough three primary channels: community-based partners like the Boys and Girls Club, influencers in local public schools and community centers, and via Facebook, of course.
TechPrep "is not a direct link to a Facebook job," but rather an effort to benefit the industry as a whole, Williams says. The need to expand the tech talent pool goes beyond the push for diversity: One million jobs that will be left unfilled if more people are not equipped with computer science skills.
Also Read : 50 Websites To Learn How To Code For Free