Logitech and Tencent already confirmed in early August 2022 that the two companies are working on a gaming handheld for cloud gaming services. The device is said to be built by Logitech G, while Tencent wants to take care of the integration of gaming services.
Now, and for the first time, that Logitech G console can be seen thanks to some leaked images from Evleaks that did not last long before they were removed from Twitter.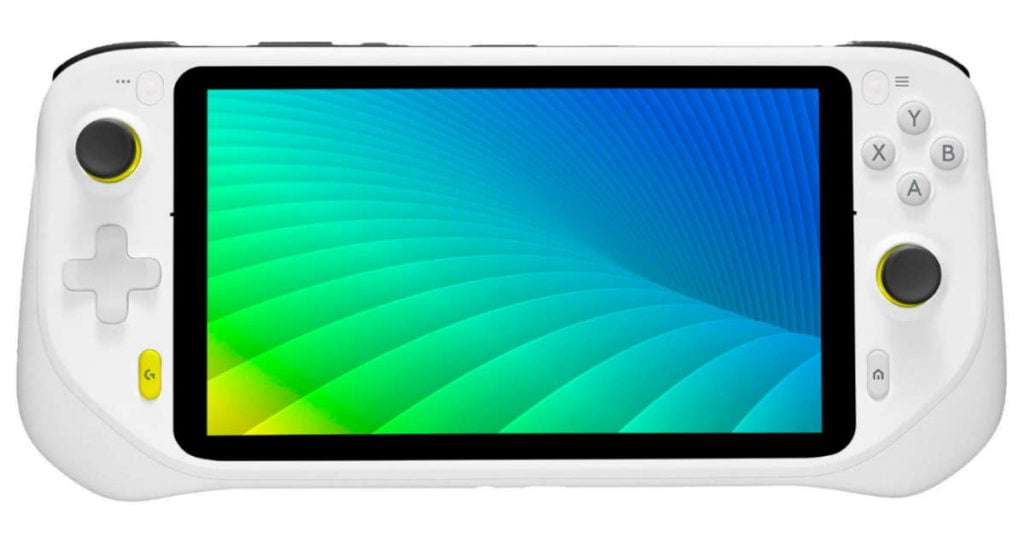 It is similar to the Nintendo Switch Lite but apparently has a larger display and an ergonomic shape that has been adjusted on the bottom. Four shoulder triggers, a volume control, a micro SD card reader and a power switch can be seen in the pictures.
According to leaks, it would work with a variant of Android, probably Android 11, but it would be focused on cloud gaming services offered by companies such as Nvidia, Microsoft, Google, Amazon or Steam, which can be accessed by simply downloading their respective applications on Google Play. It has also been revealed that it will have a Qualcomm Snapdragon 720G processor and 4 GB of RAM.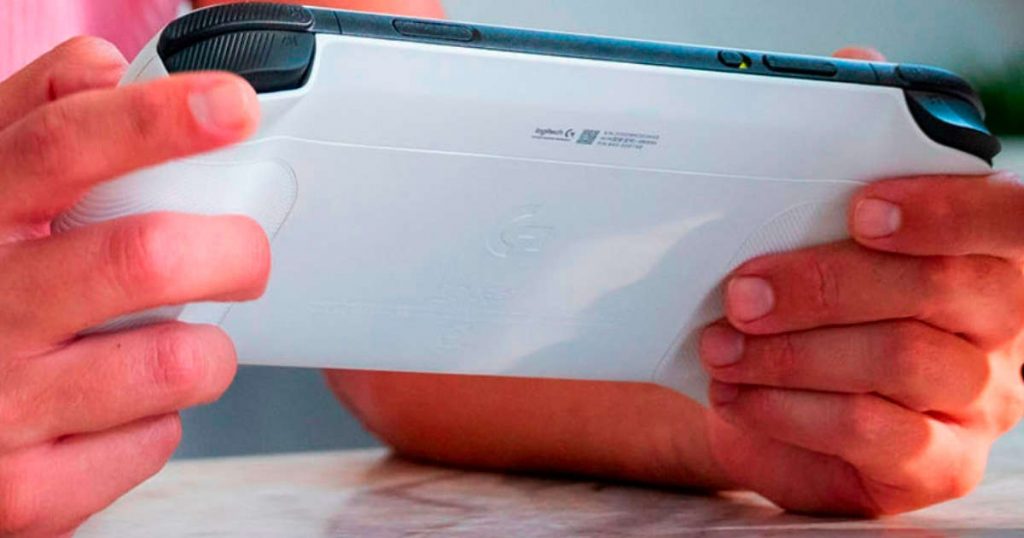 The question arises as to which customers buy a handheld device that absolutely has to be connected to the Internet. After all, the purpose of such a console is to be able to play on the move and on the go — and in places where there may be no signal.