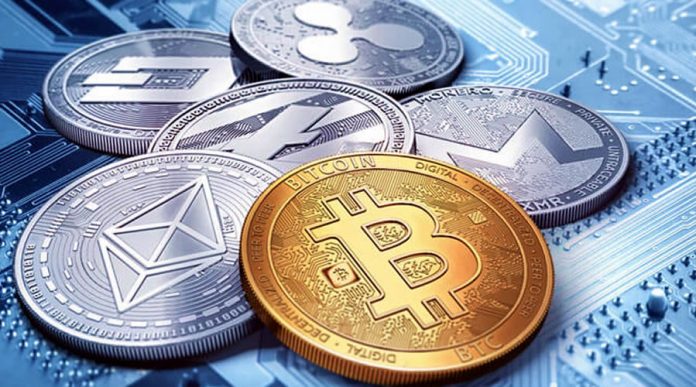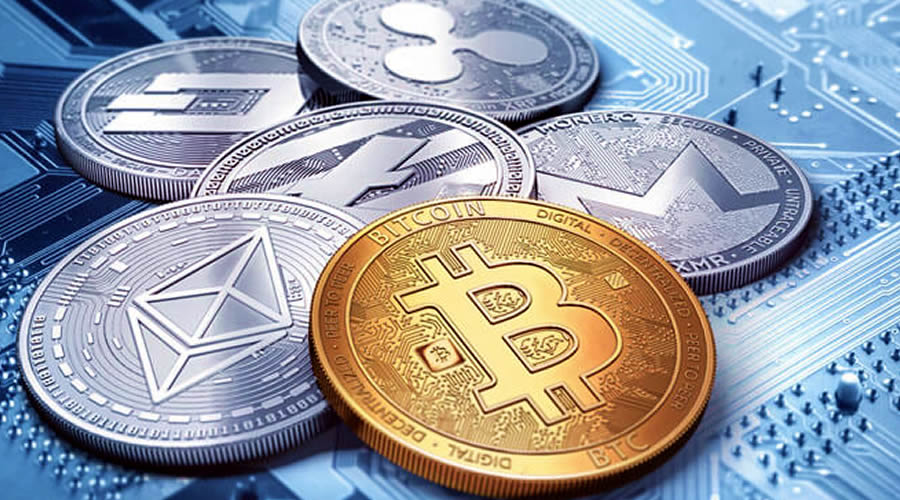 When hearing the term cryptocurrency, first thing flashes in your mind will be Bitcoin, which is one of the top cryptocurrencies right now.
So what is cryptocurrency? — It is a digital or virtual currency not issued by any central authority or government. Unlike other currencies, cryptocurrencies are hard to counterfeit because it uses cryptography for security. Moreover, anonymous nature of cryptocurrency transactions makes them well-suited for a host of nefarious activities.
Investing in top cryptocurrencies, especially Bitcoin, have become quite popular in the recent years and without any doubt, we can say cryptocurrencies now become a trending field for minters and investors.
A majority of us already put our money on some best cryptocurrencies. However, investing in cryptocurrencies is like the rollercoaster ride — even though it can make you rich, but cryptocurrency market is unregulated and carries substantial risks.
Also Read: What is Blue Screen of Death? — Reasons Causing and How to Fix BSOD?
Top Cryptocurrencies to Invest in 2017
Day by day cryptocurrency market cap is on a surge and it is really worth to invest in good cryptocurrencies right now. But there are more than 1000 different cryptocurrencies in the world, and beginners always get stuck to choose the right one to invest in. So in this article, we are going to shortlist 7 top cryptocurrencies you should buy in 2017. The list is ordered according to their price and market cap. And also keep in mind that cryptocurrency market cap and price are frequently changing and we will try our best to update this post accordingly.
Invest in cryptocurrencies at your own risk
Don't invest if you don't understand. Also, cryptocurrencies are not regulated by government entities or banks so there is no authority that you can approach for grievance redressal if you get ripped off in a cryptocurrency transaction.
1. Bitcoin [BTC]
Bitcoin is the first decentralized digital currency released as open-source software in 2009. The interesting fact is that it is invented by an unknown person or group of people under the name Satoshi Nakamoto.
Bitcoin is present one of the best and top cryptocurrencies with a market capitalization of $228 billion. As on December 2017, there are over 16 million BTC in circulation, and you can buy 1 BTC by paying $17,000, highest of all time.
Price of Bitcoin is increasing insanely day by day. If you don't have $17,000 don't worry, investors can also buy satoshi which is the smallest part of bitcoin.

2. Ethereum [ETH]
Ethereum is an open-source, public, blockchain-based distributed computing platform. It was proposed in late 2013 by Vitalik Buterin, a cryptocurrency researcher, and programmer and funded by an online crowdsale between July and August 2014.
Ethereum provides a cryptocurrency token called "ether", which is in the second position of cryptocurrency chain with a market cap of $67 billion. As on December 2017, there is over 96 million ETH in circulation, and you can buy one ether at a rate of $700.
3. Ripple [XRP]
Ripple is a payment network, and native cryptocurrency called XRP is the fourth largest cryptocurrency in the world. Unlike other top cryptocurrencies, Ripple has an advantage of fast transactions thus reduces the time and money associated with cross-border payments.
On December 2017, a market cap of XRP is $18 billion with a circulating supply of 38 billion XRP. The price of one XRP is $0.47 — so low compared to other cryptocurrencies.
4. Litecoin [LTC]
Litecoin was one of the first forks of the Bitcoin core client created by former Google employee Charlie Lee. Litecoin serves the exact same purpose as Bitcoin and has some minor technical differences compared to Bitcoin and other major cryptocurrencies. Litecoin also has almost zero payment cost.
On December 2017, Litecoin has a market capitalization of $18 billion. Priced, $300 per Litecoin, holds a circulating supply of 54 million LTC.
5. IOTA [MIOTA]
IOTA is an open-source cryptocurrency work quite differently compared to other Blockchains. It works on a novel invention, called a "Tangle" — which is a new data structure based on a Directed Acyclic Graph — as such it has no Blocks, no Chain and also no Miners.
According to December 2017 market, IOTA holds a market cap of $12 billion, pricing around $4.28 per IOTA and there is over 2 billion MIOTA in circulation.
6. Dash [DASH]
Dash is an open source peer-to-peer cryptocurrency that aims to be the most user-friendly and most on-chain-scalable cryptocurrency in the world.
According to December 2017 statistics, Investors have to buy one Dash at the cost of $900. The current market cap of Dash is $7 billion with a circualting supply of 7 million DASH.
7. Monero [XMR]
Monero is a secure, private, and untraceable cryptocurrency created in April 2014. Monero aims to improve on existing cryptocurrency design by disguising sender, recipient and amount of every transaction made as well as making the mining process fairer.
As on December 2017, Monero holds a circulating supply of 15 million XMR with a market cap of $5 billion and priced around $311 per XMR.
We know, price details are not accurate in the summary, so we also added widgets to display real-time price and market cap of top cryptocurrencies.
Soon we will update the list with more data and also remember to do your homework and research before investing in these big cryptocurrencies as we already said cryptocurrencies are so volatile.