Smartphone manufacturers were struggling to make a design with an in-display selfie camera that will provide a full-screen immersive user experience without a notch, punch-hole cutout, or pop-up camera.
It seems no one made any such smartphone tech advancement of displays with under-screen cameras.
But a recent news states otherwise — one of the biggest OLED display makers in China, Visionox has announced mass production of first in-display selfie camera tech. They are the vendor who is providing panels for Xiaomi flagships like Mi 10 and Mi Note 10.
Visionox has announced the breakthrough via the official WeChat account, where the company teased some promotional material.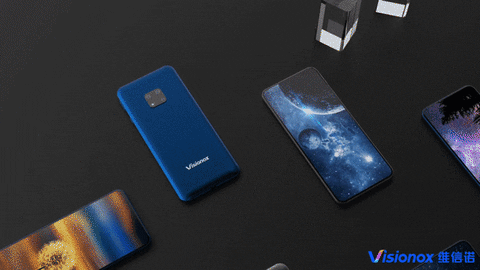 According to ITHome, the Visionox solution for in-display selfie camera tech will deliver better quality display and photo effects by applying new transparent OLED with some hardware tweaks.
Furthermore, the company claims it has a software algorithm that will eliminate diffraction and glare, also suppresses the fogging effect to significantly improved the clarity and brightness of the photo.
Earlier back in January, Xiaomi executive Lu Weibing states that mass production of in-display selfie cameras was impossible then due to several technological hurdles. But now it turns out Visionox had come up with right in-display selfie camera tech.
So we will soon find out which brand's device is going to equip with the first in-display selfie camera tech of Visionox.