Intel out, Apple Silicon in: Apple has finally presented the first three Macs with Apple M1 — the first processor from the Apple Silicon family.
The new Apple M1 SoC is equipped with eight CPU cores (four high-performance cores and four high-efficiency cores), eight GPU cores, and 16 cores for the neural engine. The secure enclave for security and encryption tasks is also integrated. Overall, Apple promises high performance with low power requirements.
MacBook Air with Apple M1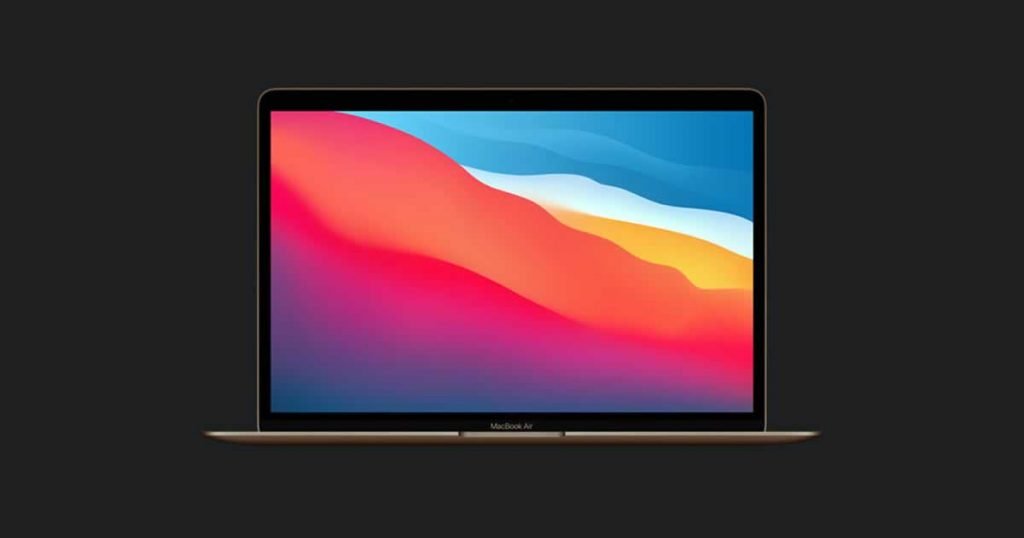 The first Mac with the M1 is a Macbook Air. It is a model with a 13.3-inch screen and a resolution of 2,560 x 1,600 pixels and 400 nits. The Macbook Air is said to be up to 3.5 times faster than the current Intel version. The SSDs should also be about twice as fast as before. However, Apple did not reveal how these values ​​were determined.
Also, the new Macbook Air should last up to 18 hours without a power supply — thanks to Apple M1. The webcam should offer better image quality than the previous models, and the resolution is unchanged at 720p. It also has a built-in Touch ID to scan the fingerprint.
The new MacBook Air with M1 processor is already available for pre-purchase on Apple's website, and their price starts at $999 for the most basic configuration, 8 GB of memory, 256 GB of SSD storage, and seven-core GPU until reaching at $2049 for the version with higher performance, which has 16 GB of RAM, 2 TB of SSD storage and the eight-core GPU.
Mac Mini for beginners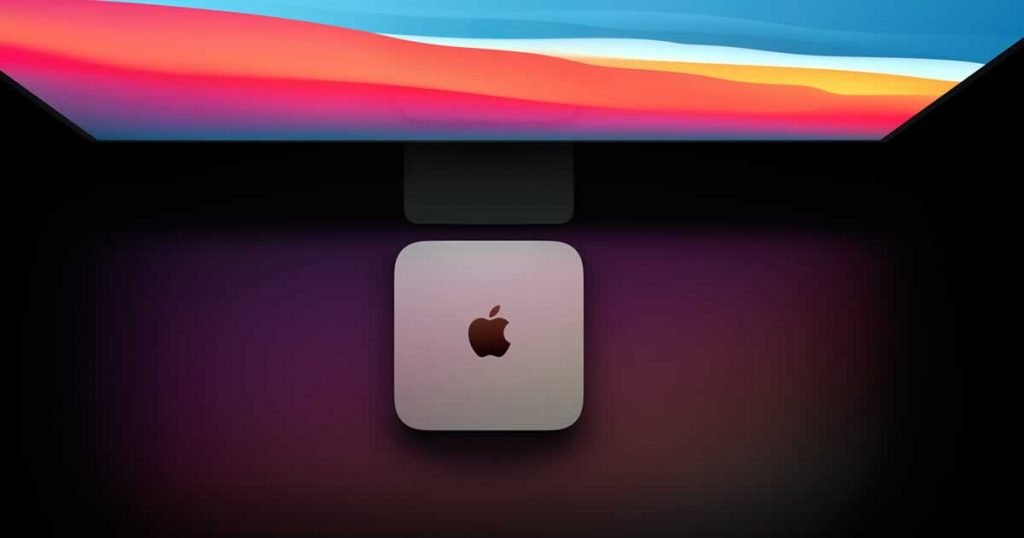 In addition to the Macbook Air, there is also a Mac Mini with M1. The desktop device is intended as an entry-level device. iMacs with Apple Silicon are also expected later. Apple has not yet revealed whether the Mac Mini is faster than the Macbook Air. In addition to Thunderbolt / USB 4, there are Ethernet, HDMI 2.0, and two USB-A ports. The Mac Mini starts at $699.
MacBook Pro for professionals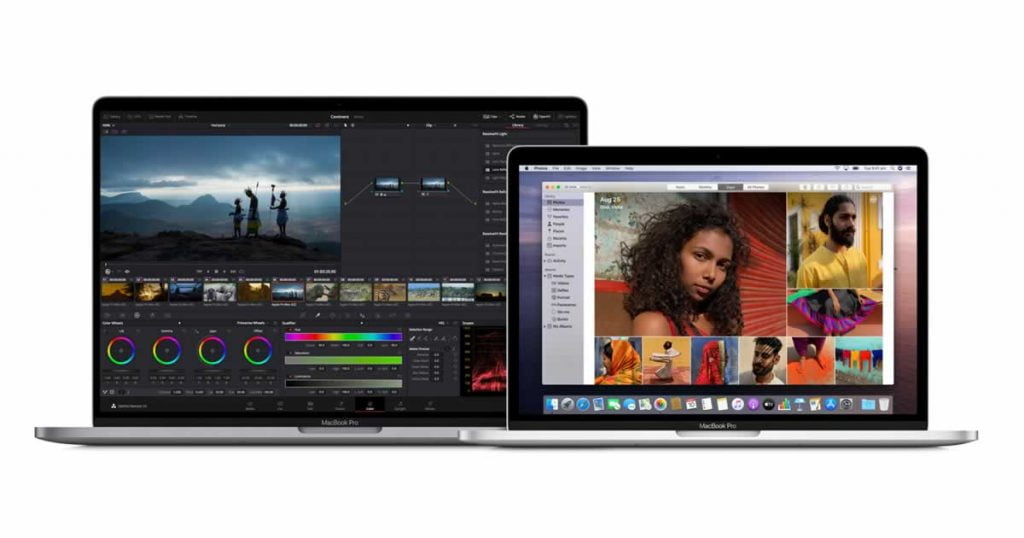 The Macbook Pro was also equipped with the M1, but currently only in the version with a 13.3-inch screen and 2,560 x 1,600 pixels resolution at 500 nits. The battery life should be up to 20 hours. There are also three microphones, a touch bar and a new camera. The notebook starts at $1299. This device is also available with up to 16 GByte and 2 TB SSDs and weighs 1.4 kg.
All devices will be available from November 17, 2020.