ARM has announced the Immortalis-G715 flagship mobile GPU. This is the first ARM graphics to support hardware-based accelerated ray tracing.
The technology allows you to create realistic lighting, as well as handle reflections and shadows, also making them as realistic as possible in comparison with other existing methods of rendering graphics.
Immortalis is a GPU built on top of Mali, a well-known Android GPU used by MediaTek and Samsung, which features 10 – 16 cores and promises a 15% performance boost compared to previous Mali graphics.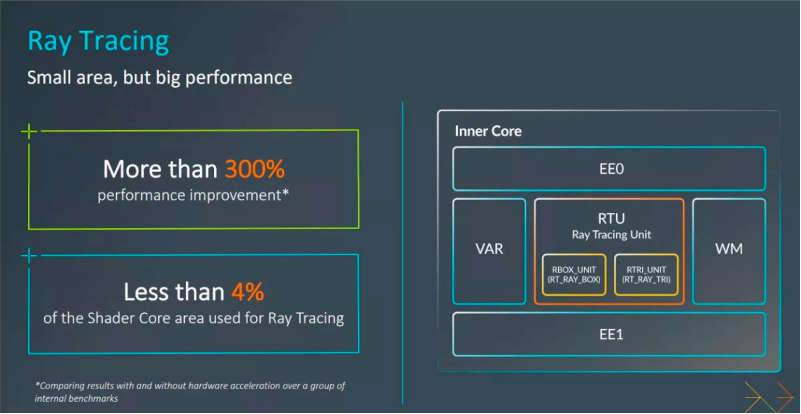 Immortalis-G715 will be up to 300% more efficient in processing ray tracing than the previous flagship GPU, the Mali G710. The overall performance of the novelty will increase relative to the Mali G710 by 15%.
There are no tests or comparisons for the new ARM Immortalis-G715 GPU. The first devices with the new chip are expected to appear in 2023.
Along with Immortalis-G715, ARM also introduced two new Mali GPUs with many improvements — Mali-G715 as well as Mali-G615. They support Variable Rate Shading (VRS) and other technologies and offer 15% better performance and improved energy efficiency than previous models.