Are you looking for an ideal Auto Clicker for Roblox? Are you confused about the so many options to choose from? if your answer is yes, we will tell you the best Auto Clickers for Roblox and how to use an Auto clicker for Roblox. So, read this article to the end.
List of Best Auto Clickers for Roblox | Which One We Recommend?
OP Auto Clicker 3.0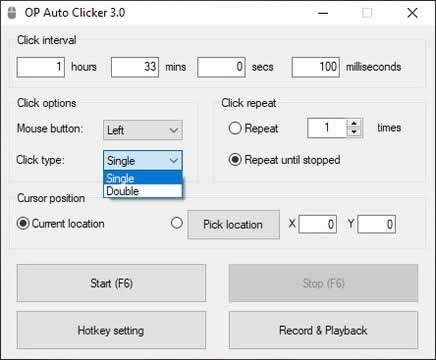 OP Autoclicker is considered the best Auto clicker in the market, and this 3.0 is its latest version. This application specifically has many customizing options and a lot of features as well. Some of Auto Clickers' best features are – fixed position choice, the number of times to be repeated, type of click, button click selection, click interval settings, and many more.
Features of OP Auto Clicker 3.0
You can easily change the hotkeys.
You can make triple, double, or single clicks as per your wish.
Hotkeys can work even when the software is running in the background.
You can choose from which mouse button you want the clicks to be.
You can select the number of times you want the click to happen. You can set it to unlimited as well.
You can navigate with your cursor or from a fixed spot.
Roblox Automation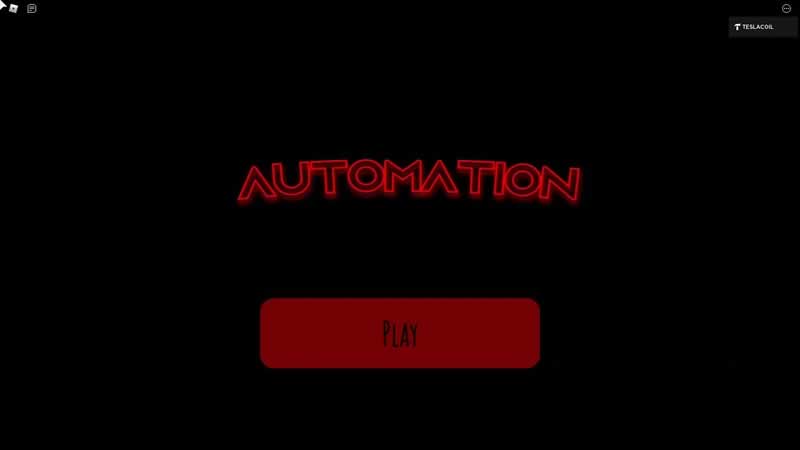 This is not just for Roblox but for almost any 3D game you can think of. This is even available on Android systems. Using this, you will always stay online in the game; you won't have to click repeatedly and tire your fingers or the mouse, and you can save yourself a lot of time.
Features of Roblox Automation
This works really great on 3D games.
Faster clicks are available.
You can set the interval time.
Navigation is pretty easy.
Works in the background with hotkeys as well.
Forge Auto Clicker
This one has many features and, shockingly, a pretty simple interface. The best part about this is, it also has updates. It provides free support and pretty fast clicks as well. It also has an option for double clicks and a lot more features. Also, there are no annoying ads, plus Roblox, but it works for any game.
Features of Forge Auto Clicker
You get updates for free
You can change hotkeys, and settings are saved automatically.
There are no ads, malware, or viruses.
Very rapid clicking.
Low memory or CPU usage due to small size.
Very straightforward interface.
You can choose from any numbers to unlimited amounts of clicks.
We recommend the use of OP Auto Clicker 3.0 as it is easy to use, reliable and comes with pretty amazing features.
How To Use an Auto Clicker for Roblox?
Here we tell you the steps to use an Auto Clicker for Roblox –
Step 1: Download auto clicker from the official site: autoclicker.io
Step 2: Select the time interval you want. This means what must be the time between two consecutive clicks. This could be in milliseconds, seconds, minutes, and even hours.
Step 3: Then select which mouse button you want to click with, i.e., left, right or middle.
Step 4: Then select which kind of click you need, triple, double, or single. In Roblox, you will generally have to use left and single clicks.
Step 5: Then you have to set until the clicks go on. You can either type the number of clicks or 'Repeat until stopped,' so it will not stop until you command it to stop.
Step 6: Now, you have to navigate your cursor with your mouse to where you want your clicks.
Step 7: For most Auto Clickers, the default hotkey is 'F6'. Press this to start or stop the clicks. Click 'F6' after opening the game and press 'F6' again whenever you wish to stop the clicks.
Conclusion
We recommend using OP Auto Clicker 3.0 because it is so far the best in the market. We sincerely hope this article helped. Please let us know in the comment section if you know any other nice Auto Clickers for Roblox.