Can I correct the error of the damaged memory card without formatting it and still recover the data? This morning, when I tried to share some photos on my phone via Facebook, I received an error message on the SD card – "the SD card is damaged. Try to format it. "
When I tried to format it, I soon remembered that "Formatting SD card" would delete all my files. As there are many important files, including hundreds of images, a collection of my favorite movies and dozens of documents, decide first of all to try to recover the card without losing my data.
Is there any reliable damaged SD card video recovery solution that I can use to fix the SD card error without formatting? I researched and found two ways to recover the damaged memory card.
The first option is through a simple Windows process, which in my case did not work.
The second alternative was to use data recovery software, with this action getting back all my files but not being able to reuse the card.
Here's how to proceed in both cases:
When your memory card is damaged or corrupted, your data will be in danger. If you try to open it on your computer, Windows will remember that the card is not accessible because the file or directory is corrupted and unreadable. At this time, you can try two solutions to recover a damaged or corrupted SD card, using chkdsk or third-party data recovery software to fix the card and recover lost files.
Before you begin, one thing you should note is that you will need to stop using the damaged SD card until you fully recover your files, or you may suffer from data recovery failures.
I will not discuss how you use chkdsk, you can look for it on Google, it has been discussed a lot. I will discuss the second way, using third-party software and my recommendation is Recoverit.
Why you need Recoverit
Recoverit is a professional data recovery software that can be used to recover deleted, formatted or inaccessible data on various devices, including it is possible to recover pen drive and memory card files. Recoverit is also known as reliable video recovery software.
The memory card is one of the favorite devices that users use to store photos, videos, and audio, especially in Smartphones. That's why we recommend Recoverit, with its powerful data recovery capability and friendly interface, is the best choice for restoring deleted photos from your memory card or other devices.
How to use the tool
Step 1: You need to download and install the software version according to your operating system. Note that after installing the program the step by step to be followed is the same, regardless if you use Windows or Mac.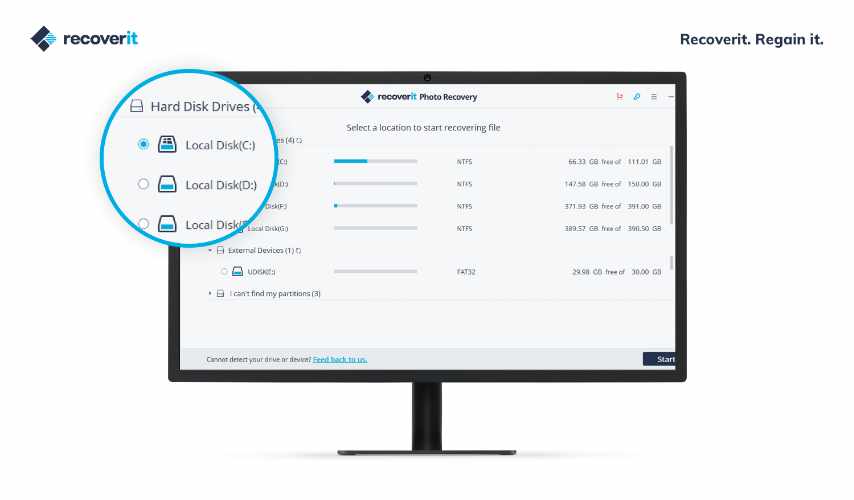 Step 2: With the program already installed, connect your SD card to the computer and in the main window click on the option "Recovery of external devices" to begin the process of restoration.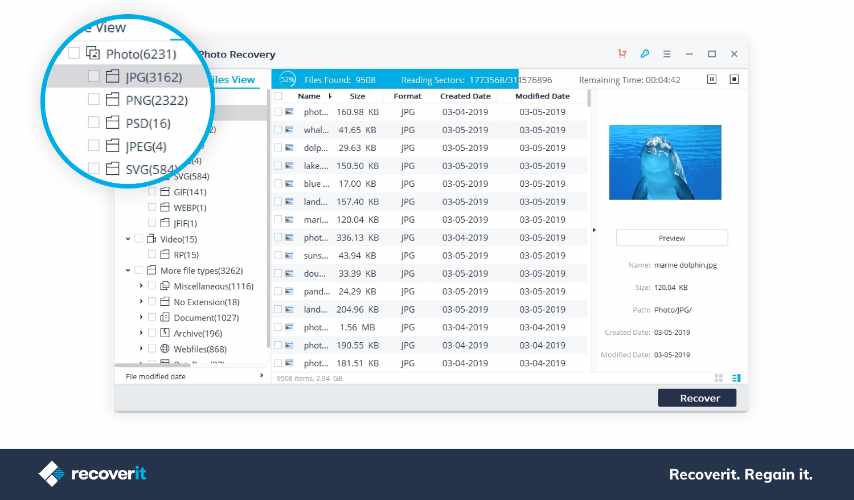 Recover files from memory card
Step 2: On the next screen will appear the various devices that you can select to continue the recovery process. In our tutorial, we are teaching how to recover the memory card.
Then you will need to select the SD Card option.
Memory card recovered
Step 3: In this step, after your computer identifies the device, you will also be shown important information on the card, such as name, storage standard, and total and available capacity.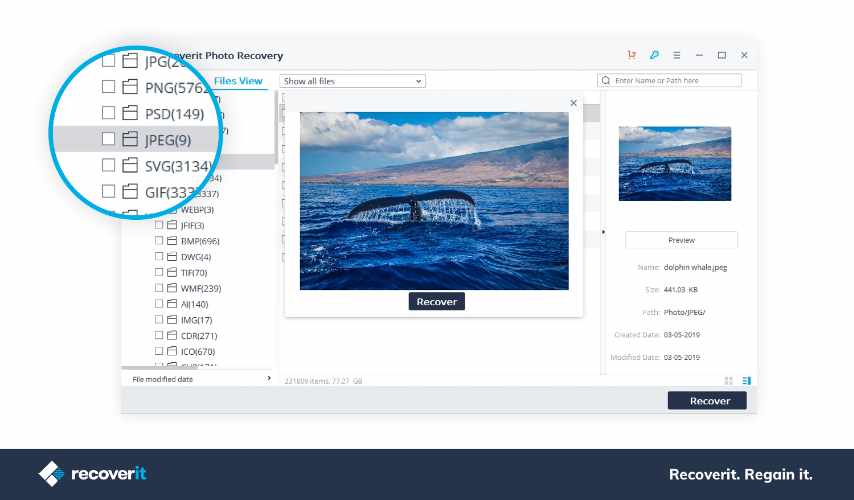 Usually, when you select the SD Card option in the previous step, only one available drive will appear; this is because most computers have only one input for this type of device.
Select the drive that matches the name of your Card and click "Start."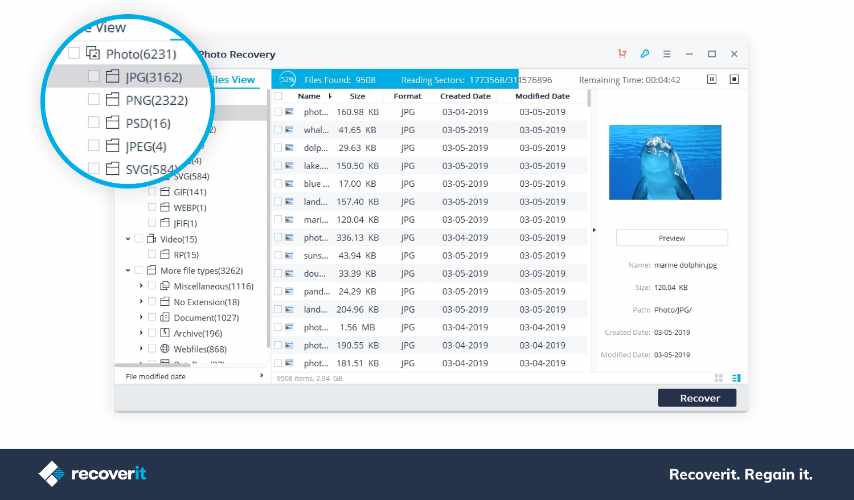 Step 4: When you have completed the scan, you will be able to preview all the files and you can select the data you want to recover. As easy as that.
Often the memory card damage is a difficult thing to avoid, but with special software, you don't need to worry.