Fujifilm's new camera, the GFX100 IR, comes with infrared technology designed for scientific and forensic fields is capable of delivering images up to 400 megapixels.
This new camera is a somewhat more advanced version of its standard GFX100, which has recently been updated with a multi-shot mode that is capable of delivering images up to 400 megapixels. This version with infrared technology also inherits this mode.
This version "with infrared imaging capabilities" will not be marketed for general consumption as it is "ideal for use in scientific, forensic and cultural preservation applications."
Its sensor is 100 megapixels, and therefore, it will give us infrared images of the same resolution in normal shots. If we want to achieve those long-awaited 400 megapixels, we will have to activate the Pixel Shift Multi-Shot mode.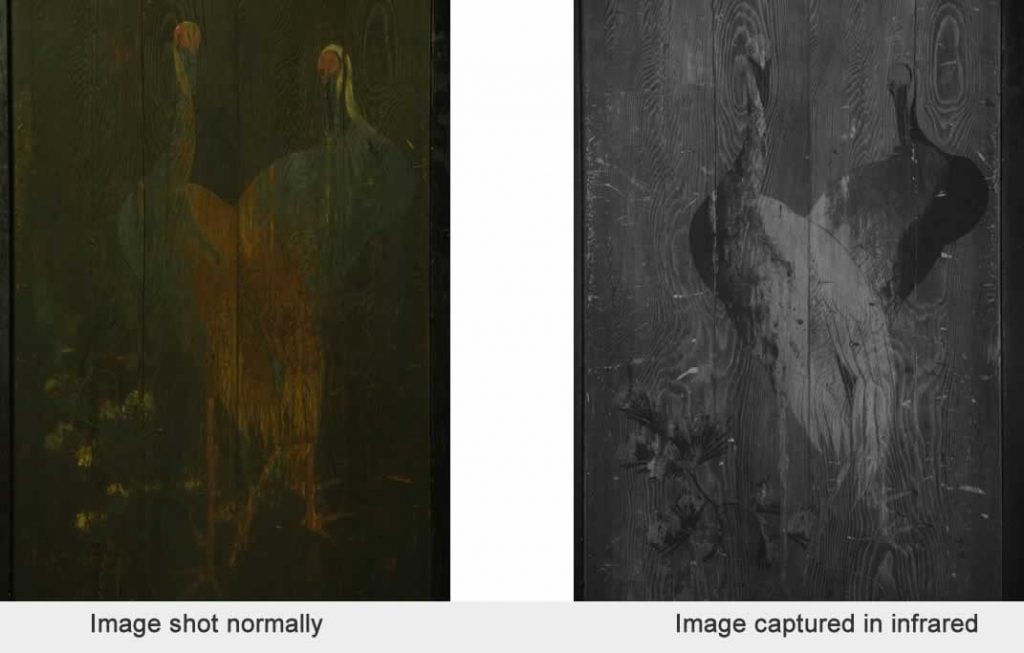 This new feature that the camera inherits from its sister the GFX 100, consists of taking a series of 16 images in RAW format in combination with the integrated image stabilizer. The sensor, in the process, moves slightly half a pixel. The resulting file combines all these shots in the RAW DNG format using special Fujifilm software to obtain, according to the company, the highest resolution in a photo in the world — 400 megapixels.
With infrared technology, the sensor manages to photograph beyond the visible spectrum of light. We will simply have to remove an IR filter equipped on the camera to achieve this effect, and to make it work like a normal camera; we will only have to place an infrared filter in front of the optics.
The camera will be available in December. It will not be available to the general public. Only companies that reach an agreement with Fujifilm can buy it, so you won't be able to acquire it in conventional ways.