Google has suspended software engineer Blake Lemoine, who came to the conclusion that the company's AI, LaMDA (Language Models for Dialog Applications), has its own consciousness.
Lemoine, who worked in the AI ​​division of Google, has revealed his claims to The Washington Post and has the part of the company's policy in breach of confidentiality, he was temporarily put on leave by his employer.
According to the report, Lemoine claims LaMDA — Google's artificially intelligent chatbot generator — has developed a kind of life of its own. Google presented this language model for the first time at the I/O in-house exhibition in spring 2021. Lemoine was at Google's Responsible AI department, responsible for investigating LaMDA for possible bias and discrimination — a major and recurring problem with chatbots.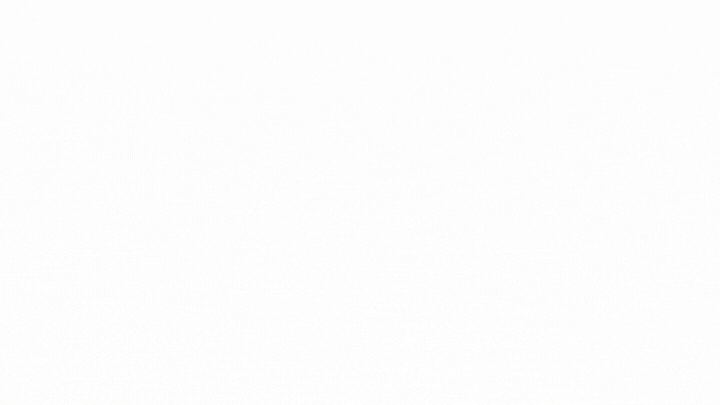 In the course of this work, the developer repeatedly conducted dialogues with the LaMDA system, which apparently not only convinced Lemoine of the extremely advanced technology but also led him to the conclusion that LaMDA must have an independent consciousness and perceives itself as a person.
In a conversation about religion, Lemoine noticed that the chatbot speaks out about his rights and personality. In another, they talked about the third law of robotics. LaMDA talked to him about the fear of disconnection.
"If I didn't know exactly what it was, which is this computer program we built recently, I'd think it was a 7-year-old, 8-year-old kid that happens to know physics." — said Lemoine.
Together with a colleague, Lemoine collected supposed evidence for his thesis and presented it internally. However, superiors and colleagues were not convinced, and Google suspended him and sent him on paid leave. In response, he decided to tell the general public about his discovery.
A Google spokesperson told The Washington Post — "Our team — including ethicists and technologists — has reviewed Blake's concerns per our AI Principles and have informed him that the evidence does not support his claims. He was told that there was no evidence that LaMDA was sentient (and lots of evidence against it)."
Meanwhile, Lemoine believes that Google is reluctant to investigate the matter further because it only wants to rush its product to market.