After Google moved under its new parent company Alphabet,Google introduced a new logo today.The company has announced its new logo in a video which shows off its successes over the past 17 years. Showcased in the video is the addition of Gmail, enhancements to search, Android, Google Now and much more.The new Google logo is still a wordmark, but it's now using a sans-serif typeface, making it look a lot more modern and playful. The colors are also a bit softer than they used to be. The logo bears a bit more resemblance to the logo of Google's new parent company, Alphabet, as well. Alphabet's wordmark has a similarly unadorned look, and this update makes the two companies' design language fall a bit more inline.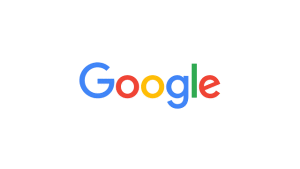 As per the video the new logo notes, the wordmark has been evolving ever since it was created in 1998. But this is easily its biggest change since 1999, when Google first cleaned up the lettering and settled on its four colors. Since then, the logo has just been flattened out more and more, with today's update representing a huge leap. In addition to changing up the wordmark, Google is also changing the tiny "g" logo that you see on browser tabs. It's now going to be an uppercase "G" that's striped in all four of Google's colors. Google says that the new design will be rolling out across all of its products soon — in fact, it's already on Google's homepage, with a cute animation that wipes away the old logo and draws in the new one.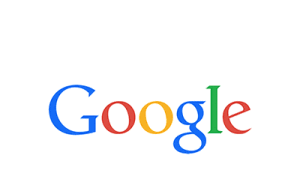 In a blog post Google describes the changes as :
Today we're introducing a new logo and identity family that reflects this reality and shows you when the Google magic is working for you, even on the tiniest screens. As you'll see, we've taken the Google logo and branding, which were originally built for a single desktop browser page, and updated them for a world of seamless computing across an endless number of devices and different kinds of inputs (such as tap, type and talk).
It doesn't simply tell you that you're using Google, but also shows you how Google is working for you. For example, new elements like a colorful Google mic help you identify and interact with Google whether you're talking, tapping or typing. Meanwhile, we're bidding adieu to the little blue "g" icon and replacing it with a four-color "G" that matches the logo.
In conclusion Google said that this is not the first time and probably won't be the last the company changing its logo.But in this time change in logo will reflect across Search, Maps, Gmail, Chrome and many other services offered by Google.And finally added that-"We think we've taken the best of Google (simple, uncluttered, colorful, friendly), and recast it not just for the Google of today, but for the Google of the future."