Google Maps and Google Search applications are now compatible with iOS 16's new functionality that shows widgets on the lock screen.
Google has made six applications compatible with lock screen widgets, this time for iOS, including Gmail, News, Drive, and Chrome, with the support of Google Maps and Google Search apps.
Google Maps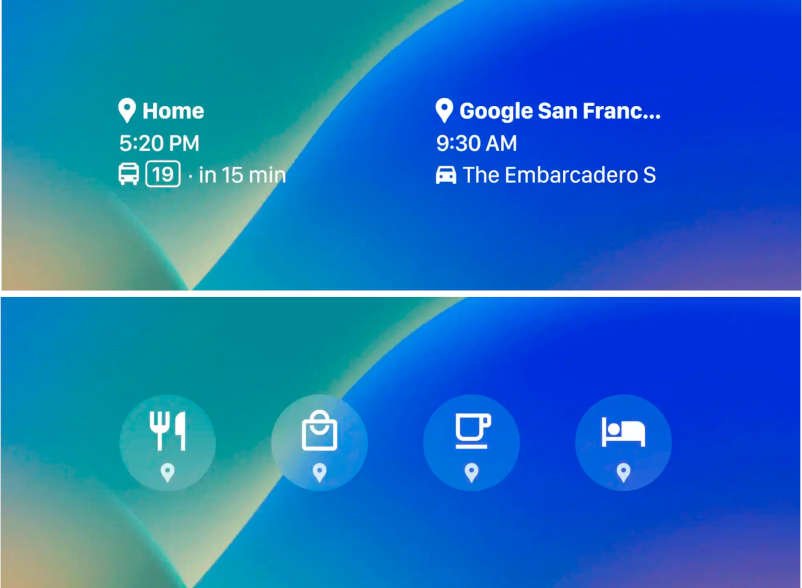 In version 6.40, the Google Maps app now supports iOS 16 lock screen widgets.
There are two types of widgets.
• Regularly used routes: You may look for information on frequently used routes and see when they are expected to arrive.
• Search: The Google Maps app allows you to search for restaurants, petrol stations, and other locations.
Google Search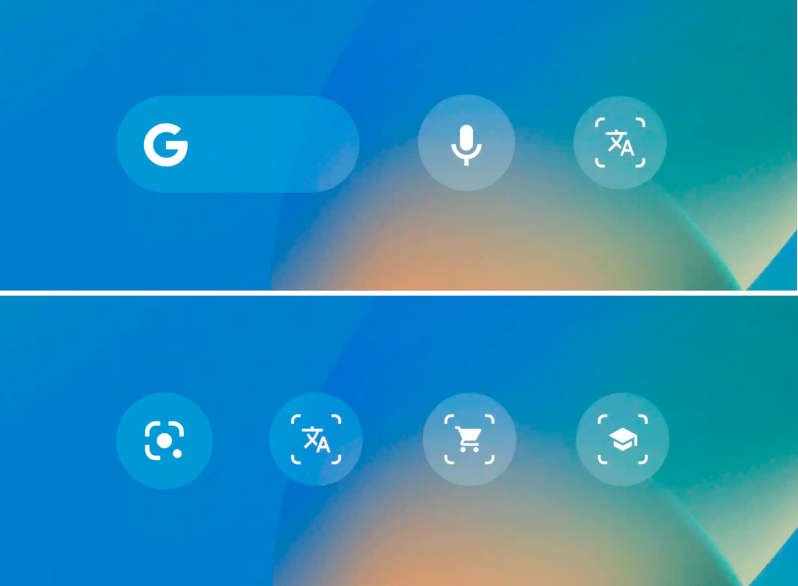 A total of 4 types of widgets for the Google Search app are available (large/small search size, voice search, lens, and lens shortcut).
• Search: From the lock screen, you may access Google Search.
• Voice Search: Ask questions, hum, or search for information with your voice.
• Lens: You may search for images or cameras.
• Lens Shortcuts: Quick access to your preferred lens functions. Make use of your camera for translation, shopping, and homework assistance.
These Google Search Lock Screen widgets are ideal for replacing Siri. Maps and Search are the first Google applications to support iOS 16 Lock Screen widgets, joining Gmail, News, Drive, and Chrome.
If you don't open each application after upgrading before heading to the Lock Screen editor to add them, they won't display.