In its quest to fight fake, illegitimate accounts or bots, Instagram is beginning to ask users who log in to the app to take a video selfie to verify their identity.
As consultant Matt Navara points out, Instagram will ask users to record a 30-second video of their face to verify their identity.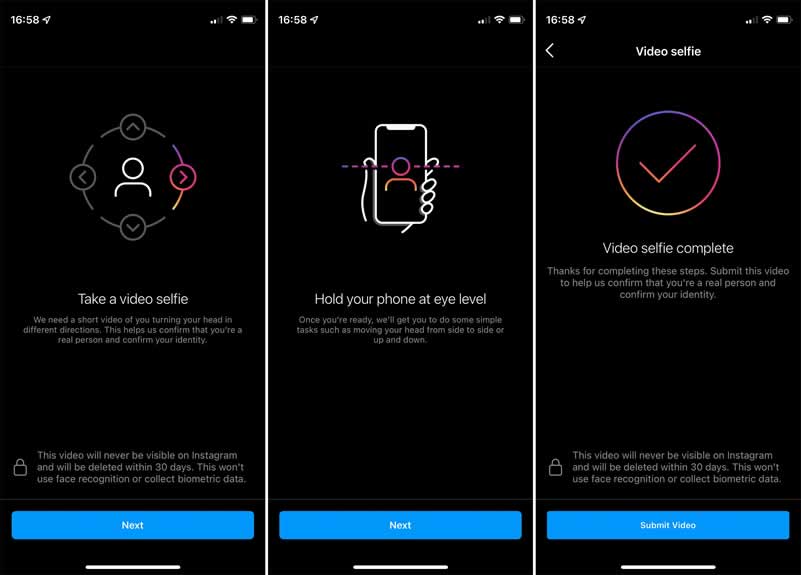 The company that owns Instagram, Meta, promises not to collect the biometric data from that video or to use the facial recognition technology developed by the company. In other words, once the process has been carried out, not even the user himself will be able to see it, and it will be deleted after 30 days.
Instagram began testing selfie verification about a year ago in the United States. Now it seems to be expanding to all users who want to create a new account on the platform. Those who fail to pass the security test will not be able to have a profile on the platform.