Instagram is gearing up to launch a new feature in the form of paid subscriptions that will benefit both users and content creators of the platform.
It will allow users to see "Exclusive Stories" from their favorite influencers as long as they pay a monthly subscription. According to TechCrunch, the novelty is just around the corner and could soon reach the app.
The social network also added prices to its application in the AppStore for the United States. According to TechCrunch, subscriptions cost $0.99 and $4.99.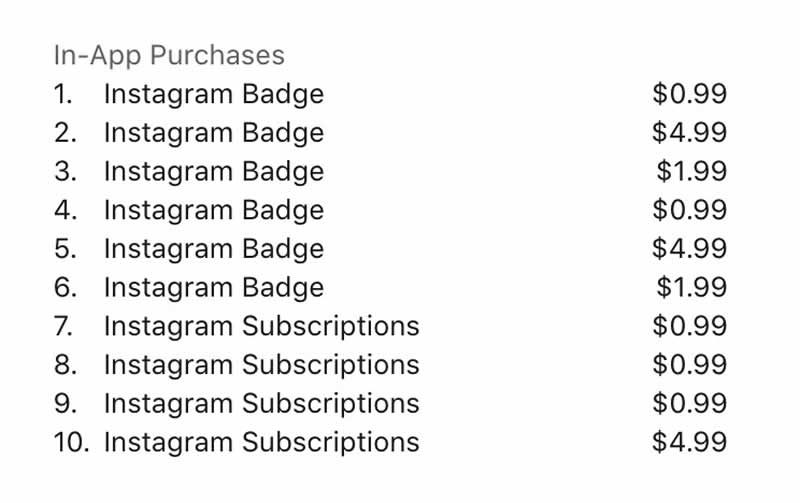 Paid subscriptions will allow influencers to sell access to additional content, much like Patreon does. The new feature will be part of a program that Instagram and its parent company Meta have launched to bring influencers to the platform. It includes the distribution of advertising revenue and the ability to accept donations during live broadcasts.
There was no official release from Instagram yet. The head of the company, Adam Mosseri, spoke about plans to launch paid subscriptions in May 2021. In addition, the company is considering the market for NFT, unique digital collectables — from memes to art works.