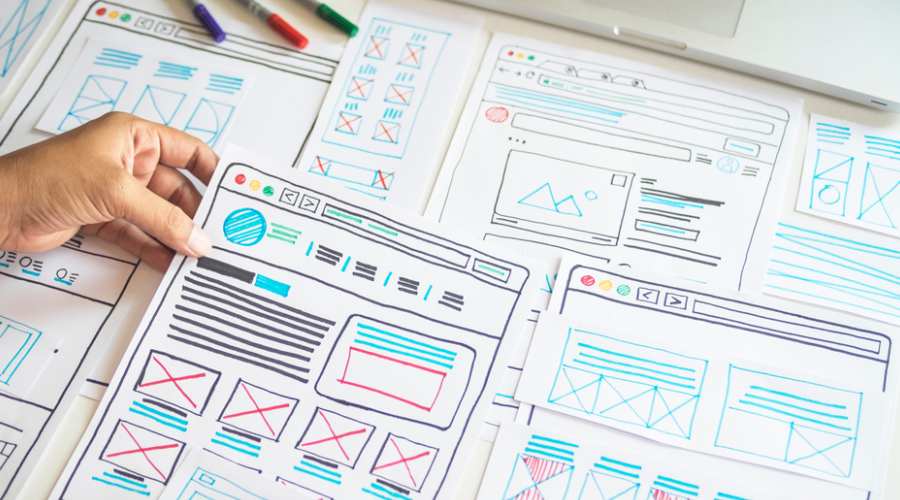 Lightweight website versions that we listed below comes without any bloats and loads much-much faster than its original version — because these lightweight website versions come with no, or little JavaScript and are smaller than 1MB in size.
Popular powerful websites now we surf today loads a whole full script other than contents and use far more data. Because of this problem, most of these bulky websites takes a lot of time to load and use a hell lot of RAM — you know if you use especially Google Chrome.
Here comes the importance of lite version of websites — they help to load quickly and give importance only to content, so that readers can get it much faster and in a simple form. Yes, when the website is lightweight, the appearance would also be simple and unappealing. At least that we have to pay for fast loading and bloat-free version of websites.
Advantages of lite website versions:
Bloat free
Uses less data
Loads faster
Loads less script and shows a simple layout
Uses less RAM
List of lightweight website versions:
Here is the list of the lightweight version of some famous websites:
| Lightweight Website Versions | Description |
| --- | --- |
| Facebook | Basic mode of Facebook |
| Gmail Basic | Basic HTML version of Gmail |
| Reddit | Reddit .compact view |
| Twitter | A faster, data friendly way to use Twitter |
| Hacker News | A social news website focusing on computer science and entrepreneurship. |
| DuckDuckGo | A lite version of duckduckgo.com |
| qwsx | Lightweight URL Shortener |
| CNN Lite | A lite version of CNN.com |
| Pxlet | Lite index of various websites including Hacker News, Reddit, Slashdot and more |
| Reuters | A lite version of reuters.com |
| Privado | Search online privately and securely. This search engine didn't store your IP address or searches in any identifiable way. |
| wiby | A search engine for lightweight websites |
Soon we will add more lightweight website versions to this list. Also, if you know any, feel free to mention them on the comment section.