The CHIP (Connected Home over IP) is a project group working on a manufacturer-independent smart home standard that ensures that devices from different manufacturers can interact without any problems. Amazon, Apple, and Google, along with around 170 other companies have reaffirmed their alliance with Zigbee to achieve this open standard designed for home automation devices.
The jointly developed connection protocol is now renamed "Matter". Companies such as Signify (Philips Hue), Samsung, Ikea and Huawei are also part of the project group and want to integrate the new wireless standard in the future so that hardware and software from different manufacturers are compatible with one another.
This new protocol will be able to work by Bluetooth, Wi-fi, Ethernet and Thread and it will be possible to use it in a multitude of different devices. The first reference devices based on the standard that is yet to be developed should be available by the end of next year.
These compatibilities include Google Wave, Apple's HomeKit, and Amazon's Alexa. Therefore, it is expected that the first products that make use of this standard will be fully compatible.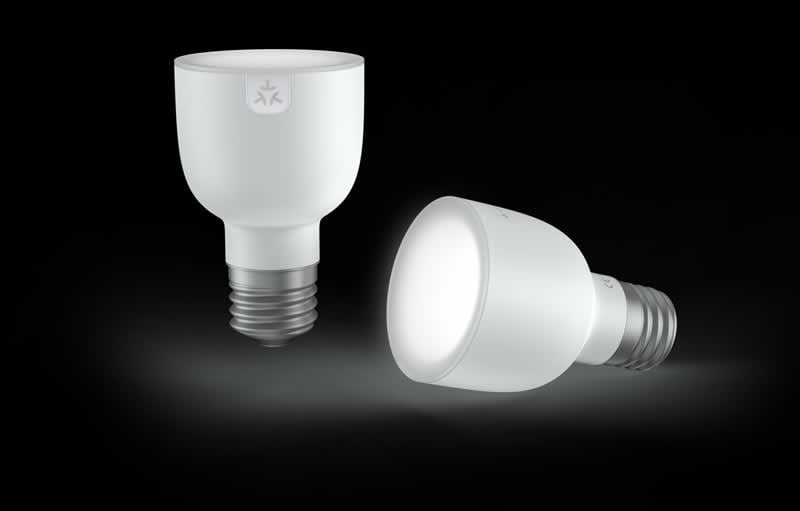 In compatible products, we will see the Matter logo, a triangular element formed by arrows pointing to the center, representing the union of these three companies for a common goal. In addition, the appliances will have a configuration code so that their set-up is as simple as possible and that you do not have to worry about the compatible platform that you have to take advantage of.