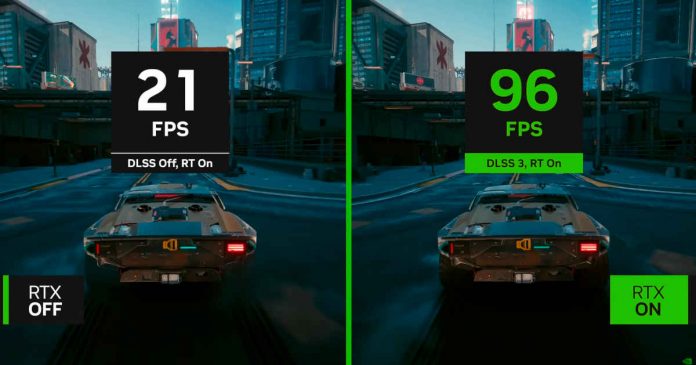 NVIDIA has released the RTX Path Tracing SDK, a tool for integrating path-tracing technology into video games. Path tracing is a sophisticated variant of traditional ray tracing, simulating light's physical behaviour as closely as possible to the real world. It requires more graphics resources than conventional ray tracing technology.
Path tracing technology is commonly used in three-dimensional architectural projects or projects for the development of the design of future products when maximum accuracy and realism of image rendering are required. However, it has hardly been used in games and has only been implemented in Quake RTX and Portal RTX so far.
It should be noted that the RTX Path Tracing SDK release does not offer full integration of the technology into games. NVIDIA sees two options for using the technology in game projects. Firstly, it can be used to create a reference path tracer that ensures the "reality" of lighting in games during their development. Secondly, path-tracing technology can create high-quality photo modes in games.
The Path Tracing SDK uses video cards based on the Ada Lovelace architecture. Cyberpunk 2077 will soon receive path-tracing support, according to NVIDIA. The release of the Path Tracing SDK indicates that the GeForce RTX 40 series will not be retired anytime soon.
While the benefits of path tracing in games remain unclear, NVIDIA believes it can be useful for creating high-quality visuals and improving the overall realism of game lighting. With the RTX Path Tracing SDK, game developers now have the tools to explore the potential of path-tracing technology and its use in future games.