Qualcomm has demonstrated its technology's potential in the automotive industry with the unveiling of a "concept car" at a recent event. The car, which is not intended for sale to the public, is based on Qualcomm's Snapdragon Ride Flex platform, which is specialized in advanced driving assistance systems and even some autonomous driving capabilities. The platform is used in conjunction with the Snapdragon Cockpit, which handles the infotainment system and integrates 5G connectivity.
The objective of the Flex platform is to create a more centralized architecture for all aspects of driving, replacing the systems currently dispersed throughout the vehicle. This will allow manufacturers to offer a highly personalized experience to drivers using data in the cloud and artificial intelligence.
To demonstrate the platform's capabilities, Qualcomm's concept car includes facial recognition, which can detect each occupant and adjust preferences such as seat position and climate control, as well as personalized content on the screens. The car also has "audio zones" with noise and echo cancellation for each seat, allowing each person to hear what they want.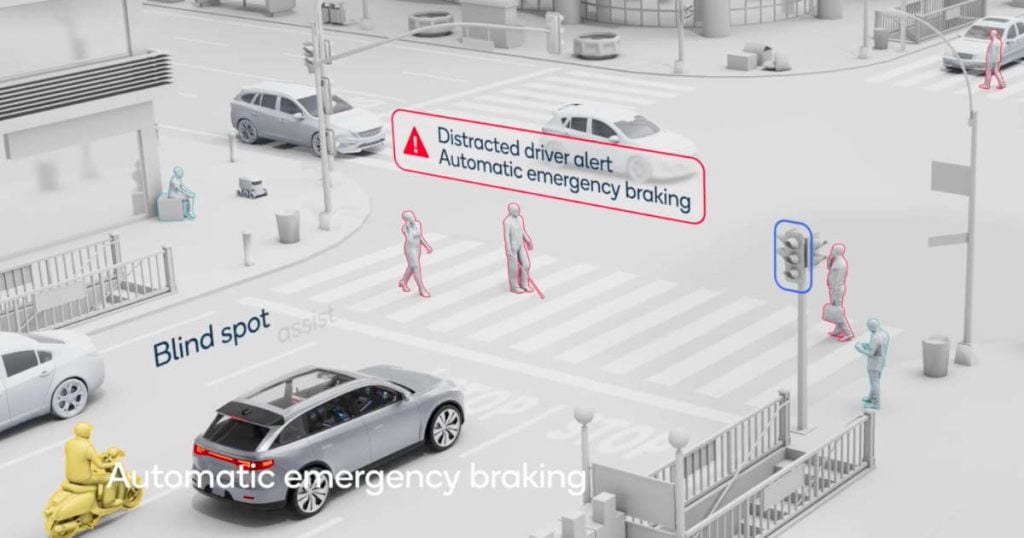 In addition to these features, the concept car also has a giant three-part screen that spans the entire width of the dashboard and can be used for gaming, streaming, and making video calls. Qualcomm has stated that the screen is unnecessary, as the car can be controlled using voice control with the assistance of Soundhound.
While Qualcomm's concept car will not be sold to the public, the company's first-generation Snapdragon Ride is already being used in some models from manufacturers such as Cadillac.
The launch of Qualcomm's concept car provides a view into the automotive industry's future, where technology firms like Qualcomm will play a critical role in designing electric automobiles that satisfy the demands of current drivers. Incorporating advanced driving assistance systems and even some autonomous driving capabilities will make driving safer and more convenient for drivers. Using data in the cloud and artificial intelligence will also allow for a highly personalized experience for each driver, with features such as facial recognition and personalized screen content.
While Qualcomm's concept car may not be hitting the market anytime soon, we will likely see these technologies applied to future models from various manufacturers. The potential for technology brands like Qualcomm to transform the automotive industry is immense, and it will be interesting to see how they continue to innovate and shape the future of transportation.