Smartphones are really becoming more convenient with every new model. Long ago, we only considered mobile phones as calling and messaging mediums. However, this perception is increasingly changing with time. Currently, we can use mobile phones to take pictures, play our favourite games, and even transact with them.
The type of convenience offered by mobile phones has made us value the use of this device. That's not all; the portable nature of smartphones is even more reason why we love them. But with so many options on the market, making an informed decision on purchasing the right one may become an overwhelming experience.
Benefits of Using Smartphones
There are many advantages associated with using smartphones, especially the new Samsung Galaxy Note 20. Here are some of the benefits of using this and other smartphones:
Instant Communication
Like mentioned earlier, mobile phones were primarily designed to make distant communication possible. With time, this device has evolved into a magnificent piece of technology that's used by almost anyone.
Currently, smartphones offer instant communication services and in different ways as well. Other than just calls and short text messages, smartphones now feature communication messaging and video call apps that also facilitate instant communication.
Web Browsing
Surfing the web used to be something only for the computer but has significantly changed since the inception of smartphones. In fact, most people now prefer surfing the web and other social media platforms using their smartphones.
This is mostly due to this device's portable nature because it allows everyone to use it in any location so long as there is an internet connection. It's actually proven that about 10% of the total time that most people spend on their smartphones is used upon web surfing.
Photography
This is another wholesome upgrade to smartphones that make them even more exciting. Taking pictures is now made easy by using smartphones because they come with built-in cameras. And the pictures produced by smartphone cameras are usually of good quality. However, this will depend on the camera quality of the smartphone in question.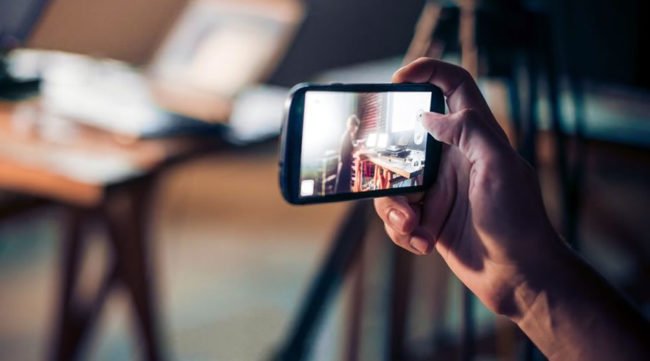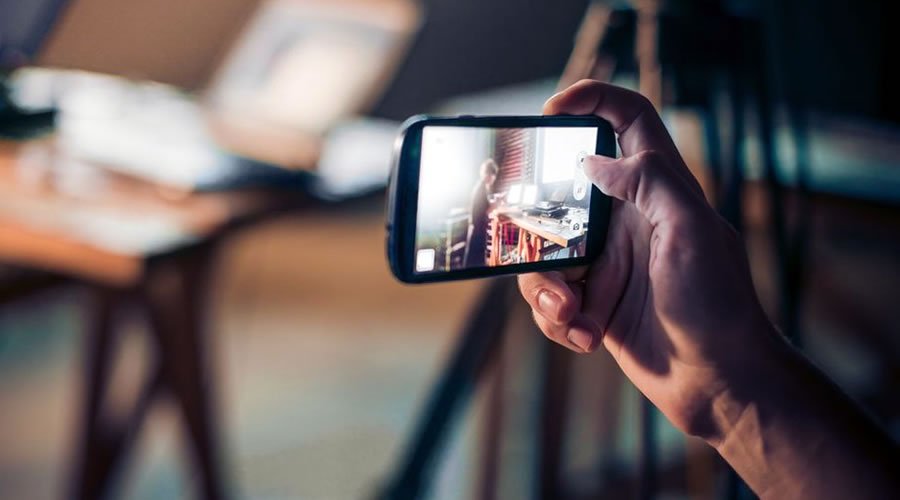 For instance, the Samsung Galaxy Note 20 features 4 different types of cameras embedded in it. These include:
A 12MP Ultra Wide Camera
A 12MP Wide-angle Camera
A 64MP Telephoto Camera
A 10MP Selfie Camera
As you can see, this smartphone is stacked with high camera quality. As a result, it can offer you a better photography experience when you want to capture those captivating moments and images.
Entertainment
Other than impressive features, web surfing ability, and instant communication services, smartphones are also great sources of entertainment. This includes playing games, watching movies, reading books, and listening to music. But to do all this, the device's performance needs to be up to par, especially in gaming.
The Samsung Galaxy Note 20 featured a smooth 120Hz display alongside a new and renovated impressive processor that enables the phone to handle some of the most complex games.
Other benefits of using smartphones include privacy, education, and using productivity apps. Therefore, investing in a modern smartphone would be a great investment towards making your daily activities more convenient.