One of the best features of the Server 2012 R2 are Storage Spaces Direct and Storage Replica. This new virtual block storage technology makes it easy to create redundant data stores for applications like SQL Server, SharePoint, Exchange, and Skype for Business. The primary benefit of the solution is its simplicity; you don't need to buy a separate physical storage device and attach it to the computer. Rather, you create the virtual storage and manage it directly from the server.
However, if you're looking for even more functionality, Storage Spaces Direct is just the beginning. In Windows Server 2012 R2, you have the ability to create more advanced storage options through Storage Spaces. For instance, you can create either virtual disks in the hyper converged infrastructure appliance or volumes and dynamically expand them. If that's not enough, you can even use Microsoft's Volume Shadow Copy Service to back up and protect your data.
What's Special About Storage Space Direct
Storage Spaces Direct is a highly scalable storage virtualization feature in Windows Server 2012 and Windows Server 2012 R2. It takes advantage of clustered file systems and delivers a simple and easy-to-use storage resource pooling technology. It creates an easy way to combine, store, and access data from multiple devices on your PC. Storage Spaces Direct is an all-in-one storage solution that simplifies and extends file access and storage for personal and business users.
Here are some of the benefits that you get when employing it on your side:
Create new virtual storage spaces;
Add data to existing storage spaces;
Replace hard drives and add more capacity;
Install and run the software on existing disk resources;
Use as a boot volume to launch the Desktop on your new storage;
Configure Storage Spaces Direct without a system reboot;
Use the new storage as a Windows File History disk;
Use the new storage as Windows Virtual Hard Drive (VHD);
Simplify the installation process by allowing Windows to do the work for you.
You can even span across Hyper-V VMs and physical machines without using a third-party storage management solution. All virtual machines and physical machines that will consume this pool have to be added to the pool by their respective storage administrators. The latter has to ensure that the storage pool capacity for a VM or physical machine is greater than the combined capacity of all the VHD files for the virtual or physical machine.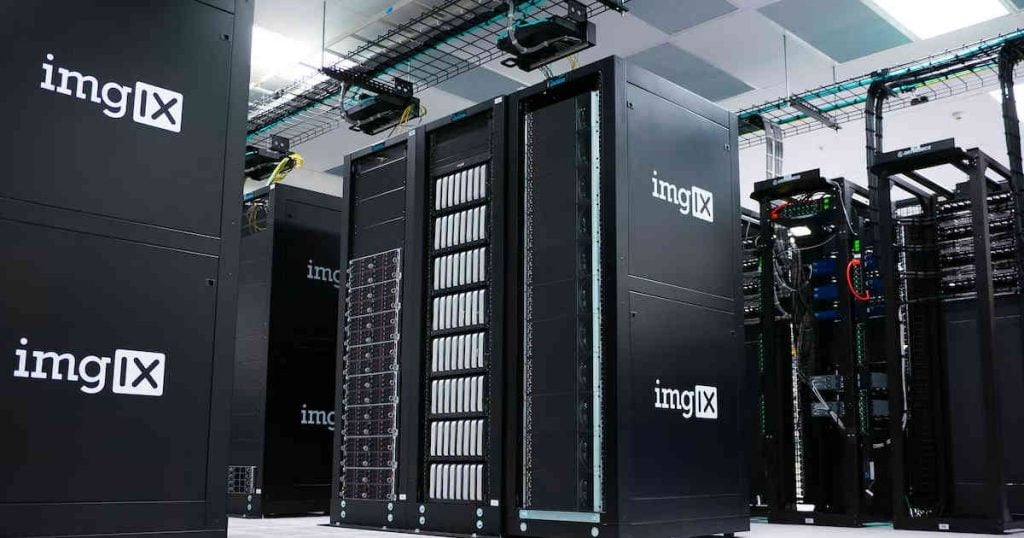 The beauty of Storage Spaces Direct is that it takes care of the pooling for you. The management of the VHD files inside the pools is invisible to the virtual machines. Instead of having a single drive or volume for virtual machines, you can build multiple drives or volumes, and each of these can be stored in separate pools. Thus, they will not consume any additional physical disk space when a virtual machine creates a new VHD file. You can take any number of storage pools, and you can scale your capacity to as many VHD files as you need without worrying about growing your pools. This is true for Hyper-V VMs and physical machines.
Another great feature of Storage Spaces Direct is that if the host machine is shut down or rebooted, the storage pool will be backed up. In a real-world scenario, this means that you have a unified pool of VHD files with all your virtual machines or physical machines. And these VHD files are backed up to a backup media, such as a tape, disk, an external USB drive or public cloud. If the host machine is rebooted, the backup of the VHD files will be restored to a new pool. However, this doesn't create any additional data protection on top of the standard backup you have do to an external drive, tape or cloud. It enables you to create a single pool of VHD files with everything inside.
If the host machine is shut down, the pool will also have to be taken down. Once the host machine is back up, the storage pool is brought back online, and all VHD files are resized to fit the space that they consumed before the shutdown. The newly-created VHD files in the new pool will be assigned to the virtual machine that is still running in the host. In case the virtual machine was already terminated by the storage administrator, then the new VHD files will be given to the virtual machine that has a higher priority. However, all of this depends on your redundancy (RAID) configuration.
Final Say!
Storage Spaces Direct is a virtualization technology that can be used to run multiple operating systems within a single storage environment. In other words, Storage Spaces Direct creates a single virtual storage pool that has the capacity of many different storage volumes. If a volume is no longer in use, the storage space can be repurposed as per your needs. Storage Spaces Direct also supports dynamic volumes, which means that if a volume fails, the data on the volume will be automatically migrated to other volumes that are available. Storagewise, Storage Spaces Direct works like a disk. The solution makes your IT infrastructure more scalable, flexible, and secure than just having a storage array or several.