With the rise of the IT industry and the advent of so many IT and software companies of all sizes and capabilities, it is becoming increasingly difficult for businesses to compete with their rivals in terms of products and services. In addition, the costs of hiring and managing an in-house software development team can be prohibitively expensive regardless of the scarcity of IT talent and experts, which is one of the biggest hurdles for businesses when outsourcing.
Fortunately, there is actually a way out – contracting out a dedicated software development teams to top IT outsourcing destinations, such as Vietnam, China, or India. By outsourcing the development process to a third-party organization or team, businesses can tap into a pool of benefits while still getting the best quality outcome. However, finding and hiring a full-fledged development team is no doubt a daunting task. If you are considering outsourcing a development team, then this article is what you need.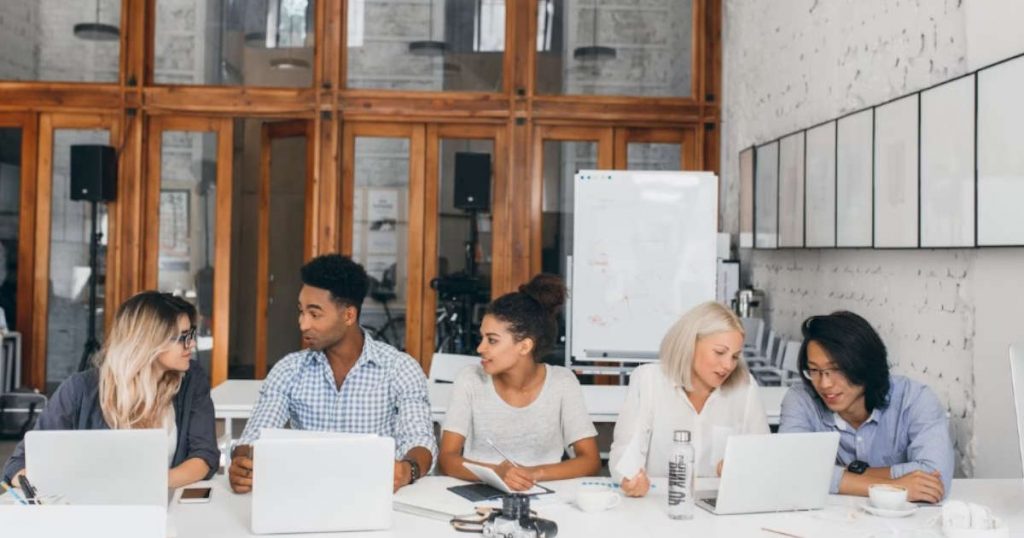 What is a dedicated team service?
A dedicated development team is a service that provides specialized software development resources to organizations on a long-term basis. It is an effective way for businesses to outsource certain processes and tasks, such as website or app development, without having to build their own team of dedicated developers.
Benefits of Outsourcing a Dedicated software development team
Cost efficiency: Outsourcing a dedicated software development team is often more cost-efficient than hiring an in-house team due to the fact that you are only paying for the services of experienced professionals when needed instead of building and maintaining your own team.
Time savings: By outsourcing a dedicated software development team, organizations can save time and resources on training, recruitment, and other related processes. Outsourcing also allows organizations to rapidly scale their teams up or down as needed.
Access to specialized expertise: By outsourcing a dedicated software development team, businesses have access to experienced professionals who specialize in the specific areas they need help with, such as mobile app development, web development, etc.
Increased flexibility: With a dedicated software development team, businesses are able to respond better to changes in the market or customer demands by quickly scaling up or down as needed.
Improved focus: By outsourcing a dedicated software development team, businesses can free up internal resources and focus on core business activities while allowing external experts to handle complex tasks that require specialized knowledge or skillsets.
Shorter time-to-market: By outsourcing their development needs, organizations can significantly reduce the time it takes to develop and launch a product or service.
Quality assurance: Dedicated software development teams are usually highly experienced professionals who follow strict processes and deliver high-quality results on time.
Improved customer experience: By outsourcing a dedicated software development team, businesses can provide their customers with better products and services due to the expertise of the external experts they have hired.
Increased scalability: A dedicated software development team provides organizations with a scalable solution that allows them to expand their operations as needed without having to worry about hiring more in-house personnel.
Streamlined collaboration: Outsourcing a dedicated software development team ensures streamlined collaboration between all stakeholders, as external experts are usually familiar with the latest technologies and communication protocols.
Follow these tips to hire a dedicated development team as you wish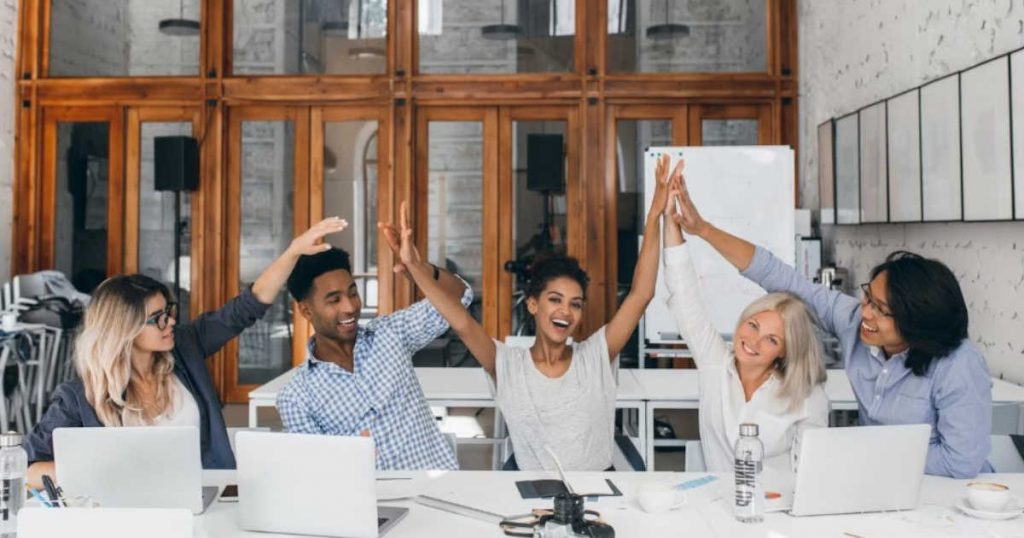 Determine your project requirements: Before you begin hiring a dedicated software development team, it is important that you determine all the specific requirements for your project. Make sure to outline what type of technology stack you will be using, any APIs or third-party integrations you will require, and other necessary information such as timeline expectations and budget constraints.
Assess technical skills: Evaluate the technical skillset of the potential development teams by asking about their prior experience and technical expertise. Also, consider any certifications or qualifications that the team may possess.
Ask for references: Asking for references from previous clients is a great way to evaluate the quality of work that a dedicated software development team can provide. It also gives you an opportunity to gain insight into their processes and working methods.
Check communication skills: Communication is key when it comes to successful project execution, so make sure that you assess the communication skills of the potential teams by asking about their methods and procedures for keeping stakeholders in the loop throughout the project's lifecycle.
Research cultural fit: The people who will be working on your project are going to have a direct impact on its completion, so it's important that they share the same values and work ethic as your organization. Therefore, it's essential to research potential team members in order to make sure of a good cultural fit.
Consider pricing structure: It is also important to consider not only the cost but also the pricing structure of the development teams you are considering. Make sure that you understand all the costs associated with hiring a dedicated software development team in order to avoid any surprises down the road.
Get an estimate: Requesting an estimate from each potential team helps you get a better idea of their abilities and how much it will cost you for certain tasks or processes. This will serve as a baseline for comparison when deciding which team is the right fit for your project.
Create a timeline: Once you have narrowed down your choices, it's important to create a timeline that outlines specific milestones and deadlines for the project. This will help to keep everyone working towards the same goal throughout the duration of the project.
Ensure legal compliance: Before signing any contracts or agreements, make sure to check that all legal requirements are met in order to avoid any potential issues down the road.
Monitor progress: Finally, once you've hired a dedicated software development team, it's important to keep an eye on their progress in order to ensure that everything is going according to plan. Regularly check in with team members to make sure that tasks are being completed on time and that the project is progressing as expected.
Following these ten tips, you can rest assured that your software development project will be in good hands and that it will be handled professionally and efficiently by a dedicated software development team. Don't hesitate to contact us if you need help finding the right development team for your needs!