At first glance, Facebook advertising looks simple, which is why small businesses may attempt to manage social media campaigns in-house. In reality, successful promotion requires a special kind of expertise. If you are determined to manage your own Facebook ads, consider the typical pitfalls below.
Ignoring Facebook's Rules
Like any popular platform, Facebook has a set of guidelines for businesses. They determine the types of content allowed in ads, the amount of text, quality of images, integration of links, etc. Failure to comply can result in serious consequences. For example, Facebook blocked my website is a common grievance. The guidelines are your starting point, and there are a plethora of expert guides online.
Targeting the Wrong Audience
Any successful campaign begins with the buyer persona. Who do you want to see your ads? The network offers dozens of criteria for fine-tuning related to demographics, age, location, occupation interests, and even religious beliefs. You may target males or females of a particular age, married people or singletons, consumers who have recently bought a car, school leavers, etc.
Aside from making sure that your ads are shown to the proper audience, you need to make them appealing to these users. This also requires in-depth research before rolling out the campaign.
Failure to Track Conversions or Click-Through-Rate
Creating and launching an ad is only the beginning. You need reliable metrics to track the performance of the campaign and make adjustments when necessary. Modern software tools for digital marketers allow them to track the number of conversions for each ad, the CTR, and more.
Irrelevant Links
Every ad must contain a link to your website. At the same time, you need to choose the landing page properly. For example, if the ad is for a particular product, do not send your potential customers to the "About Us" page or another product from the catalog.
No A/B Testing
A/B testing is a cost-effective way to compare different versions of the same ad. By tracking the response, companies understand which of their ads is the most engaging, so it will generate more conversions. These tests will help your company make the most of its social media spend.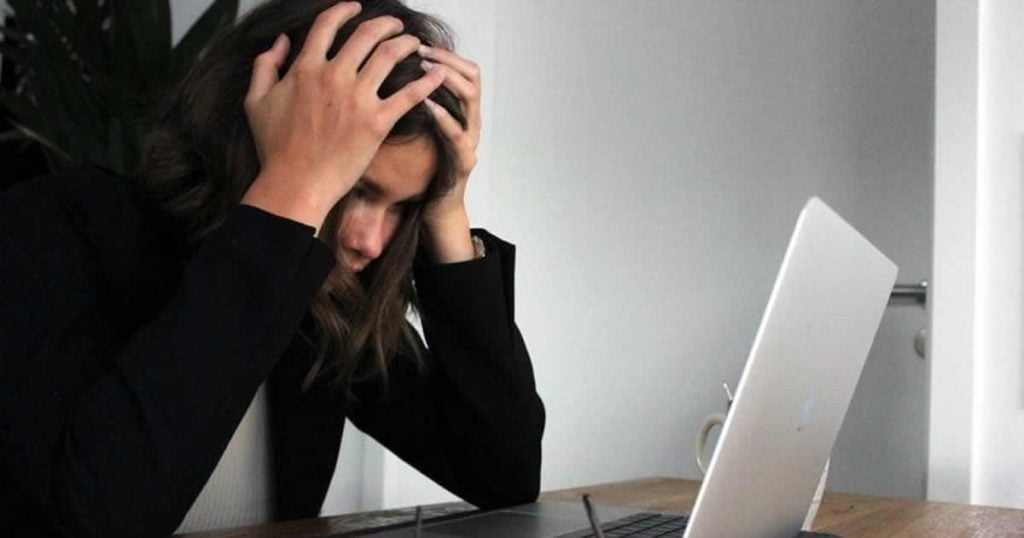 Boring or Stock Images
Photos and videos are always more important than ad copy. They must prompt users to click on your ads. Every advertisement needs an image and it should be a compelling one. Using stock photos is convenient, but they look generic. Remember that you have only a fraction of a second to catch the attention of a person scrolling their feed. Use colorful, original, and vibrant images to make your ads stand out.
Relying on Facebook Boost
Facebook Boost can turn any post into an ad instantly. All you need to do is select your budget, audience, and campaign duration. On the downside, the targeting options are extremely limited, and you cannot choose placements or set specific objectives. Boosting posts is lazy and ineffective.