Windows that look like macOS — Microsoft had created an interface for its Windows XP that was very similar to that of its competitor Apple.
As you already know, the source code of Windows XP, one of the most used operating systems in history, was leaked. Thanks to this code, users have been able to discover all the secrets that Microsoft did not eliminate from the base of this operating system, and one of them is quite surprising — the theme prepared to imitate the Mac.
According to The Verge, Among several unpublished interfaces of Windows XP, one is labeled "Candy" looks a lot like Apple's Aqua interface that was first introduced at the Macworld Conference & Expo in 2000.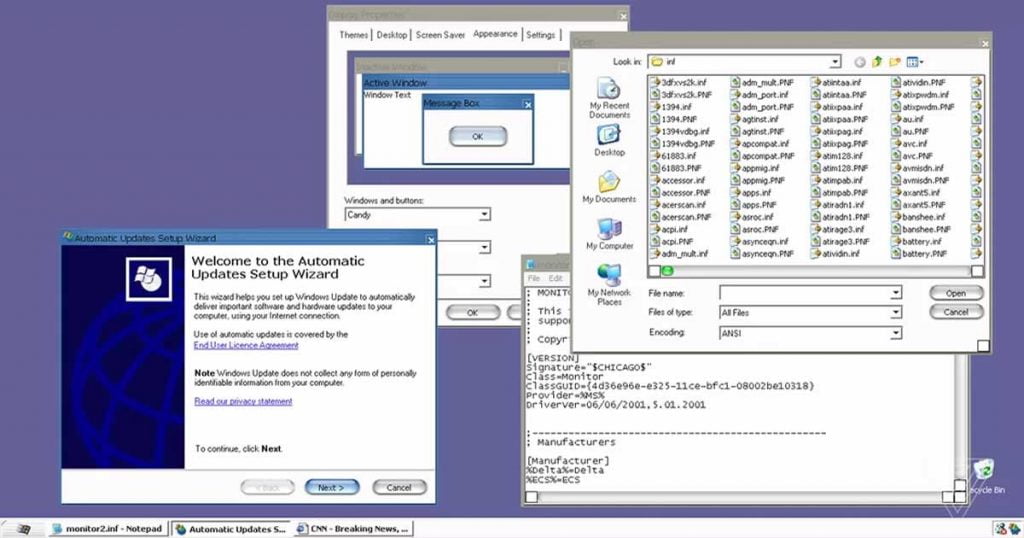 Although, Microsoft used the Luna interface for Windows XP instead of the mac lookalike. According to the source code, the other was only intended for internal use and marked as a "Whistler skin with eye candy,", writes The Verge. Whistler was the internal alias for Windows XP.
The Windows XP leak is going to give us many more surprises, as many users are exploring its code to find out if it has more secrets like this. Therefore, it will not be uncommon to see some other vestige of the development of one of the most famous operating systems in history.