Creating an app for one's business won't surprise anyone. For a modern company, an app is a tool for fast and easy communication with customers. Think of Amazon or any other giant in global trade. They use apps as tech support for their customers and make the sell-and-buy process more efficient. The buyer sees all notifications and reminders about the order.
The same goes for modern paper writing agencies. Once you decide to order a new essay, download the company's app to reap more benefits. Which writing service apps are the best to consider? Check the answer in the article below.
What is an Academic Writing Service App?
An academic writing service app is a tool created by a paper writing company. The app enhances the communication between the customers and the company's writers. What does it mean? While using the company's app, you get all order notifications timely. For instance, your assigned writer needs more time to process your essay. In this case, the writing service Paperwriter.com that has accepted your essay will notify you with a prompt message or a call.
Why should a student download the app from a paper writing company?
You can order a new academic assignment in the blink of an eye. All you need to do is tap a few buttons on your phone screen;
No need to carry a heavy laptop to check the order's status. Again, you can do everything with the use of a smartphone;
Notifications and reminders. Forgot to download the essay and send it to the professor? The paper writing service will kindly remind you about it;
Instant communication with your writer. What if the writer's questions on the task keep piling up? In the end, there is a chance you'll never get your essay. Hence, superb ask-and-respond communication is a must.
#1: Writing Help by Custom Writings.com
Never tried a scheduling app before? Now you have this opportunity with the Writing Help app! The tool offers tons of new opportunities apart from deadline notifications and reminders. While using the app, you get improved communication and better organization of your assignments. The features the app suggests are:
An in-built calendar for better time management. This feature allows you to plan your homework and schedule it. In the end, you'll get reminders about your home task and never miss your essay deadline;
Storage of your academic assignments. Your essays are stored in one place, so you'll always find them neatly packed and alphabetized;
Time is money. You'll receive notifications about special offers and reward programs. This feature will save you money and help you win more bonuses as a part of the reward program.
#2: FastEssay
The app's name says it all. One can order an academic assignment from any place in the world within reach of your hand. All you need is your smartphone. Like other apps in this list, FastEssay offers deadline reminders. It helps you prioritize your tasks according to the deadline's urgency. Other features are as follows:
24/7 support from the company's specialists. Once you experience a tech issue or have questions regarding the order, contact the support team. Thanks to the amazing paper writing service app, you can do it with lightning speed;
500 academic writers specializing in various subjects. Again, the app provides superb communication and an opportunity to choose the writer you like;
Categories and groups. Depending on the tasks' deadline and discipline, you can categorize them more efficiently. Yeap, from now on, there is a place for Film Studies assignments and Literature essays.
#3: College Paper Writing Help
Created by ONEFreelance, the app is a classic app focused on homework planning. There is a built-in calendar to organize your homework and set deadlines. Creating notifications of any kind will help you never miss a deadline. Meanwhile, a team of professional writers will provide you with great academic service.
Why should one choose a College Paper Writing Help app?
It has a user-friendly design;
Perfect for the fans of traditional homework-planning apps. The tool is basic and effective;
It serves you as a mobile text editor, which is the coolest feature. Imagine you need to write a short essay or make a quick note. Yeap, all you need to do is take your phone out of your pocket.
#4:PapersOwl
This app is more of a communication tool rather than a homework planner. The PapersOwl app is like a writing system to carry in your pocket. Once you download the app, you get a personal account. Further, you write down the task description and set an order.
Another amazing feature is customer plans. Depending on your academic goals, the plans will differ. For instance, you need to write a dissertation. This means the task requires the most qualified authors. Commonly, they are so-called 'Platinum' writers. For simple tasks, you might choose other professionals.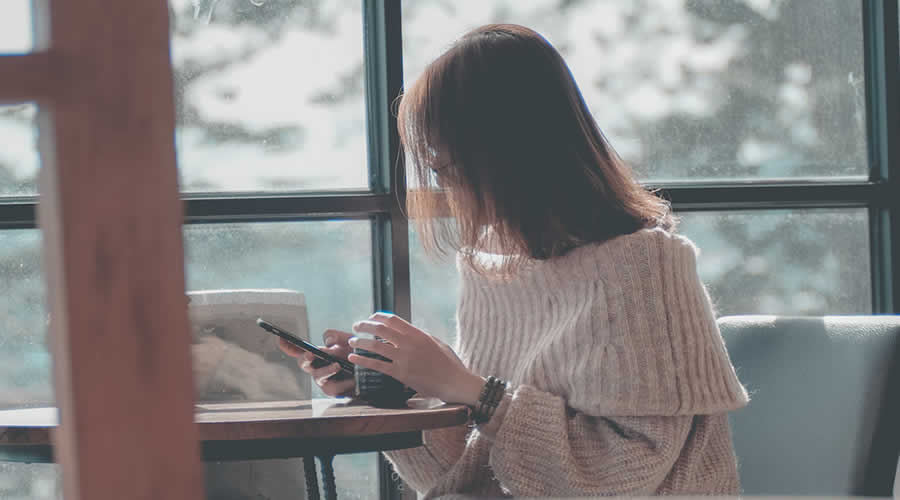 Why choose PapersOwl?
The app has a group of plans to choose from;
Intuitive design;
24/7 support;
The app ensures privacy and confidentiality to its users.
#5: PaperHelp Essay App
The paper writing service app has both Android and iOS versions. Hence, you can use it on different devices. All you need to do is download the app from the app store and log in. The tool has a sketchy design and is easy to navigate. However, the latest version of the app is more colorful and has fewer bugs.
Why choose the PaperHelp Essay App?
It is a simple communication tool;
You can upload more documents with the use of your smartphone;
Chatting with writers and support specialists has never been easier.
Final Thoughts
Thanks to paper writing service apps, ordering a paper is no longer an effort-consuming process. When downloading the app, you get a personal writing helper right in your pocket. A paper writing app is also a great scheduling and organizing tool. It provides superb communication and timely delivery of your order.
We hope the article was helpful to you. Good luck!