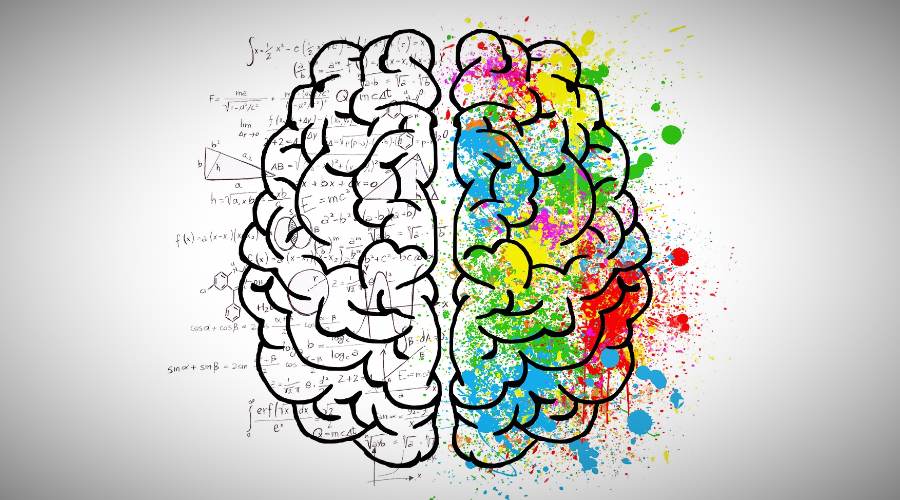 Love to solve puzzles — How about some fun brain teaser games for Android to meddle with your mind during your pastime hours. Here are such 5 best games to train your brain.
Previously we posted, some of the challenging hardest games on Android, the listed brain teaser games are challenging too. Moreover, they not only help to overcome boredom but also improves your memory and mental skills by training your mind with some challenging puzzles. So play smarter and feel sharper — a strong brain leads to a happier life.
Fun brain teaser games for Android and iOS:
1. Peak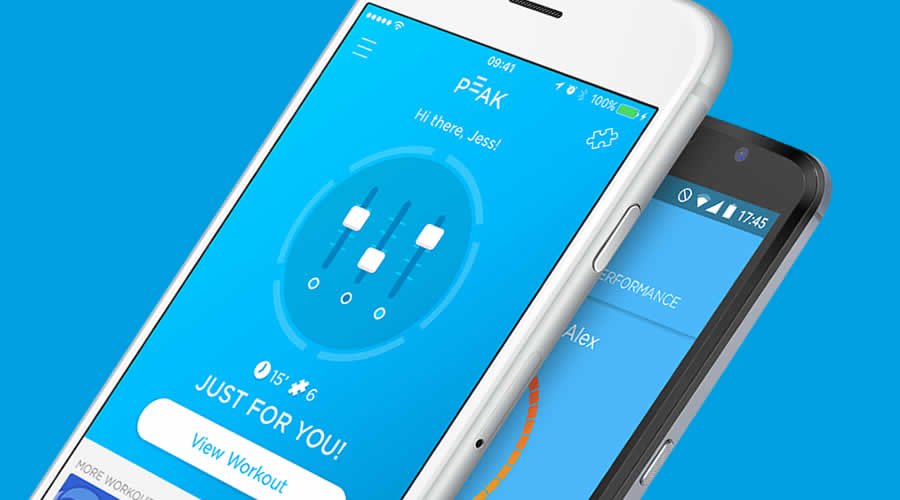 Peak — challenge your brain with this best brain training game and push your cognitive skills. With a variety of fun games, Peak challenges your memory, attention, problem-solving, mental agility, vocabulary, coordination, creativity and emotion control.
Peak is like a personal trainer for your brain — help you track your progress, schedule mental workouts and also create reminders to never miss them. In 2016, Peak was chosen as one of the best Android apps by Google Play.
2. Lumosity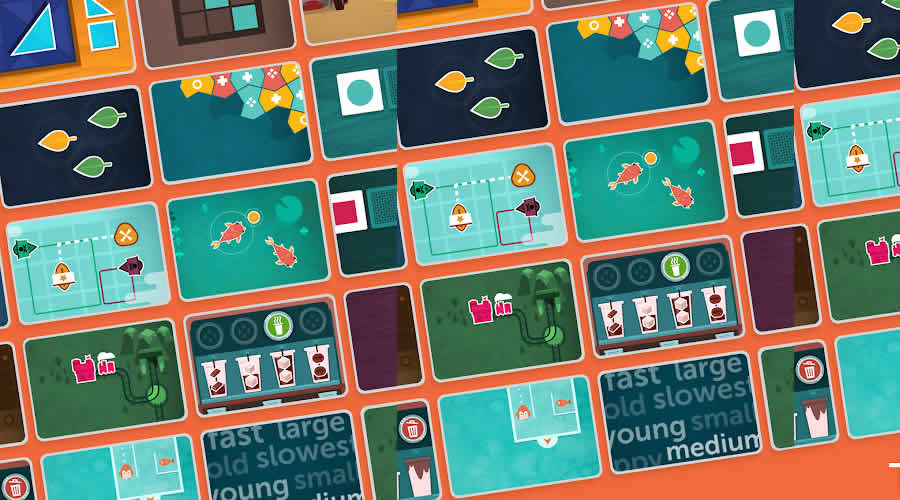 Lumosity — another best choice of brain teaser games on Android. Lumosity comes with a collection of fun, stimulating games and workouts to train your mind, improve problem-solving skills, memory and focus. Over 40 brain games are available to challenge 5 cognitive abilities and to test your critical thinking. The games are so short that they will easily fit into your everyday schedule.
3. Memorado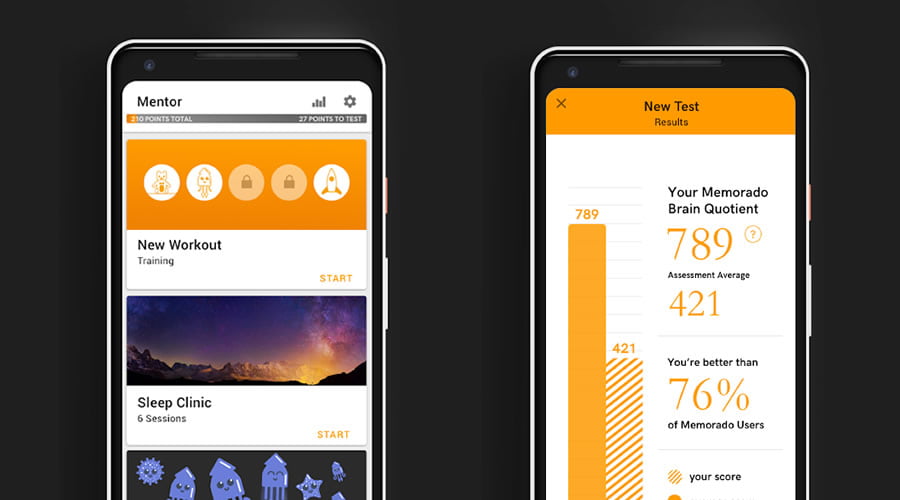 Memorado — next best gym for the fun, personalized workouts geared towards boosting your memory, concentration and reaction skills. The 15 brain teaser games available on Memorado are based on neuroscience and has over 450 levels to help you get sharper. The game also provides an option to challenge your friends to find out who's smartest.
4. Elevate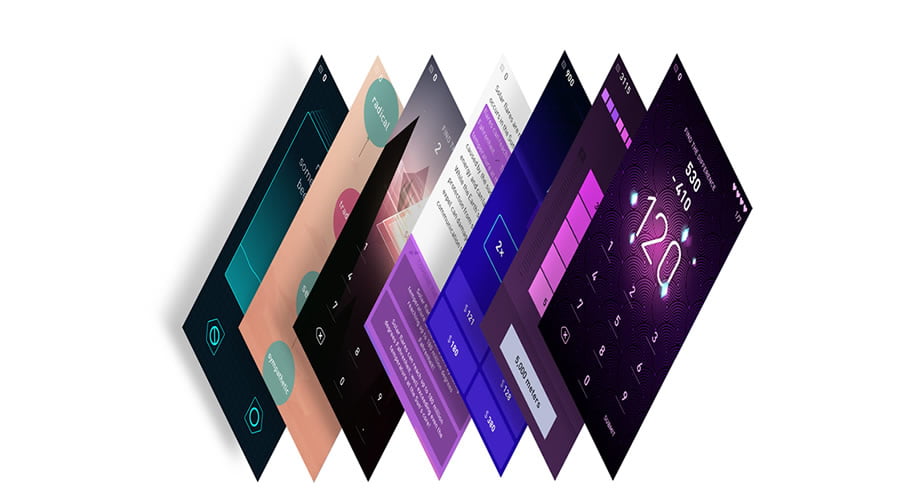 Elevate is somewhat of a different kind of brain training program. Elevate train your mind using games which focus mainly language skills of reading, writing and speaking. Elevate offers 35+ brain games for critical cognitive skills like focus, memory, processing, math, precision, and comprehension.
5. NeuroNation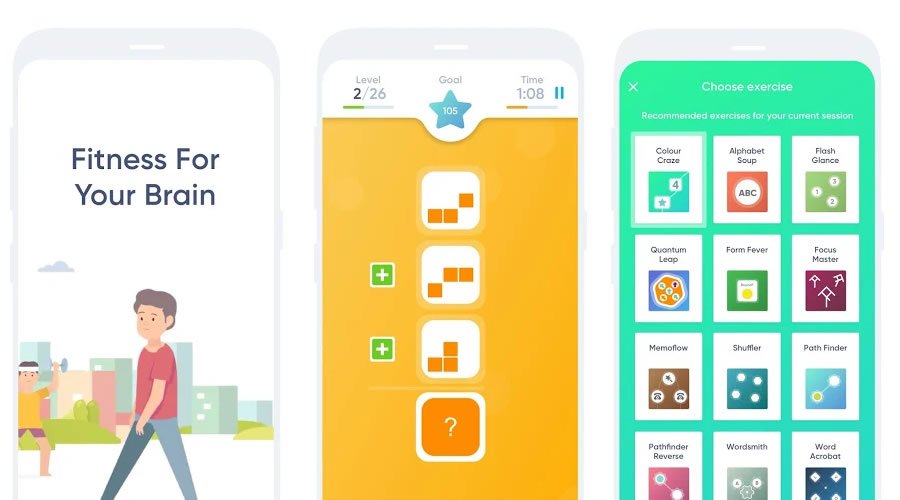 With NeuroNation, train your brain with personalized and scientifically developed 29 fun exercises and 7 tailored courses. The brain teaser games available here are not just easy to solve but also fun to play.
That's all for now. We will update the list with more brain training games soon. Remember the more you train with these fun brain teaser games for iOS and Android, the more you'll improve critical cognitive skills that are designed to boost productivity, earning power and self-confidence.
So which brain teaser puzzle are you going to play first?