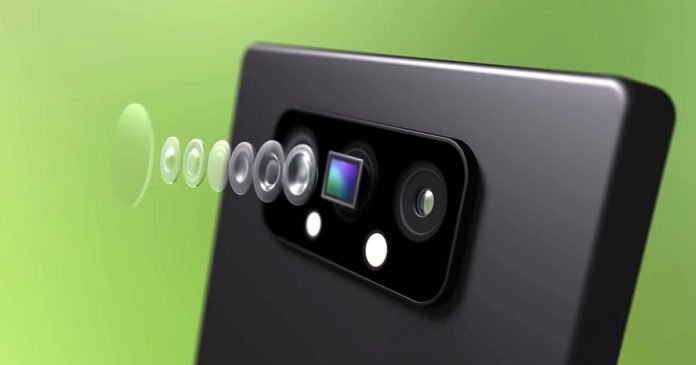 With its new Gorilla Glass, Corning is taking a step forward by bringing its ultra-resistant glass technology to the rear cameras of phones, with the aim of protecting them from drops and scratches without compromising photo quality.
According to the glass specialist Corning, the new protective glasses with the names Gorilla Glass DX and Gorilla Glass DX+ offer higher light transmission — ideal for smartphone cameras that are hidden behind the glass.
Corning already offered a version of Gorilla Glass with DX/DX+ for smartwatches in 2018. However, the new variant is intended for smartphone camera lens covers that not only have to be scratch-resistant but also have to let light through so as not to impair the image quality.
Gorilla Glass with DX and Gorilla Glass with DX+ should let through about 98 percent of the ambient light and be just as scratch-resistant as the typical Gorilla Glass. The lens protection with traditional anti-reflective coatings should only let around 95 percent of the light.
At the moment, Corning has not specified which will be the first phone models to adopt lenses with Gorilla Glass DX or DX+ protection. However, the company has said that the first manufacturer to launch this technology will be Samsung.