Privacy-focused search engine DuckDuckGo has launched a new Email Protection service to prevent trackers from spying on you.
DuckDuckGo is known for its complete anonymity. The search engine does not collect user metadata and does not exchange it with sites, does not create an advertising profile and does not track his movements on the network. Now the developers have gone even further and decided to create a service to protect your email privacy.
For now, Email Protection is available in the beta version. The feature comes to protect the personal information of internet users and prevent it from being leaked to third parties.
To use this feature, you need to download the DuckDuckGo browser, then open Settings > Beta Features > Email Protection, and then click Join Waiting List.
When you enable this Email Protection feature, the user gets a free, personal @duck.com email address. Next time you have to use this email address instead of the personal email, and DuckDuckGo receives emails to its servers, cleans them of advertising and tracking trackers, and redirects the clutter-free mails to your personal address. Also, a cleared letter will be shown contain information about how many trackers were removed from it and which companies they belonged to.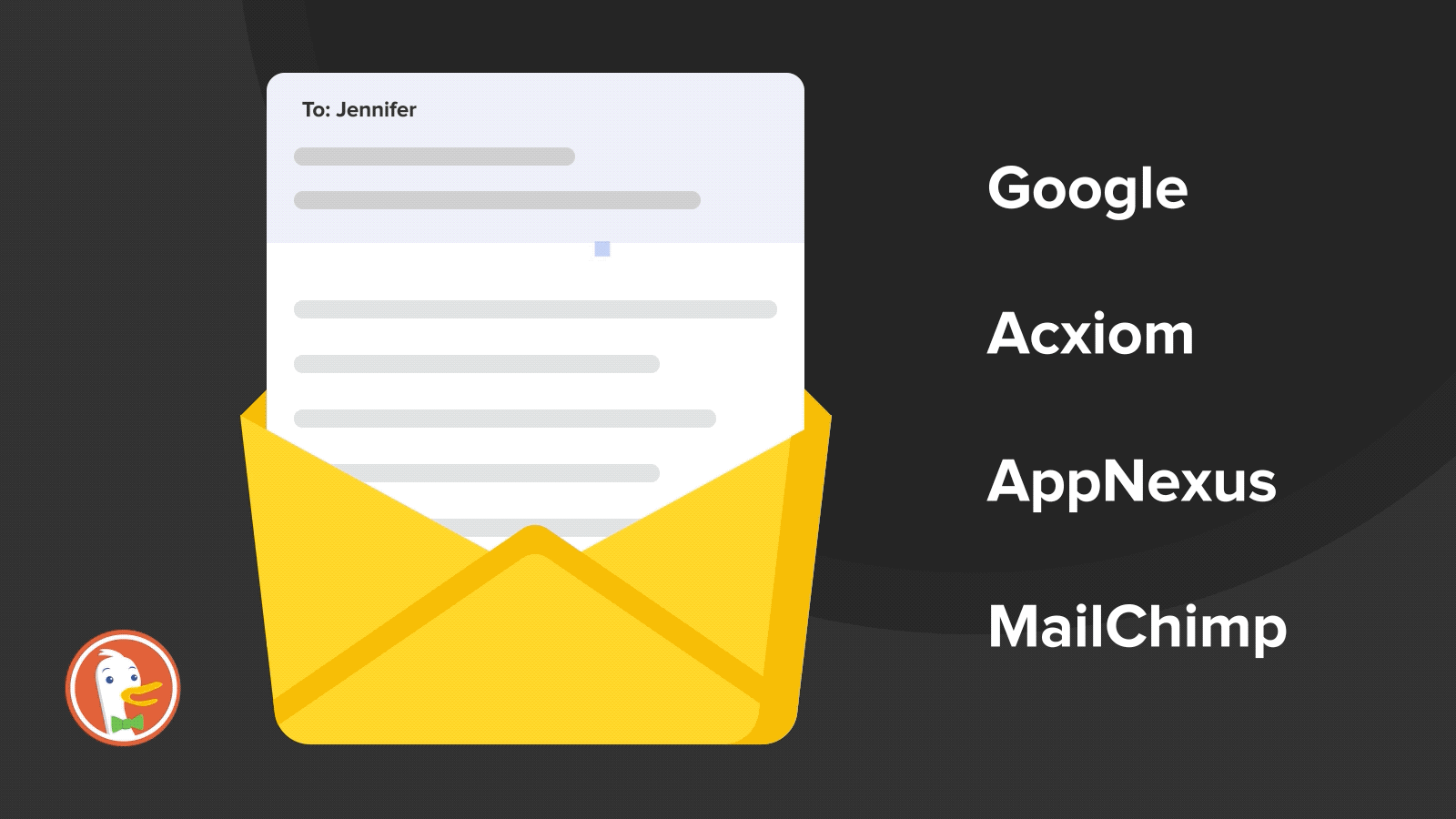 To do this, it removes hidden trackers in incoming emails and then forwards them to the user's usual address without having to switch applications.
Also, the new service will provide unique and disposable mailboxes to use on untrusted sites that can obsessively spam messages or share email addresses with someone else.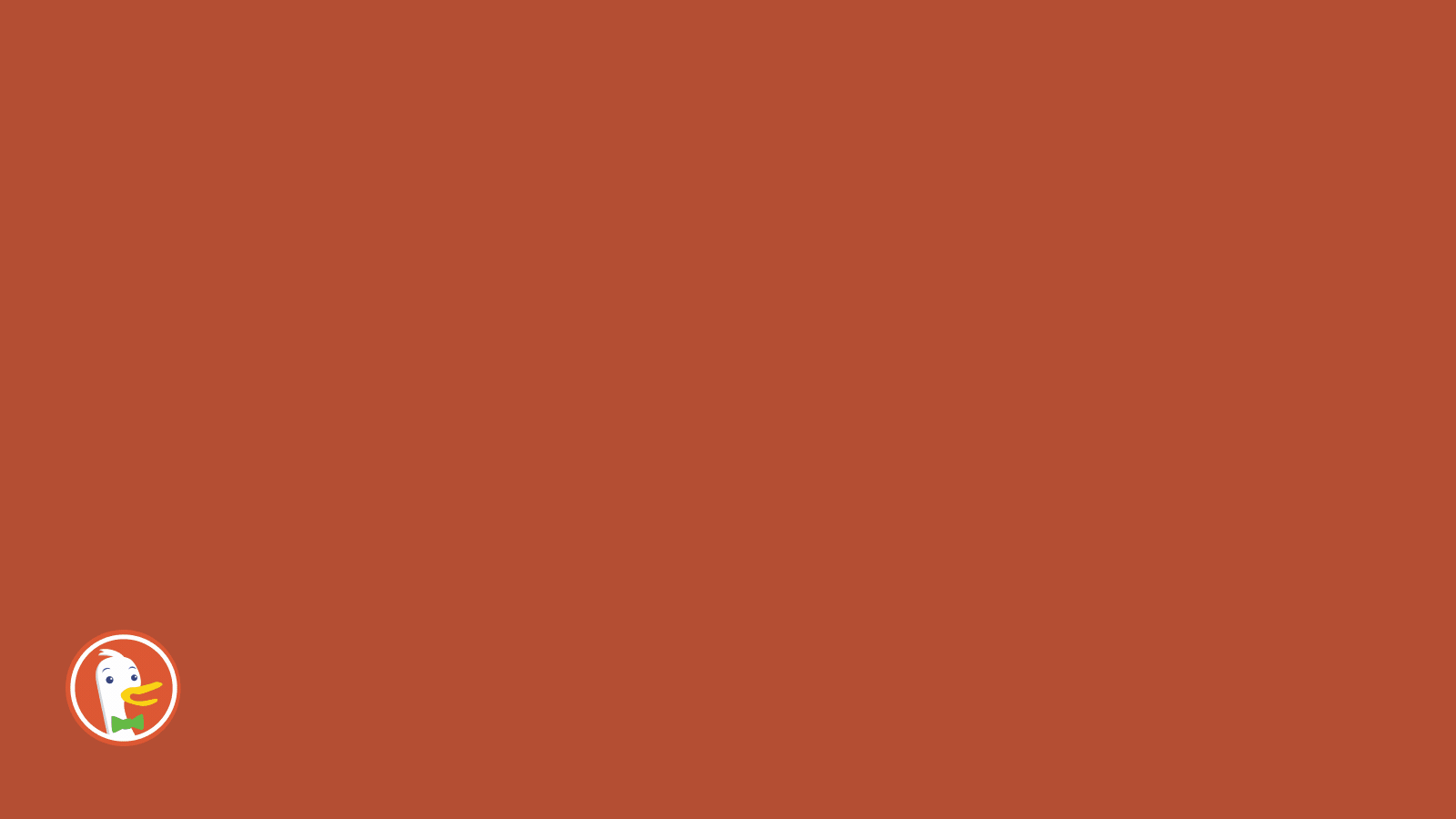 This tool is similar to the anti-tracker feature in iOS 14 and iOS 15, but DuckDuckGo's solution can be used on iOS, Android, and all major browsers.
DuckDuckGo claims that it does not store user emails, analyze them for personal gain, and does not sell information. The recipient's final address is the only personal information that DuckDuckGo will retain.