Less than a year after Apple equipped magnetic wireless charging technology, MagSafe, for the iPhone 12, Realme will be the first manufacturer to present an Android phone with similar functionality.
As the manufacturer belonging to the Chinese company BBK announced on Twitter, the first Android smartphone with magnetic wireless charging will be called Flash.
Realme Flash will arrive accompanied by a charger that would have certain similarities with the MagSafe for the iPhone 12, although the approach of the Chinese brand would differ a lot from that of Apple.
According to GSM Arena, the magnetic wireless charging technology will be called MagDart, and its technology would resemble that of the MagSafe.
The Realme Flash can be charged by cable or wirelessly, but you can also use the new accessories that the company prepares, which allow you to connect the charger with magnets to make the experience much more comfortable.
The accessory to equip the Realme Flash with magnetic wireless charging would have a USB Type-C port and would feature a fan to dissipate heat. This is because it would offer more than 15W to power the mobile battery. In fact, it would be the fastest magnetic charger in the world when launched.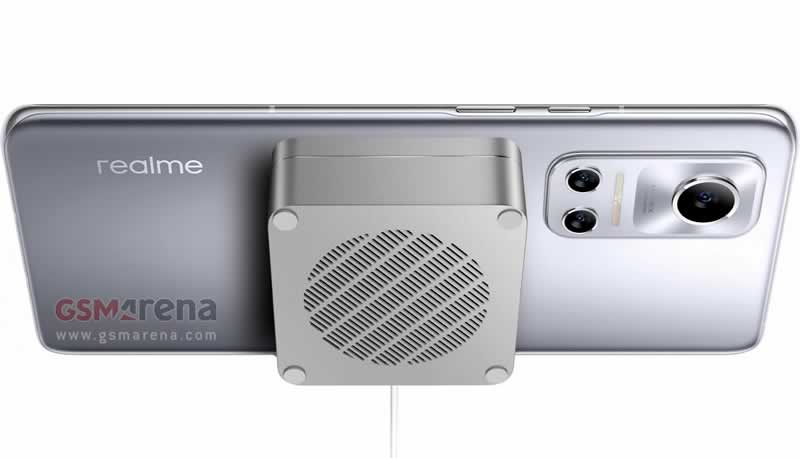 As for the specifications of the Realme Flash, the Android mobile would incorporate a curved screen and a Qualcomm Snapdragon 888 processor. It would have 12 GB of RAM and 128 GB of internal storage, and a configuration of triple camera on the rear. There is no specific release date for the Realme Flash with magnetic wireless charging yet.