Qualcomm proposes a leap in gaming hardware with the presentation of the new Snapdragon G3x Gen 1 Gaming Platform. Qualcomm has developed a processor intended for gaming and has teamed up with Razer to build this portable console — the device is currently simply called Snapdragon G3x Handheld Developer Kit.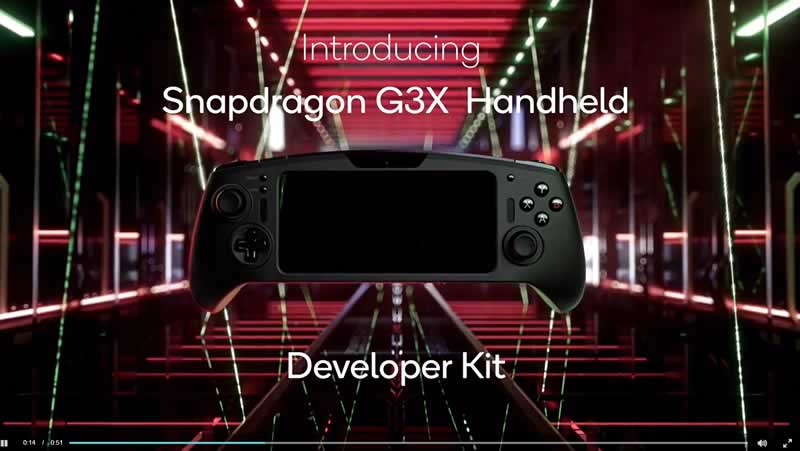 First of all, it is important to remember that Qualcomm already has experience in the world of mobile games from the hand of Snapdragon Elite Gaming. However, the company does not want to get stuck in hardware that is seen only for gaming smartphones, but rather to take advantage of the experience gained to rise to a new level.
Qualcomm did not reveal much about the chip itself, but despite this, they have mentioned the inclusion of an Adreno GPU that allows games to run up to 144 frames per second under the HDR10 standard; and also highlights the compatibility with 5G mmWave and Sub-6 networks, in addition to WiFi 6 and 6E.
In addition, it boasts support for immersive audio, haptic feedback and fast charging. Its performance is sufficient for Android games on the 7-inch 1080p 120 Hz 10-bit HDR OLED panel, especially since the cooling is actively carried out by a fan. The 6,000 mA battery should last a while; power delivery and an external 4K display can be used via USB-C.
At first glance, it is impossible to think of anything other than the Steam Deck. And although there are coincidences both in aesthetics and in functionality with Valve's device. Qualcomm's proposal is unique in this case because it is not aimed at competing with products such as the Nintendo Switch or Steam Deck.
Snapdragon G3x Gen 1 gets games from the Google Play Store for Android in order to play them natively in a manner comparable to smartphones or tablets. Qualcomm also sees the handheld as a mobile game console for cloud gaming services such as Xbox Cloud Gaming, GeForce Now and Google Stadia. In addition, Razer's Developer Kit has been designed as a client for streaming local hardware such as a game console or a PC in the house.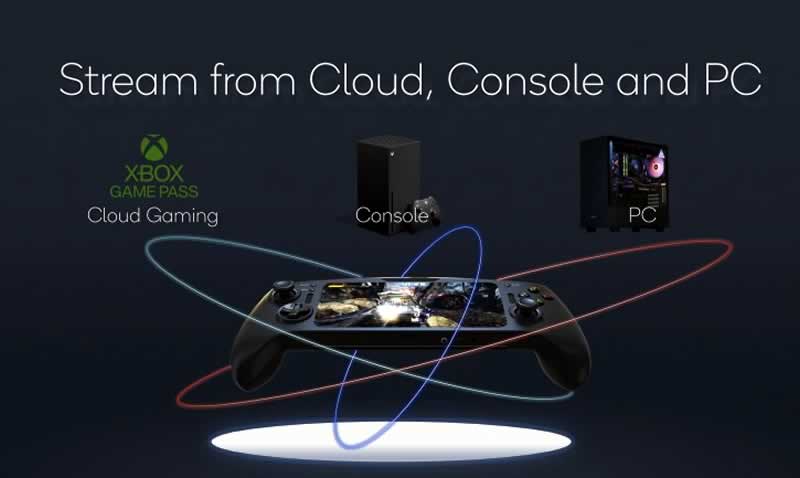 For now, the first to be able to enjoy this chip and the 'Developer Kit' —which is nothing more than a reference design for a portable console with this SoC— will be precisely the developers.