AMD announced the Radeon RX 7900 XTX and RX 7900XT desktop series graphic boards that adopt the RDNA3 GPU architecture with a new chiplet design. Arrival will be on December 13th, Radeon RX 7900 XTX will be priced at $999, and Radeon RX 7900 XT will be $899.
The third-generation RDNA architecture is finally here. The Radeon RX 7900 XTX is based on a full Navi 31 GPU with 12288 Stream Processors (SPs) while the Radeon RX 7900 XT is based on a cut-down GPU with 10752 SPs.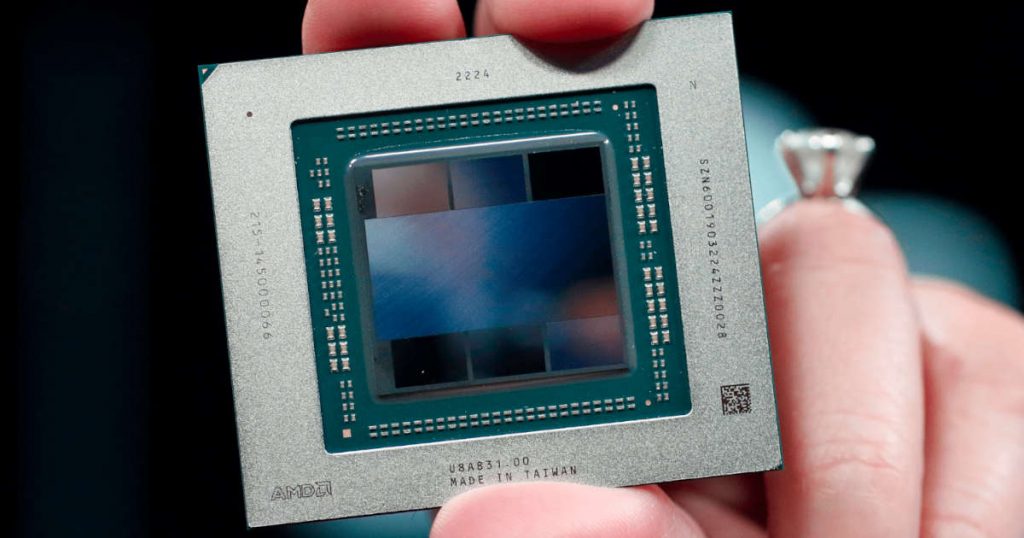 Based on the 5nm node, AMD's RDNA3 architecture will be the first chiplet design for a consumer Radeon GPU. The GPU features one compute tile fabricated on the 5nm process and six memory couplets fabricated on the 6nm node.
AMD has stated that the Navi 31 GPU will have 58 billion transistors, offering up to 61 TFLOPs of single-precision computing performance. This GPU features a 5.3 TB/s chiplet interconnect. Also, with the adoption of the 5nm node, the Navi 31 GPU has a 165% higher transistor density than the Navi 2X.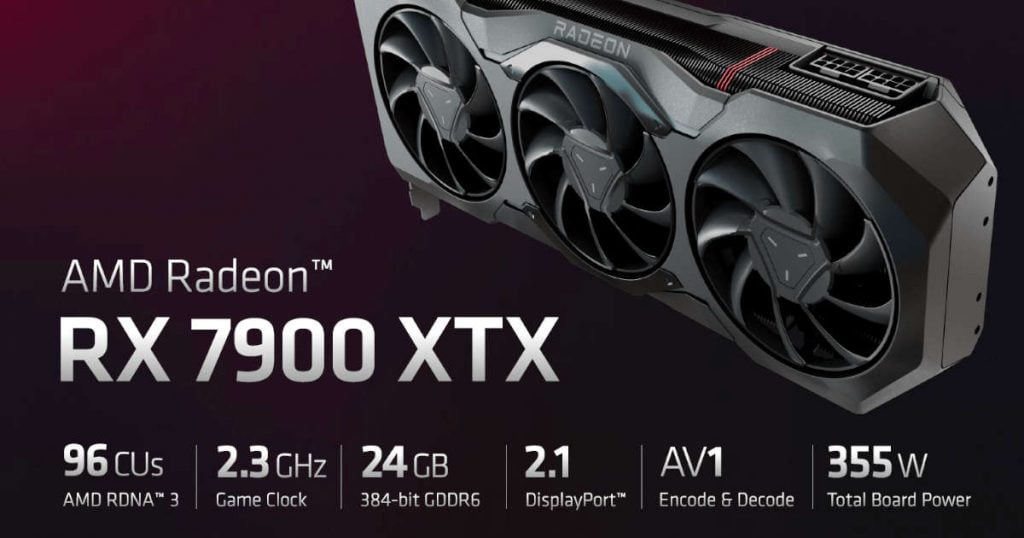 According to AMD, the new RX 7900 XTX is up to 1.7x faster than the RX 6950XT at 4K resolution. According to the company, the RDNA3 architecture offers 54% better performance per watt than RDNA2.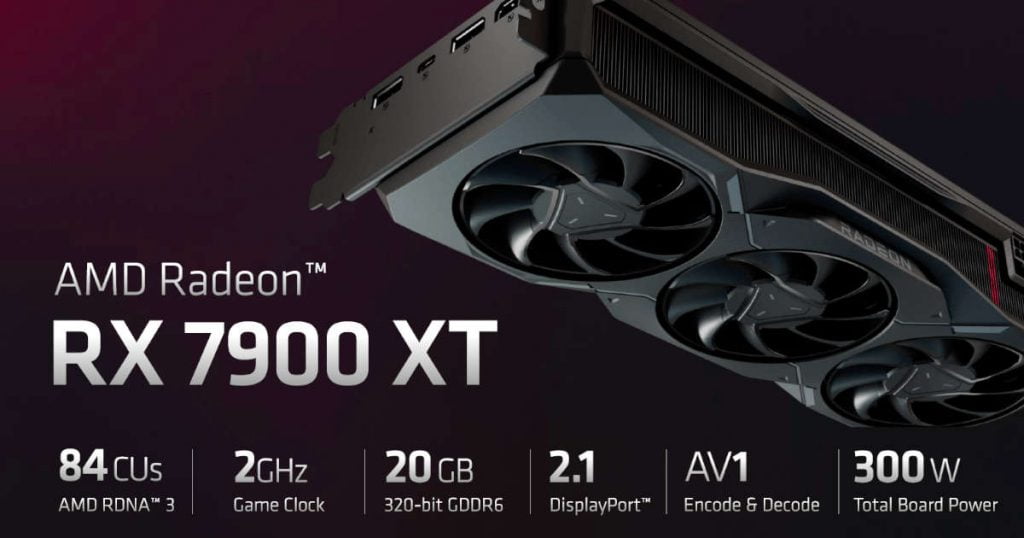 In terms of gaming performance, AMD claims the RX 7900 XTX achieved 295 fps in Apex Legends 4K and up to 704fps in Valorant. Considering that the upper limit of the refresh rate of DisplayPort 1.4 is 240Hz, it can be seen that the current monitor cannot even record performance. AMD also claims that its GPU used Fidelity FX Super Resolution (FSR) to record up to 96fps in Assassin's Creed Valhalla. The Radeon 7900 XTX is the first Radeon card to support the DisplayPort 2.1 display interface, offering up to 8K 165Hz or 4K at 480Hz.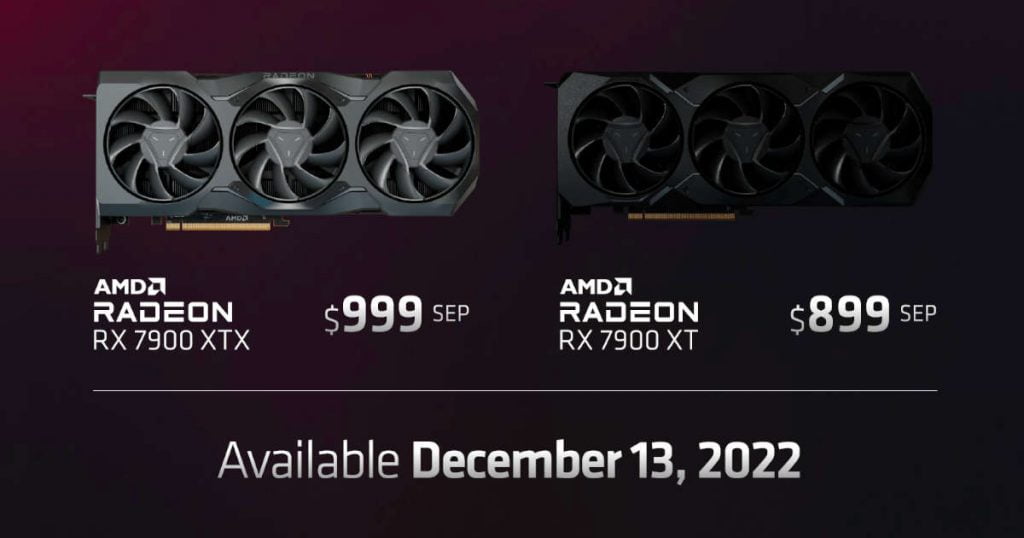 AMD has not yet made a direct comparison with the already available Geforce RTX 4090.