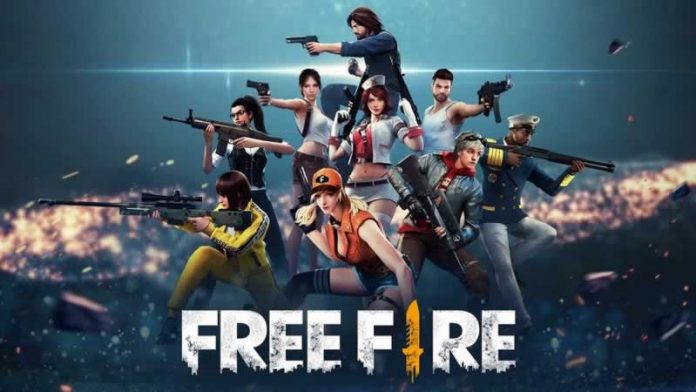 Free Fire is a long-term survival combat simulator game for mobile devices.The game has been designed and developed by 111 Dots Studio. The game was published by Gerena. The Gerena is a Singapore-based online game growing company. The company provides game titles on Garena+ in several Southeast and East Asian countries, including multiplayer games like League of Legends and Heroes of Newerth. Garena Free Fire, which was released in 2017, has over 80 million daily active users worldwide as of May 2020. Free Fire maintains an overall rating of 4.0 out of 5.0. Free Fire also enables in app purchases.
In each 10-minute game, you are placed against 49 other players on a secluded island, all of whom are fighting for survival. Players can freely choose their baseline with their parachutes, and the goal is to stay in the safer place for as long as it takes them to be safe.
Explore the vast map by driving vehicles, hiding in the wild, or becoming hidden by proning under grass or rifts. Ambush, snipe, or survive; there is only one goal: to live and respond to the call of duty. Find weapons, stay in the game zone, loot your opponents, and become the last man standing. Along the way, seek out legendary airdrops while trying to dodge airstrikes to gain an advantage over other players.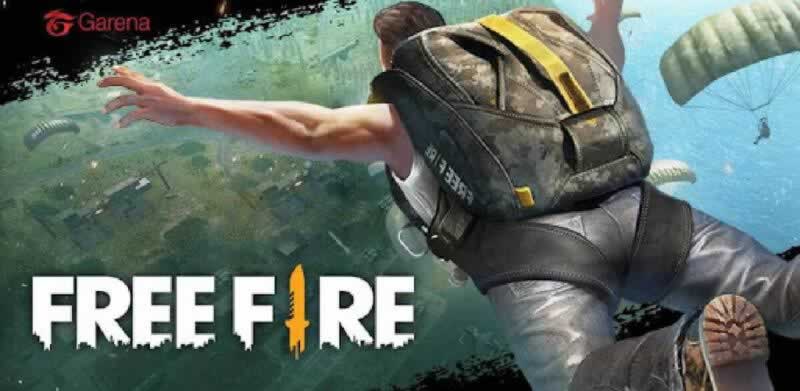 Fast and light gameplay – A new survivor will emerge within 10 minutes. Will you go over and above the limits to be the one in the spotlight? Create teams of up to four players and communicate with your squad from the start. Respond to the call of duty by leading your friends to victory and being the last ones left at the summit.
Why chose LDPlayer Emulator?
The pc gaming experience cannot be neglected as the smartphone gameplay journey has advanced. Mobile phones and devices have small screens and are not designed to be used for prolonged times of gaming. To play a mobile game on a computer, you must first install an emulator. If you're looking for an easy emulator with superior characteristics, here's a one-of-a-kind emulator solution LDPlayer. LDPlayer gives you advanced and enhanced graphics as well as gives you some extra functionalities that ease your gameplay features, and you get the most out of the game.
Is LDPlayer the Best Emulator for You to play Free Fire?
LDPlayer was the first android emulator to make the incredibly popular PUBG: Mobile game available for PC play. This feat was accomplished by LDPlayer less than a week after the version was released on the Google Play Store. Serious gamers flocked to LDPlayer in droves to enjoy the gaming performance while benefiting from an Android emulator.
LDPlayer has three app stores, each containing a massive range of games, social media, entertainment, education, and many other apps. You can now be self-assured that you will be able to use any app of your choice on your PC for free. Furthermore, with hundreds of apps to choose from, discovering new apps will be a breeze.
Plus, Points of LDPlayer
An android emulator is a program that lets you run mobile apps on your computer. Among Android emulator users, LDPlayer is popular among gaming players. Because of its superior features, visually attractive design, and a company that is always seeking to provide security patches; it is one of the longest sustaining and most lauded Android emulators.
LDPlayer is compatible with any high-performance game.
Because LDPlayer surpasses most mobile devices, you won't have to deal with a hot device, slowness, or delays.
It has an easy-to-use keymapping feature with alternative art, as well as a larger screen with a variety of customizable provisions.
If your PC supports it, LDPlayer can run at up to 120 frames per second, giving you an excellent user experience.
LDPlayer includes
screen capture and screenshot capabilities, allowing you to capture your
gameplay or capture unforgettable screenshots while fighting enemies.
LDPlayer can run at up to 120 FPS if your PC supports it, providing an excellent user experience.
LDPlayer has screen capture and screenshot abilities, allowing you to record your gameplay or take memorable screenshots while fighting enemies.
LDPlayer significantly improves the performance of some games. The significant boost benefits you in a plethora of ways that cannot be expressed in words. It would be best if you used the LDPlayer emulator to get a noticeable boost.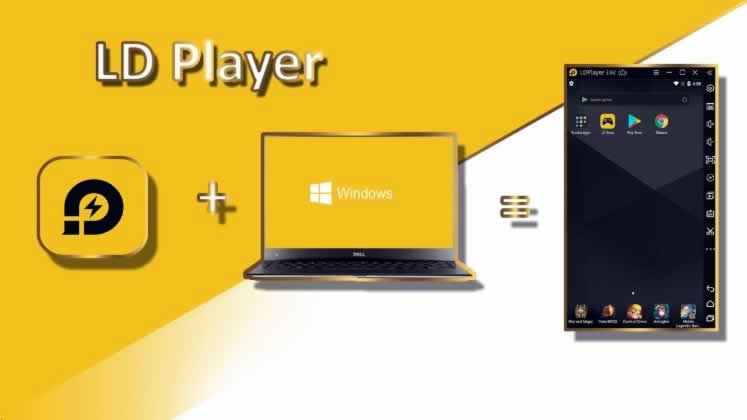 How to download Free Fire on PC?
It is very simple to download Free Fire on PC using LDPlayer. All you have to do is follow the instructions step by step:
Download LDPlayer from its official website it on your computer.
Install LDPlayer on your computer by visiting its official website.
Sign in using your Google Account. Sign up if you don't already have an account.
Search for Free Fire in any of LDPlayer's three built-in stores.
If your game is not available on any of the store of the LDPlayer emulator. You can find an apk file and simply drag and drop there to download the file and then install the game to play.
Using LDPlayer, you can simply download the game on your PC in a matter of seconds.
The game is now ready for use with your LDPlayer emulator.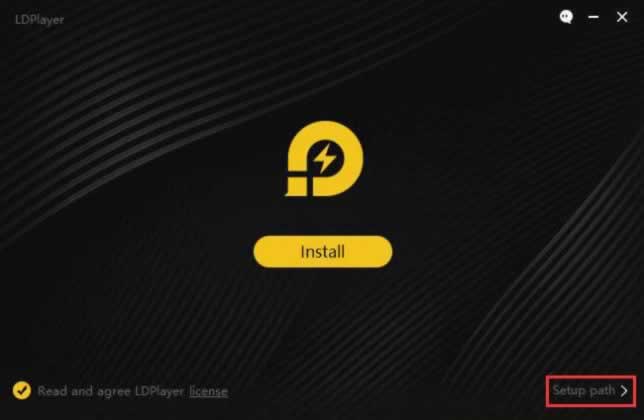 Conclusion:
LDPlayer appears to be the best Android emulator available. When mobile gaming was introduced, PC games were seeming to be neglected. After the introduction on emulators, the revival of PC games started. The emulator provides you a better experience overall gameplay advantages are much more as compared to the smartphones.
The mobile gaming and emulator gaming has their importance at their place, but emulator offers a wide range of elements to its customers in order to provide a better outcome. Playing Free Fire on PC is preferable to mobile devices even though LDPlayer provides a larger screen on which to view things. Both an increased game and a limited game have an effect on your phone. LDPlayer allows you to save your smartphones and money by playing mobile games or using social media platforms.